Aromas are the unseen accessories of this world. When you walk into a room, the smell of it can great affect your mood and overall happiness. The world's top scientists have proven that pleasant-smelling scents can significantly reduce mood disturbances such as stress, depression, anger, fatigue and confusion! So whether you're after a scented candle for your home or you're simply wondering what the best scents in the world are, these are the notes you want to be looking out for:
Freshly Brewed Coffee
Coffee is one of those substances that actually smells better than it tastes! There's nothing more comforting than the warm, invigorating aroma of fresh brewed coffee beans.
Vanilla
Vanilla has such a milky, innocence to it, it is no wonder so many choose vanilla scented candles in their home. It is sweet, without being sugary which is why so many men and women love it!
Freshly Baked Bead
Warm bread that has just been baked is one of the best smells in the world because it gives us a sense of being at home, surrounded by family. Researchers believe the smell also makes us kinder to strangers!
Rose
The smell of a rose is probably one of the most romantic scents in the world which is why we're so attracted to it. The soft, floral note evokes feelings of love, passion and unity within us all.
Sea Water
As we breathe in the aromas of fresh ocean water, we've never felt more closer to Mother Nature. There's something so cleansing and natural about the scent, as well as reminding us of summer days at the beach.
Bacon
Bacon sizzling in the frying pan has such enticing aroma, it can wake even the most sound of sleepers. Even vegetarians admit they can't resist the salty, meaty smell of bacon.
Lavender
Lavender is said to have a calming scent that encourages trust and harmony between any people who are within smelling-distance. The plant is known to relieve headaches and reduce stress which could possibly explain our attraction to the aroma.
Lemon
Not everyone likes the bitter taste of lemon but nobody can resist that citrus smell. According to research, lemon is the favourite scent of women, perhaps because it gives of an air of cleanliness and freshness.
Chocolate
Chocolate is one of the best aphrodisiacs so it's no surprise we love the aroma it gives off. The warm, nutty scent spurs on childhood memories and romance.
Cinnamon
Cinnamon can be quite a strong spice, but in small doses it it just lovely and Christmassy. According to a study, the scent of cinnamon seduces us!
Fresh Cut Grass
Science says that there is a chemical that is released from a freshly mown lawn that relieves stress, explaining our love for the verdant odour.
Orange
Similarly to lemon, mandarin orange exudes vitality and zest!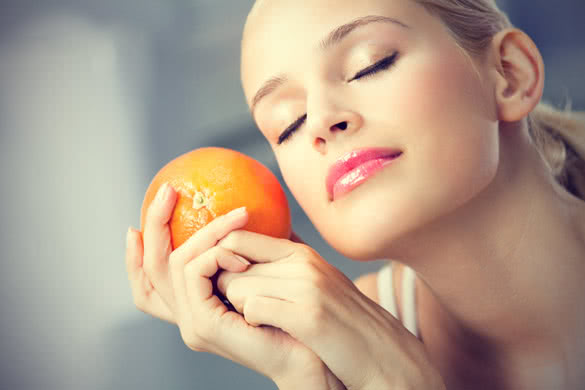 Coconut
It's easy to understand why coconut is used in shampoos and body lotions. It is the perfect summer scent with a smooth, creamy quality.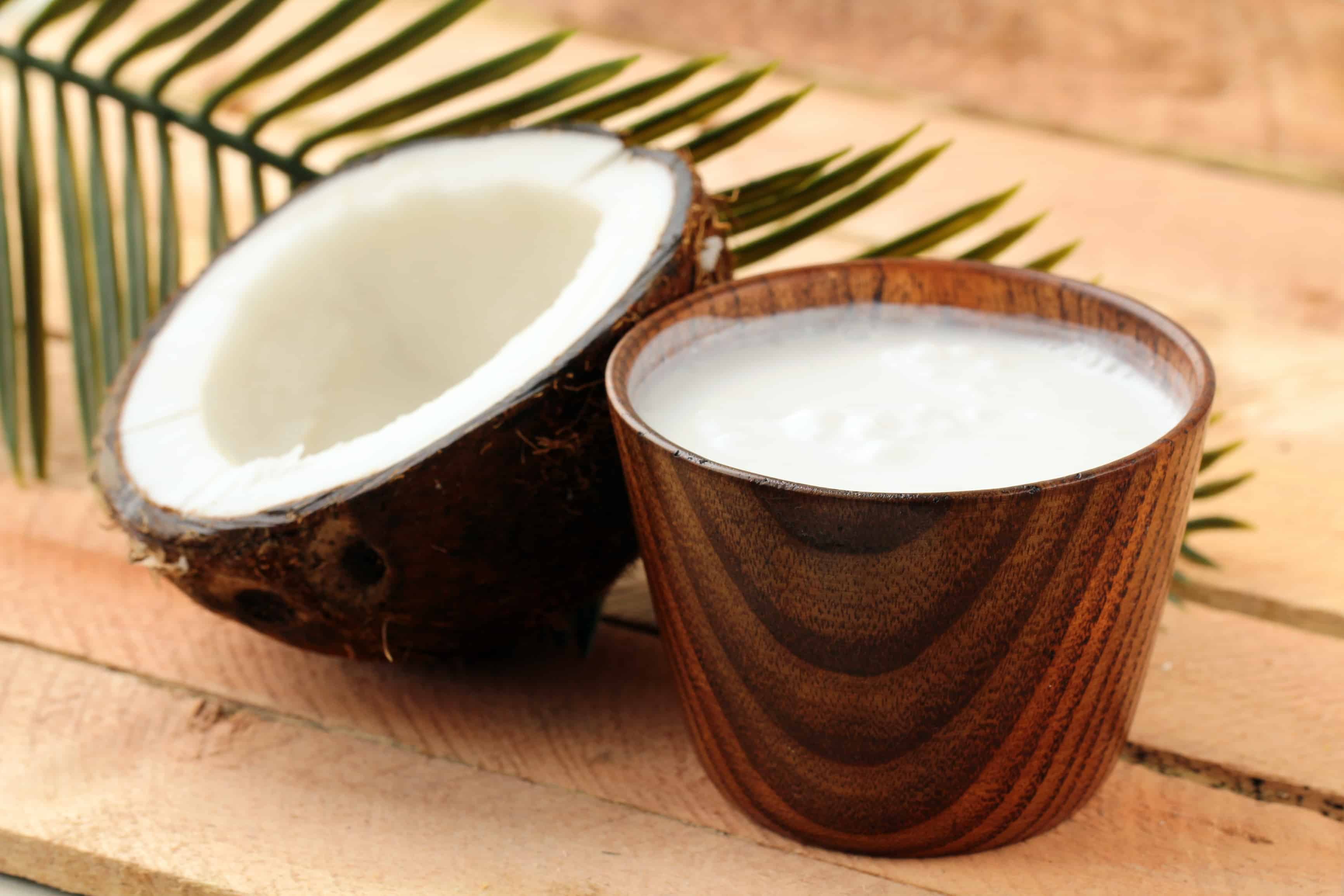 Leather
There's something comforting about the smell of warm, musky leather. It's rich and exciting, while also feeling natural.
Lime
Lime is the tamer version of lemon that is loved for it's sweet, tropical vibe.
Bonfire
The lovely smell of burning wood gives us a sense of warmth and evokes memories of sitting round a campfire with the people we love.
Fresh Linen
There's nothing purer than crisp, white cotton as it makes us feel pure and cleansed.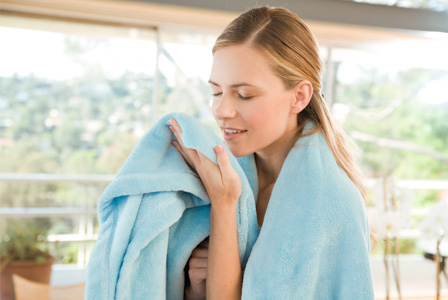 Cherry
Cherry is one of the sweetest notes that has a aura of youth about it.
Musk
This animalistic note is loved for its sensuality and heat. It induces feelings of life and closeness.
Popcorn
The scent of fairground popcorns reminds us of being young and carefree.