Plenty of celebrities use their wealth and fame to raise awareness and donate generous amounts of money to charity. What you didn't know is that there are some stars out there who have donated astonishing amounts of cash and they never told anyone about it! Here are the 9 most selfless celebs who tried to keep their kindness under the radar.
1. Taylor Swift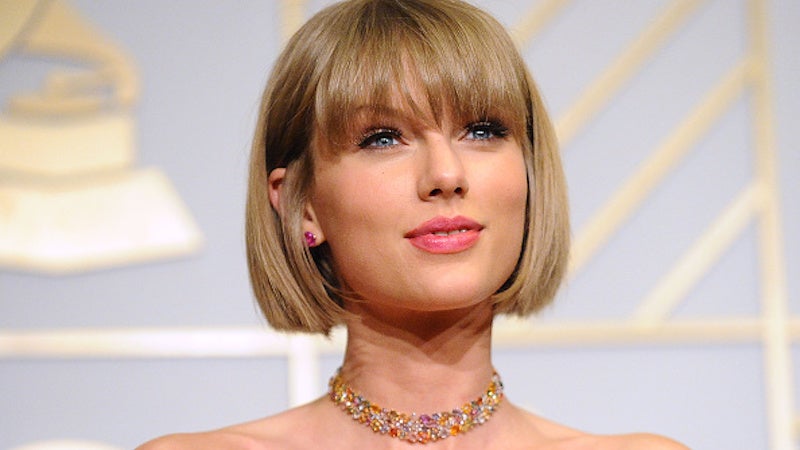 She's one of the world's highest paid superstars in the world, so it's no surprise she's given lots of her earnings to charity over the years. Two of her donations, however, really stand out! First, Taylor quietly donated $15,000 to a Texan volunteer firefighter after he responded to an emergency call and found out the victims were his own wife and son! Then, she donated $250000 to singer Kesha to help her with legal fees during her ongoing contract battle with Dr. Luke. Taylor, you really are the gift that just keeps on giving!
2. Norman Reedus
When the Walking Dead actor released a book of his fan-art, he didn't keep the profits for himself. No, in fact Reedus secretly donated the proceeds to The Bachmann Strauss Dystonia and Parkinson Foundation, which is close to his heart. Wonderful!
3. Justin Bieber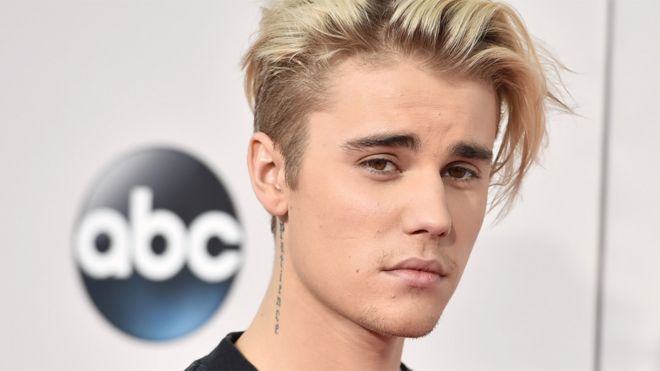 Justin is more than just a billiaonaire, teen-idol. He has said to have privately donated $545,000 to AIDs research in 2014, proving that he isn't the bad guy the media make him out to be at all.
4. Beyonce
Beyoncé is still very attached to her hometown of Houstan, Texas, so much so that she has reportedly given over $7 million over the years to a local charity that helps give shelter and food to the homeless. Best of all, she did it away from the spotlight, proving what a kind and humble celebrity she really is.
5. Kristen Stewart
When Hurricane Sandy devastated more than 20 states in the East of USA, Twilight star Kristen Stewart, along with the rest of the world, was heartbroken. This is why she gave $500,000 to Hurricane Sandy relief, which helped restore the lives of those who were affected by the natural disaster. If it weren't for a few inside sources and the media, she would have never been credited. Amazing!
6. Pusha T
Earlier this year, hip-hop rapper Pusha T gave 2,000 bottles of fresh water to residents of Flint, Michigan after the city's water suppy went into a contamination crisis. A close friend of his later said that he didn't want any recognition for his charitable deed. So very humble.
7. Robin Williams