The New Year is edging ever closer, and you're probably wondering what to buy for your picky aunts, uncles and in-laws. Well, don't look here because these are the oddest stocking-fillers anyone could ever receive! Ten bizarre calendars that will haunt for the entirety of 2016!
Goats in Trees
This calendar does exactly what it says on the tin – displays twelve somewhat fascinating pictures of goats standing in various trees. December's tree-climbing biddy is the most impressive. Fan of goats? Tree enthusiast? This one's for you! (Calendar Club).
Pooping Pooches
Lots of us of dog lovers, but apparently there are a select few who have a fascination for canine faeces – hey, who are we to judge? At least its not scratch and sniff! (Etsy).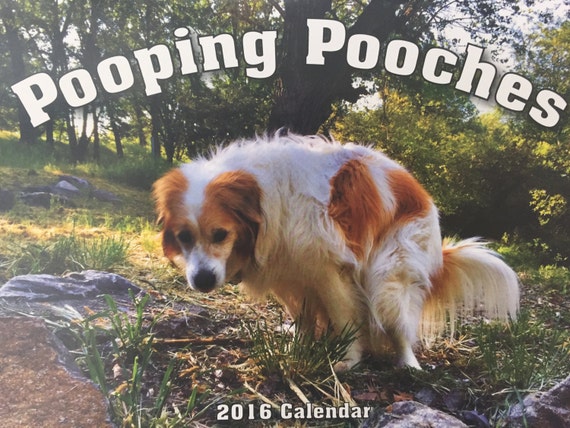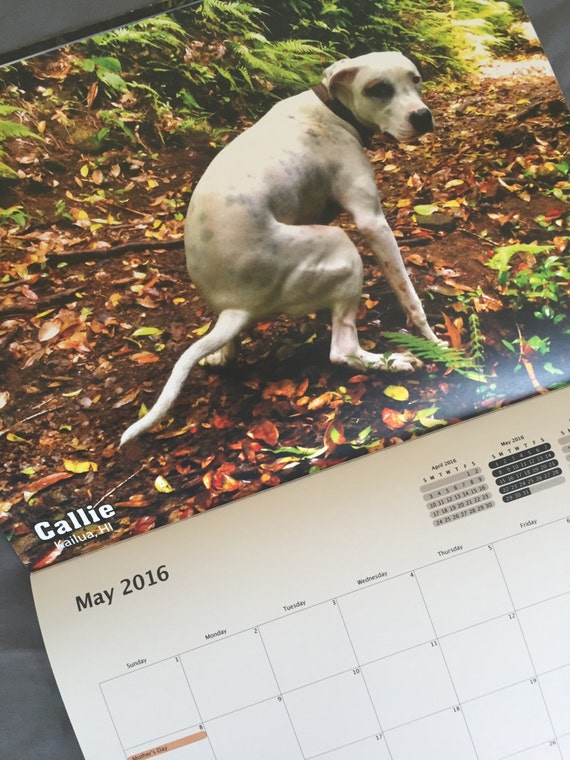 Nuns Having Fun
The general perception of nuns must be so bleak and desolate that they've resorted to making a calendar just to prove that they do indeed have fun! August's photo of the nun attempting the strength tester is most delightful. (Calendar Club).
Needle Felt Bird
If real, living birds aren't your thing, fear not! This calendar contains images of needle felt birds only. You can be assured these birds were made from felt, using a needle (Etsy).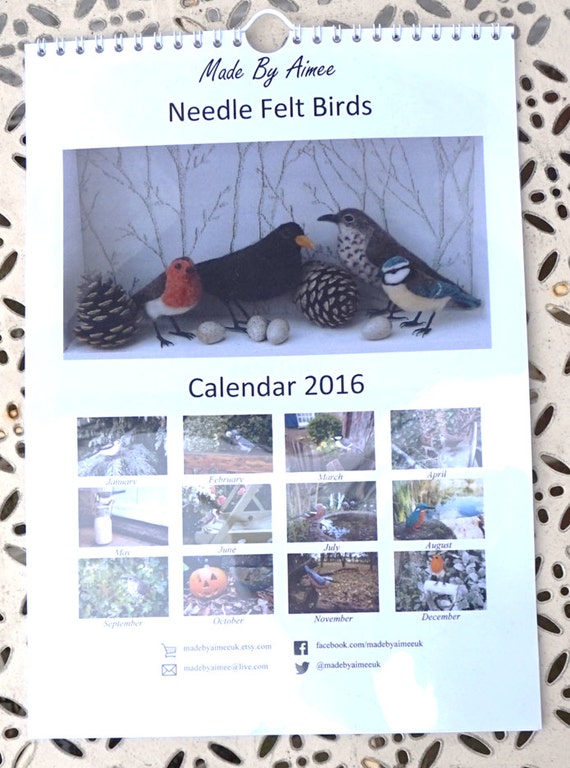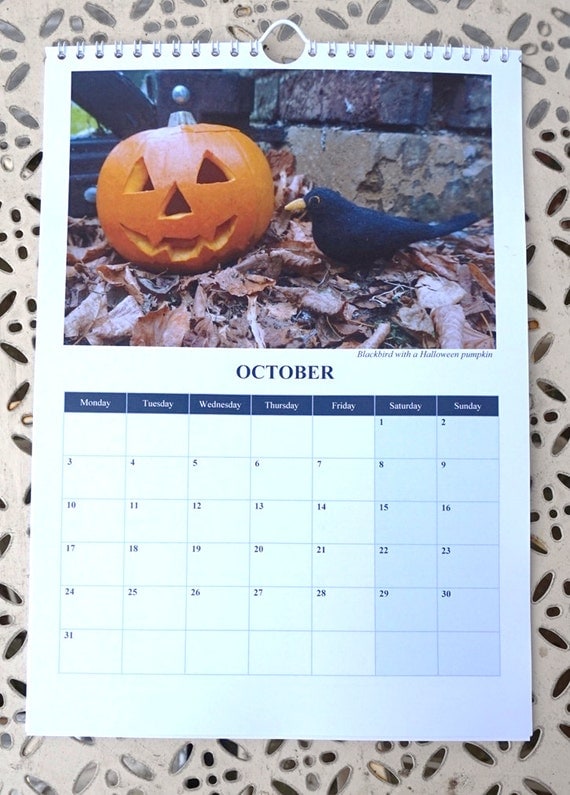 Awkward Family Photos
Displaying 12 very uncomfortable family portraits, this calendar is the perfect-buy if you want to feel better about you own family (Calendar Club).
Toilets Around the World
Ever been curious too see where other people poop? Then this is undoubtedly the calendar for you! Every month you'll be subjected to a different lavatory from across the globe, you lucky, lucky thing. (Calendar Club)
What's Your Poo Telling You?
It appears that bowel movement is a popular theme among calendars lately. This one gets right into detail and takes a humorous approach to the different types of stool. Who knew there were so many? (Calendar Club).
Cow Yoga
Thought cows just stood in fields and ate grass all day? Think again! Cows have been caught practicing yoga when they think no one else is around, and you'll be surprised to know they're actually very flexible. Thankfully, our top spies have managed to collect 12 photos to form a calendar out of this extraordinary talent (Calendar Club).
Roundabouts of the World
Because you'll probably never be lucky enough to see them all in person, a man named Kevin compiled a selection of his favourite roundabouts around the world put them all in a delightful calendar for you to marvel at. If this doesn't keep your smiling all year round, what will? (Amazon).
Terrible Real Estate Photos
Want to display a photo of someone's shabby house inside your shiny, clean house? Get the Terrible Real Estate Photos Calendar 2016. That way, you can always point to it whenever guest makes a snooty comment about your choice of wallpaper or furniture – because it could always be worse! (Amazon).