Are you a fan of all things science-fiction? Or maybe you're looking to buy a present for your futuristic friend? Here's a list of the most geek chic accessories and gifts you'll ever come across on the web!
1. The force will be with you when you wear these Storm Trooper cufflinks.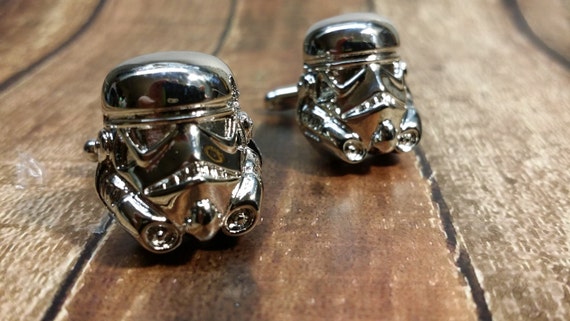 Get it at Etsy.
2. You'll never go hungry with this Tardis cookie jar.
Get it at Truffle Shuffle.

3. There's always time for coffee when you're drinking it from a Star Trek Spock coffee mug.
Get it at eBay.
4. Rest your head on this super cool Adventure Time/Star Wars crossover throw pillow.
Get it at RedBubble.
5. You'll terrify your friends with this silver Alien Xenomorph ring.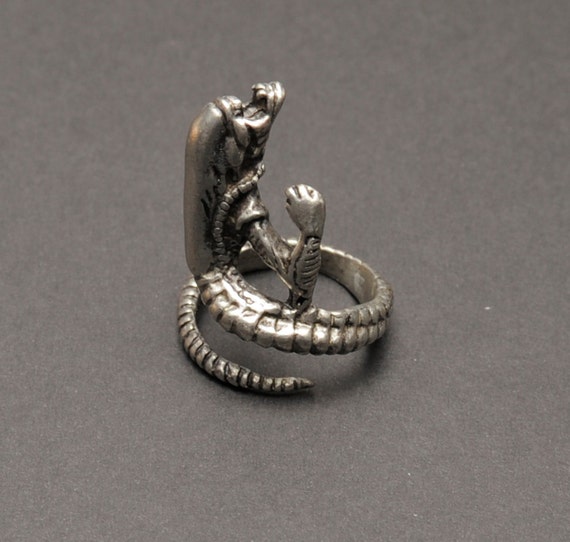 Get it at Etsy.
6. Flash your cash in this badass Iron Man wallet.
Get it at John Lewis.
7. Act like you're a chef with this Back to the Future parody apron.
Choose from five different colours at Amazon.
8. Texting will be so much more fun when your phone has this Doctor Who iPhone case.
Get it at RedBubble.
9. Keep the raptor squad with you at all times with this Jurassic World inspired key-chain.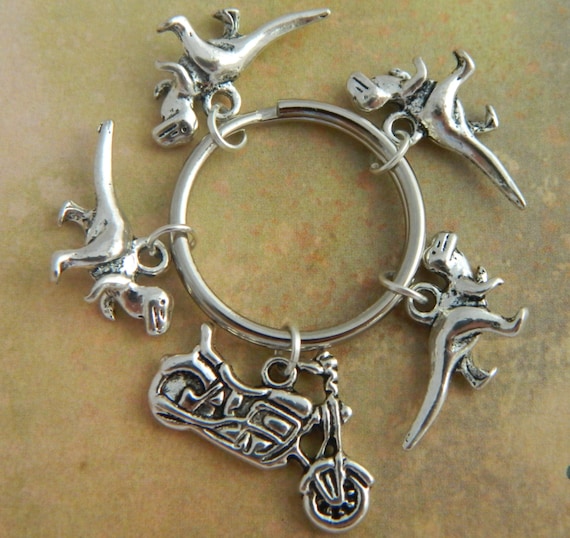 Get it at Etsy.
10. Keep your books and important documents safe in this awesome Marvel satchel.
Get it at Marvel.
11. Live long and eat pizza, while slicing it with this clever Star Trek pizza cutter.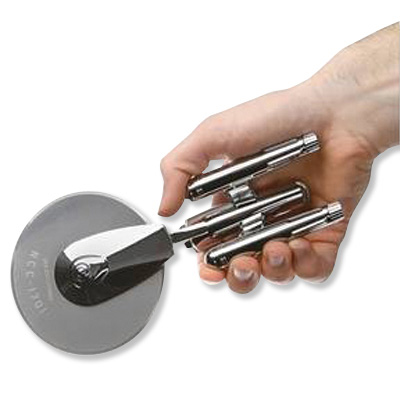 Get it at Think Geek.
12. You'll need to find another way to stir your coffee with this Matrix-inspired mug.
Get it at Cafe Press.
13. Be a total rock chick by wearing these Terminator-style skull head earrings.

Get them at eBay.
14. Your music will never sound better than when you're wearing these Star Wars headphones by SMS.
15. Be a master of crime when you tell the time with a Harley Quinn watch.

Get it at eBay.
16. Horde or Alliance? Either way you'll love these World of Warcraft Hearthstone inspired necklaces!