Hardcore fans often like to send their favourite celebrities letters hoping they'll get a response. Some of them even like to send presents such as jewelry, plushies and homemade scrapbooks. But then there are a few superfans who take things a little too far. While stars always appreciate the effort people go to to show their support, they may get a little freaked out if you send them one of these ten gifts…
1. Lorde – Car keys
"I got given a fan's car keys once. She was like, 'I want you to have something of mine; here, take these!' I tried to stop her, I was like, 'No, I think you really need these!' but she insisted. I still have them. They open a car somewhere in North Carolina… but I can't drive," the Aussie singer told the Golden Globe Awards.
2. Corbin Bleu  – Portraits
"Lots of paintings, lots of portraits of myself – that's what I receive. Which I find as flattering as it is sort of creepy," said the High School Musical star to Daily News.
3. One Direction – Hermit Crab
"The strangest thing somebody once sent us was a live hermit crab. Now that was just weird!" told Niall Horan to Jimmy Kimmel.
4. Dita Von Teese – Tattoos
"Well, I receive a lot of original art and a lot of fans get tattoos of me which is a really amazing tribute. I think that's the thing that is the most unusual – it's their skin! So is a real honor," she told the Balloon Diary.
5. Pete Wentz – Razor blades
"I got bloody razor blades! Yes, [it was when I had the emo hair]. I'm doing layers [in my hair] next!" he joked to Aussie radio show hosts Kyle and Jackie O.
6. Kevin Hart – Fruit cake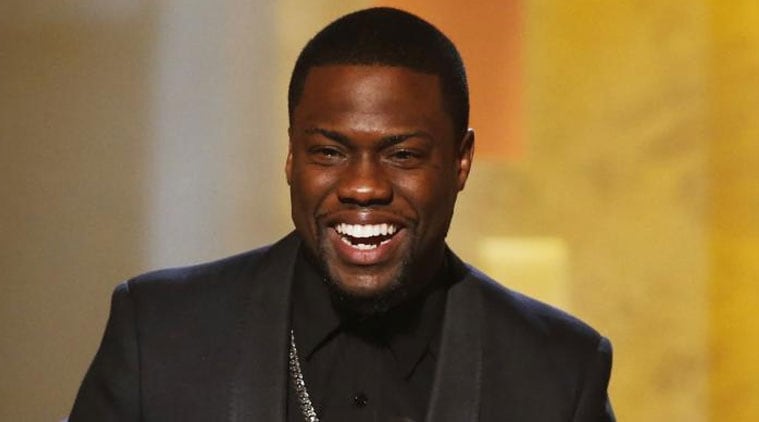 RT @RennaJo: @KevinHart4real Whats the strangest gift a fan has given you?<A lady bought me a fruit cake before….that was kinda weird

— Kevin Hart (@KevinHart4real) June 1, 2014
7. Jared Leto – Sword
"We've gotten lots of really interesting gifts. I've been given all kinds of things: first-edition novels, ancient books. Someone gave me an old sword one time that was engraved with our lyrics. Lots of tattoos. A very common thing these days is people show up and they ask us in the band to sign with a Sharpie right on their skin and they go get it tattooed the next day. Then they'll show up at another show and they'll have their tattoo. That's always interesting…"
8. Sky Ferreira – Creepy letter
"I got a really cool book once, but then I got a really scary love letter/suicide thing. It was five pages long. It was really creepy and I didn't understand what he was saying in it either, I didn't know what he was talking about the whole time. Except, all I read was "I would write your name in blood with my own blood" and he talked about carving my name into his arm… that happened in Seattle. I'd rather have the puppies."
9. The Jonas Brothers – A hippo!?
"A hippo was one gift once. Somebody adopted a hippo in our name. I don't know [where it is]. I would love to visit it and hang out with it!" Joe Jonas told MTV.
10. Conor Maynard – Condoms and toy pandas
"I've had a lot of weird stuff from fans. I think the weirdest would have to be a packet of JLS condoms. Also, a lot of my fans give me toy pandas. I don't know why, but they just do it." the British singer said on Maximum Pop.