Here are seven of life's most perplexing questions that even the brainiest scientists can't answer!
1. Why do cats purr?
A cat's purr a magical sound, but can you believe nobody knows exactly why our feline friends do it? Yes, they usually make those low-pitch vibrations when they're happy. However, some cats have been witnessed purring when hungry or frightened, so there's got to be more to it than that. The closest answer we've come to is that it is used as a self-soothing technique, but further study still needs to be done.
2. Why is yawning contagious?
We've all felt the urge to yawn when we see someone else do it, but have you ever wondered why? You're not alone. It's something that scientists are still wondering to this very day. Some theories suggest that it is a sign of empathy, while others disagree and say it's more genetic.
3. How are crop circles formed?
The reason we still don't know how some mysterious crop circles are formed is because there is very little scientific study of them. Are they all created by human hand as part of one of the biggest hoaxes across the planet? Could it actually be aliens? Or is it some natural phenomena we're currently unaware of?
4. Do animals have a sense of humour?
Most animals don't laugh, that's for sure. But do they experience humour in any way, shape or form? As we speak, rats are being tickled in some of the most highly secured research labs in an ongoing study to find out if mammals feel the funnies!
5. Where did Amelia Earhart go?
When female aviator Amelia Earhart vanished during a flight over the Pacific Ocean, many ideas emerged about her disappearance. To this day, nobody knows exactly what happened to her, but there are two popular theories. One of them is that she simply ran out of fuel and crashed her plane, eventually sinking into the sea. Another is that she flew on to a nearby uninhabited island where she lived the remainder of her life as a castaway.
6. Why are moths attracted to lights?
It's commonly known that moths love flying around bright lightbulbs, but the exact reason for their behaviour is still unknown. It is believed that moths use the moon to navigate long distances, so it is possible they mistake artificial light sources for moonlight. However, this doesn't explain why they circle around it in a confused state.
7. Which came first, the chicken or the egg?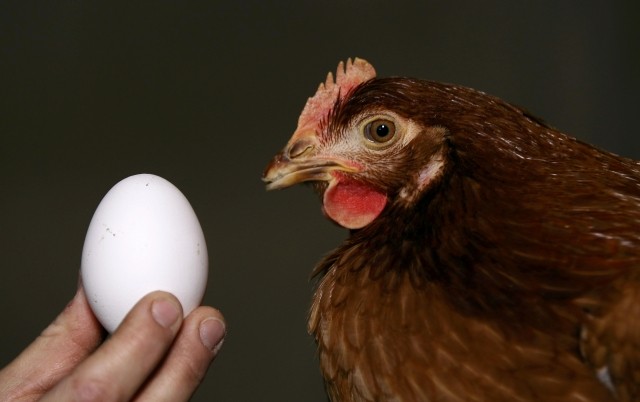 This is the age old question that still cannot be fully answered. Philosophers suggest that the answer depends on how the egg is defined. Chickens descended from dinosaurs, so if a hybrid chicken laid the first actual chicken's egg, then the egg must have come first. But if a chicken's egg is an egg that must be laid by a chicken, this means that the chicken must have come first. (Ouch, my brain!).