Graduating from high school or university is a liberating and huge moment in a person's life, as long as they manage to make it through the ceremony without embarrassing themselves. Check out the most tragic graduation fails that will definitely make you laugh at the misery of these poor students.
It was all going so well…
If this guy had pulled this off, he would've truly been the man. Unfortunately…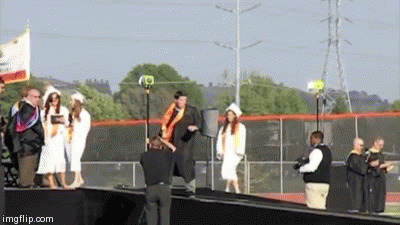 "What do we do when we fall?"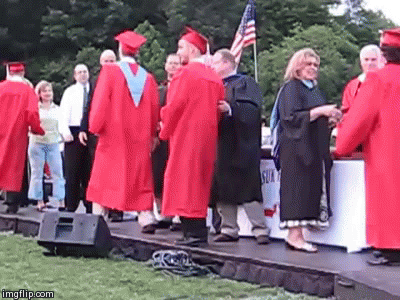 We're pretty sure this guy did that on purpose.
To be fair, that floor looks awfully shiny and slippery…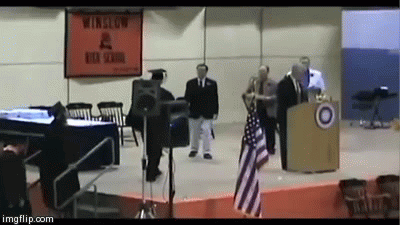 Listen to the guy's dad. "He did the same thing twice. he did that in high school, too."
This poor young lady managed to lose her shoe during the falling process
This individual really committed to a dramatic collapse
Notice how happy the girl on the left is that it wasn't her. Absolutely brutal.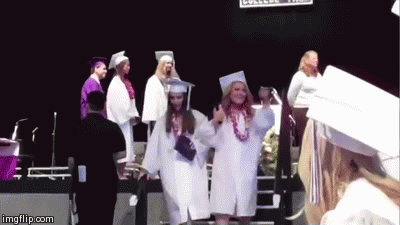 "This is your first step into adulthood" Oh well…