Everybody loves a good typo. It can often cause the greatest level of irony or just huge fits of laughter. Either way, it's pretty much always entertaining, and often wildly inappropriate.
We're not doctors (yet), but we thought prescribed medicine was supposed to prevent this kind of stuff. Oh, the beautiful irony… How this ever made it to press, we'll truly never understand. It doesn't even nearly make sense.

Remember people, the devil is in the…ah wait…

This one is simply unreal. I mean, how!?
This has to go down as one of the worst pieces of advice in the history of mankind.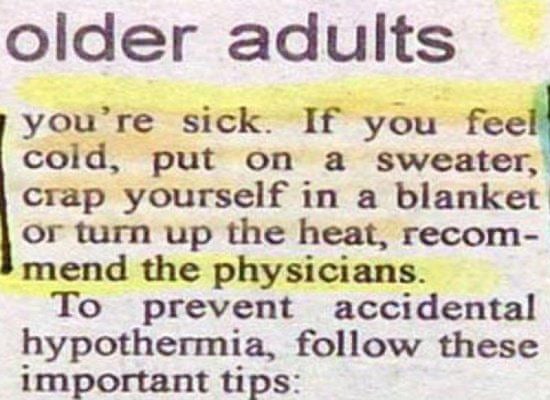 Finally, we have justice for the worldwide motoring community!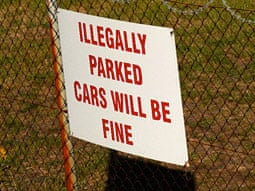 Mayor Chester Stranczek, you're clearly not a nice person and you can't spell either. You lose.
Either this is a truly terrible typo, or this particular chef has some wildly unacceptable views. The T isn't even particularly close to the L on a keyboard, so this one is pretty unforgivable.