Who doesn't love pandas? They're the gentle giants of the animal kingdom and they make for the most charming gifts. With Christmas coming up, take a look at this perfect panda-inspired presents for your friends and family.
1. These cute panda socks will keep your toes warm throughout the winter.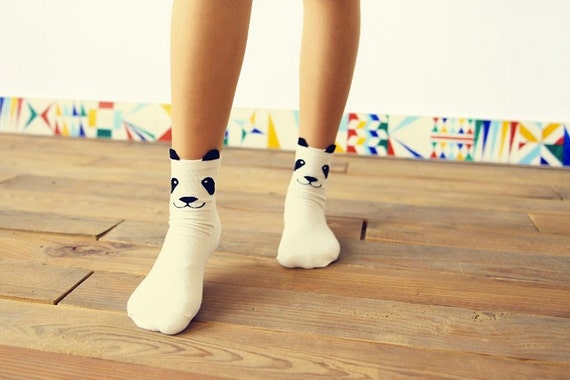 Get them at Etsy.
2. This pretty panda necklace that says 'I care about you'.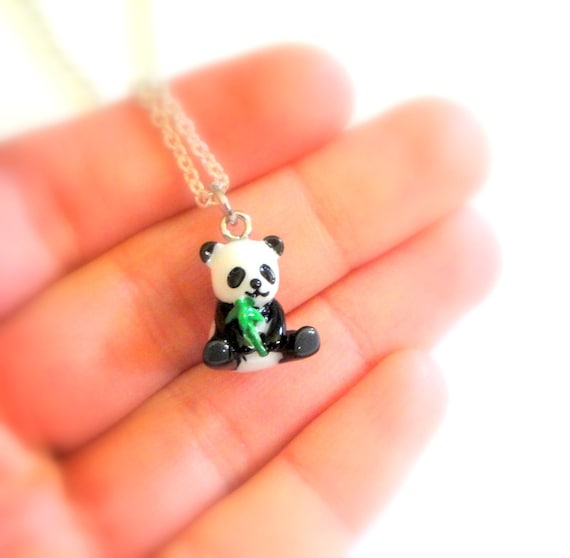 Get it from Etsy.
3. This beautiful duvet and bed set that will make you never want to wake up!
Get it at Ali Express.
4. This unisex t-shirt that just GETS you!
Get it at Etsy.
5. These delightful bowls that you'll want to eat every meal with.
Get at Japanese Style.
6. These artsy cushions that will complement any living room.
Get them at Throw Pillows Home.
7. This panda computer mouse that will make studying or working so much more fun!

Get it from Amazon.

8. This adorable ring that is a MUST HAVE for any friend who loves silver jewelry.
Get it at Dotoly.
9. This cosy panda jumper that will make you the envy of your friends.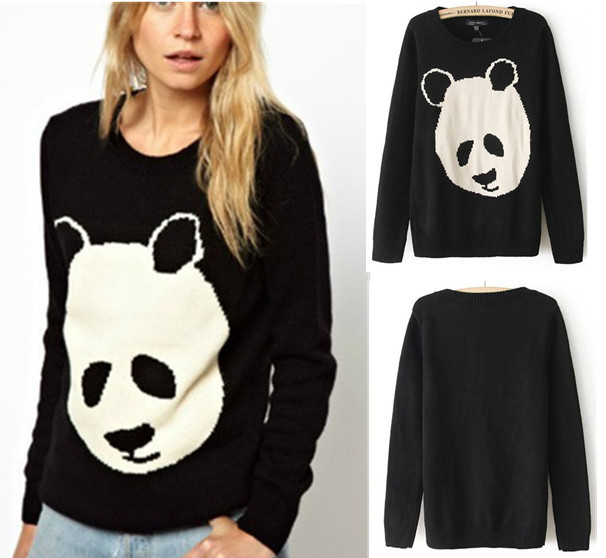 Get it at Ali Express.
10. These slippers that are waiting to warm up your toes!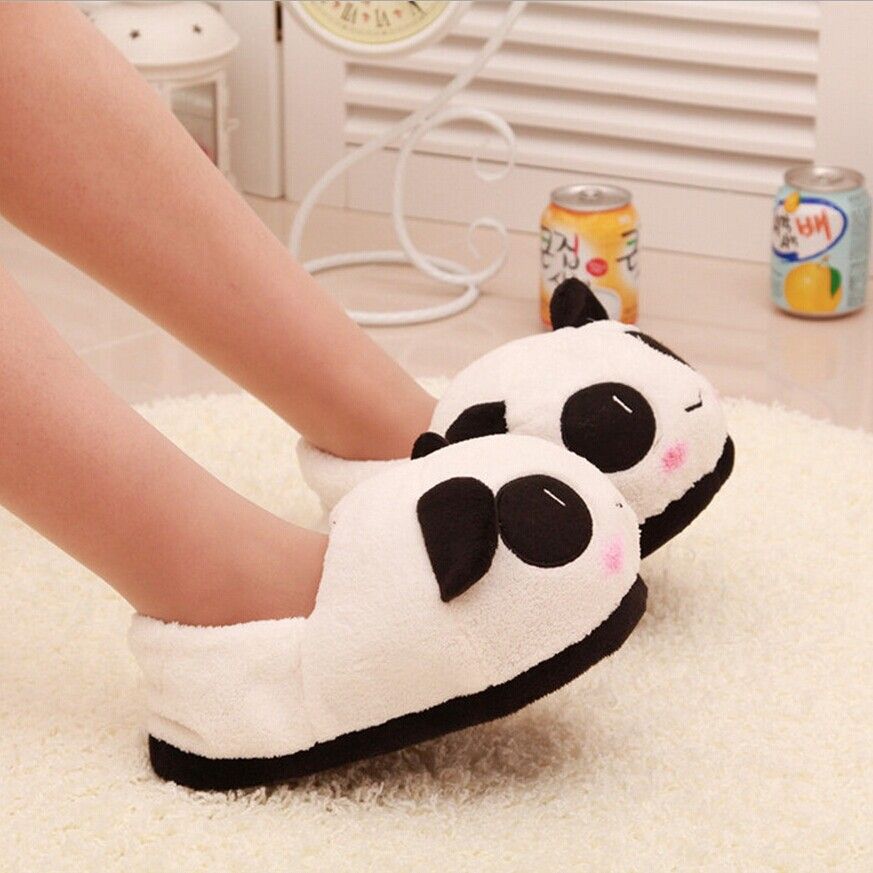 Get it at eBay.
11. These geek chic plushies that would love to come home with you.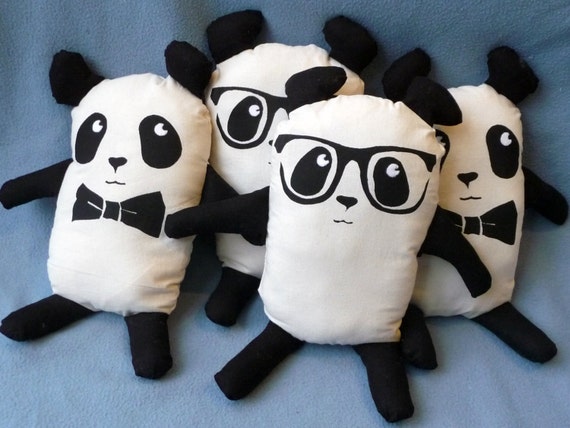 Get one at Etsy.
12. These super kawaii earrings that can be worn on any occasion!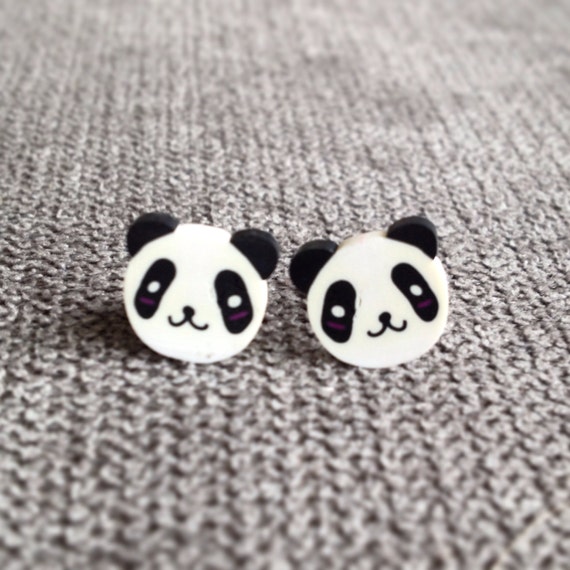 Get it at Etsy.
13. This gorgeous panda bear figurine that would sit perfectly on your shelf.

Get it at Amazon.
14. This abstract panda print that will make a statement in any home.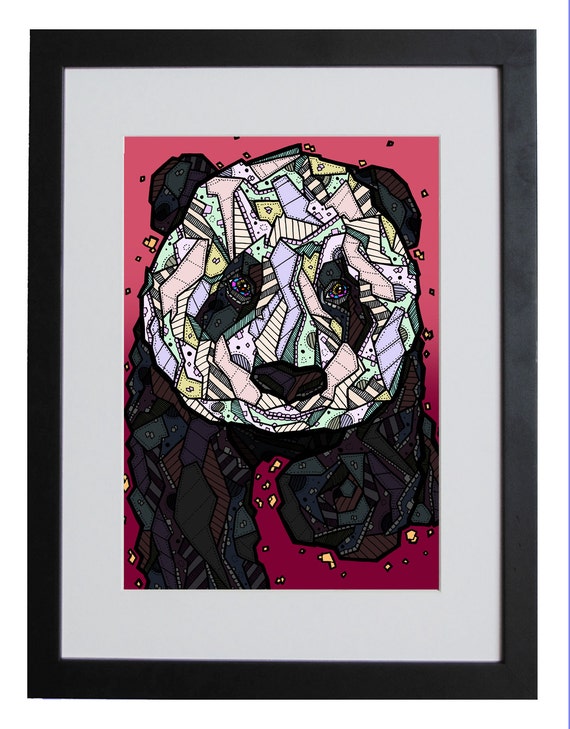 Get it from Etsy.
15. This one-of-a-kind mug that changes colour when hot – any excuse to drink more tea!
Get it at Amazon.
16. This sparkly panda key-chain that will always keep your keys safe.
Get it from Amazon.
17. This sugar skull phone case that will protect your phone in the most stylish way.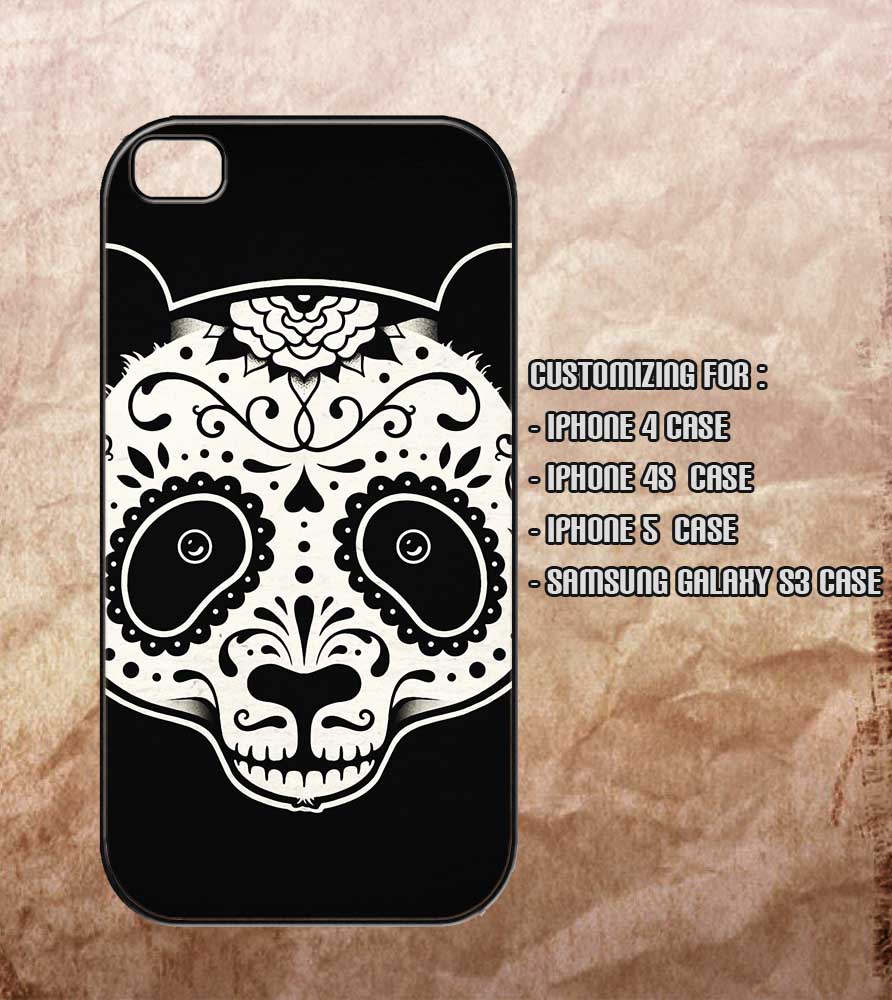 Get it at Luulla.
18. This panda hat and glove set that will see you through until spring.
Get it at The Panda Hat site.