Middle names are a great opportunity for parents, especially those who struggle between two first names. Some use it to honour a family member, while others choose a name with a significant meaning or origin. There are some parents, however, who opt for such peculiar middle names, we don't know what was going through their heads! Here are fifteen of them:
1. Jennifer Shrader Lawrence
We can only guess Shrader is a family name, since Jennifer Lawrence has yet to open up about what it means.
2. Emma Charlotte Duerre Watson
While Charlotte is a classic English name, Duerre is a little more unusual. Duerre is of Turkish heritage and it happens to be Emma's mother's surname. How lovely!
3. Orlando Jonathan Blanchard Bloom
Blanchard is another interesting name which is actually meant to be a surname, so again this must have a family meaning to Orlando.
4. Alicia Augello Keys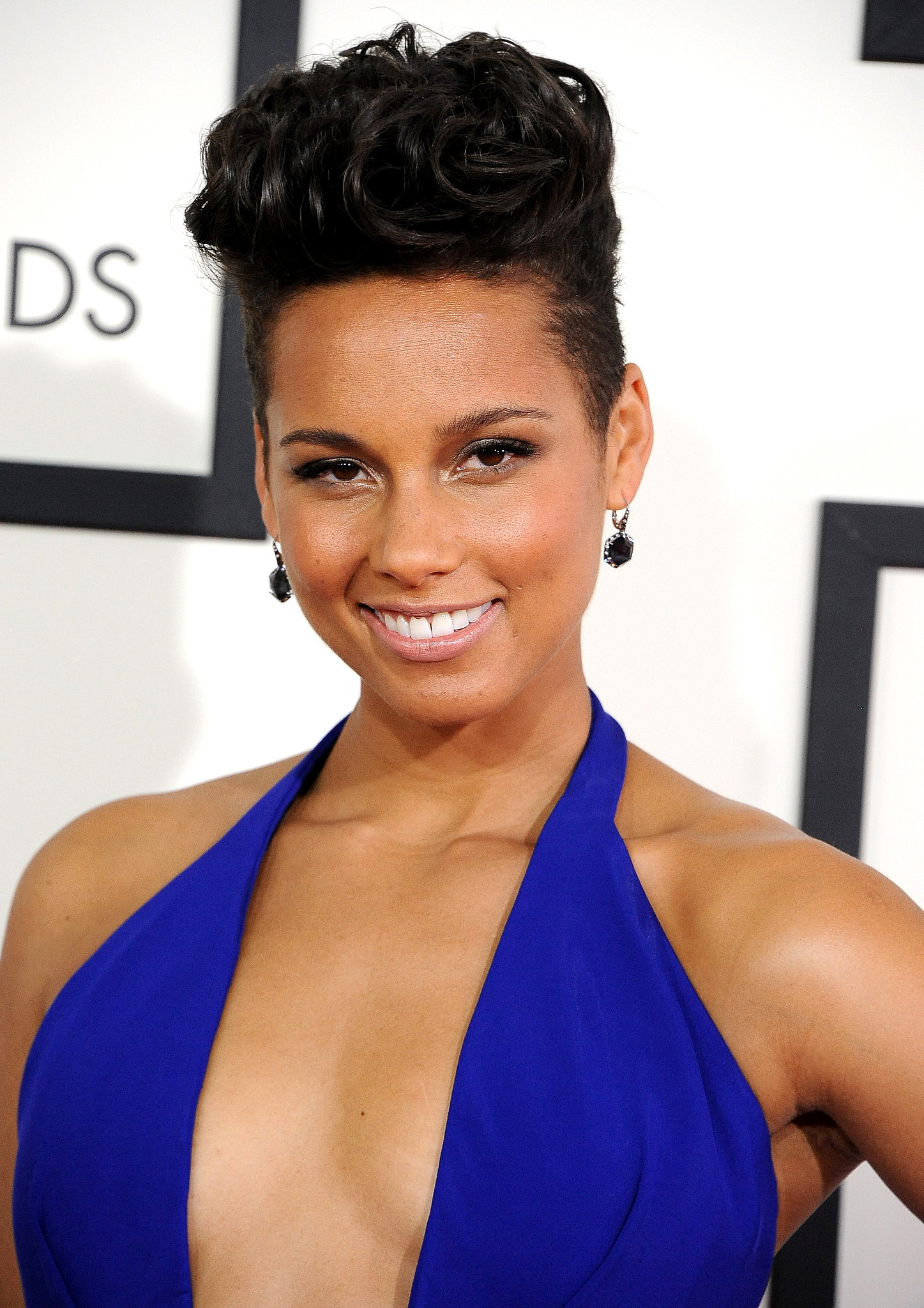 How unique! We're guessing Augello has some sort of Italian origin, but we don't have any idea what it means.
5. Ilyena Lydia Vasilievna Mironoff
Today we learnt that Helen Mirren's real name isn't Helen Mirren, and her full name is actually Ilyena Lydia Vasilievna Mironoff. It turns out that she is Russian on her father's side and those are pretty common Russian names.
6. Hugh John Mungo Grant
It hasn't been revealed why Hugh's middle name is the strange moniker 'Mungo', but we're sure that there's a fascinating story behind it that he will hopefully reveal to us one day.
7. Billie Paul Piper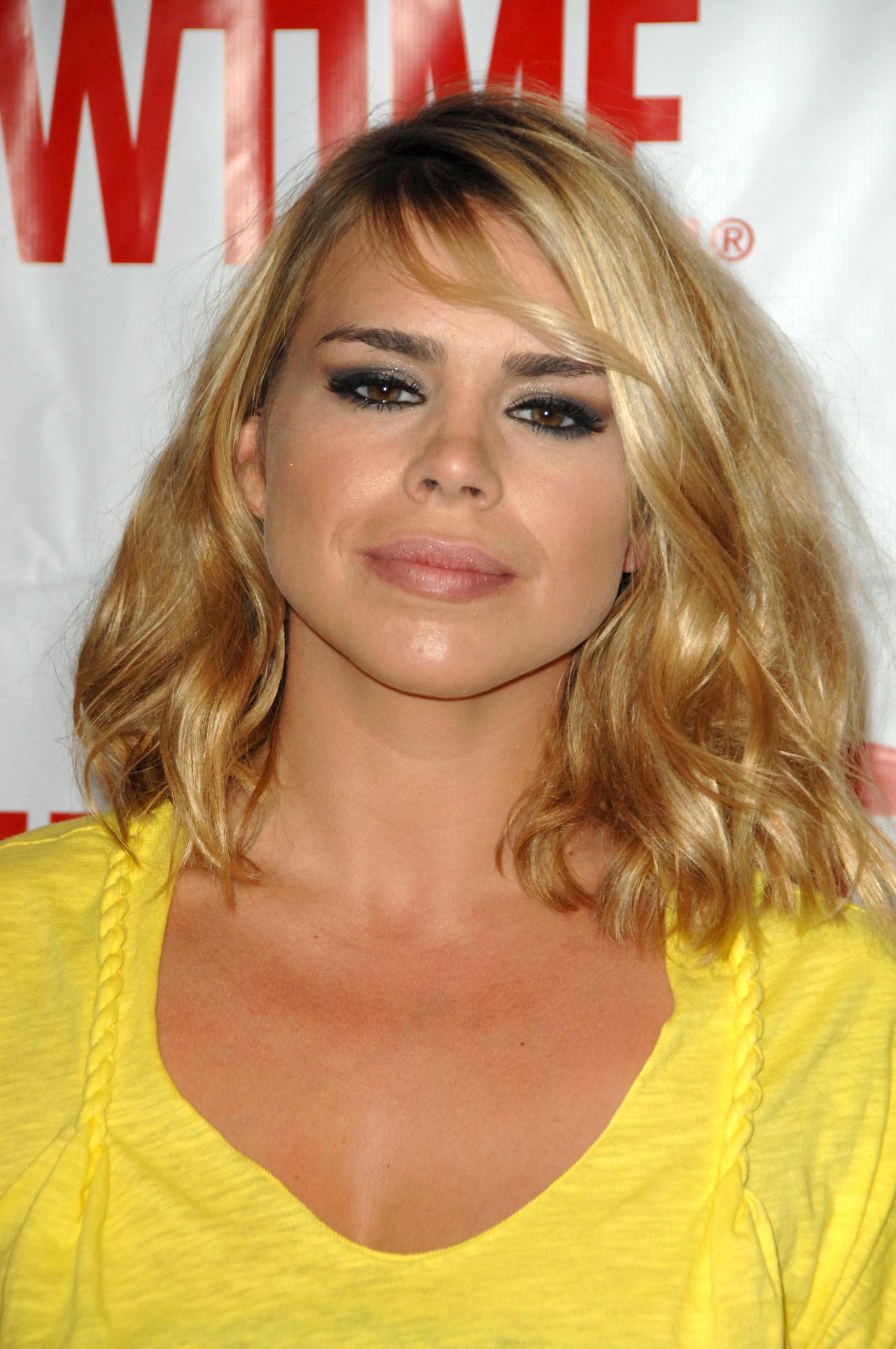 Who'd have guessed the Doctor Who actress would have a masculine middle name to match her unisex first name? Apparently, she was named after her father which is simple adorable.
8. Elizabeth Stamatina Fey
Tina Fey's real name is Elizabeth, and she actually took 'Tina' from her unusual second name 'Stamatina', which Greek for the word "stop". Please don't ever stop what you're doing, Tina!
9. Ralph Nathaniel Twisleton-Wykeham Fiennes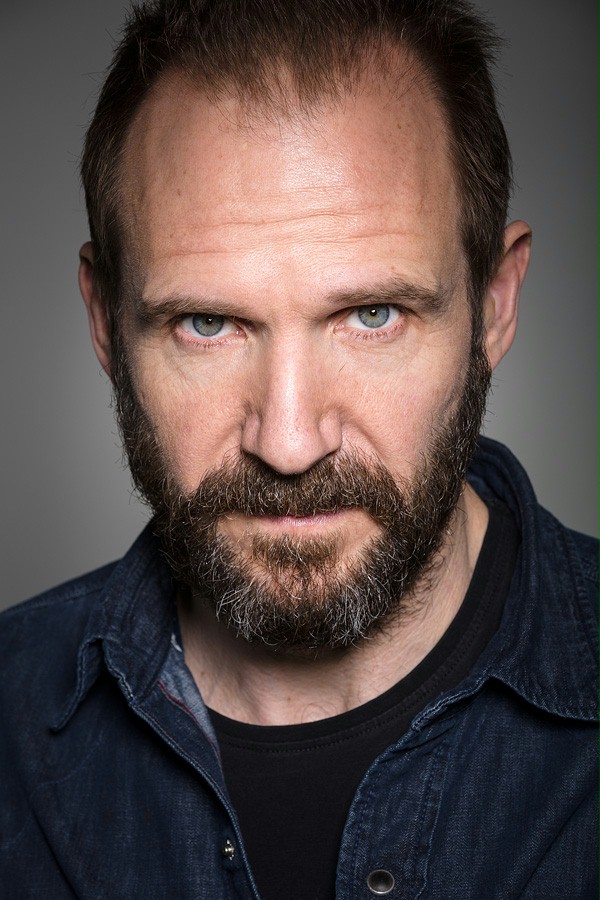 Ralph has a real tongue-twister of a name with three middle names — two of which are double-barrelled. Both Twisleton and Wykeham sound like English surnames.
10. Solange Piaget Knowles
The Knowles parents certainly get points for creativity when choosing their children's names. While Solange is French for 'dignified', we're not 100% sure what the meaning Piaget is. Either way it sounds very beautiful.
11. Demetria Devonne Lovato
Demi Lovato's full name sounds like a fancy fragrance. Devonne is a French name withe beautiful meaning 'divine'.
12. James Kimberley Corden
James Corden once admitted he was teased endlessly at school over his slightly 'girly' middle name, which has been passed down his family for generations. Understandably, he said that he used to pretend it was 'Karl'.
13. Hilary Erhard Duff
Everything about Hilary Duff is pretty and feminine, so it was a shock when we found out her middle name was the bizarre moniker that is 'Erhard'. Her parents didn't just pick this out of the blue though, as her father shares the same middle name.
14. Nicholas Caradoc Hoult
The name Caradoc has Welsh origins and means "The Beloved One". Nicholas himself is not Welsh, but perhaps his English family have connections with their next door neighbours.
15. Kate Garry Hudson
Though it may seem strange for a girl as gorgeous as Kate to have such a masculine middle name, it actually pays great homage to her Uncle Garry who passed away shortly before she was born.