1. Such a huge piece of cardboard for such teeny, tiny flash drives.
2. There is a serious problem with the packaging of this cereal.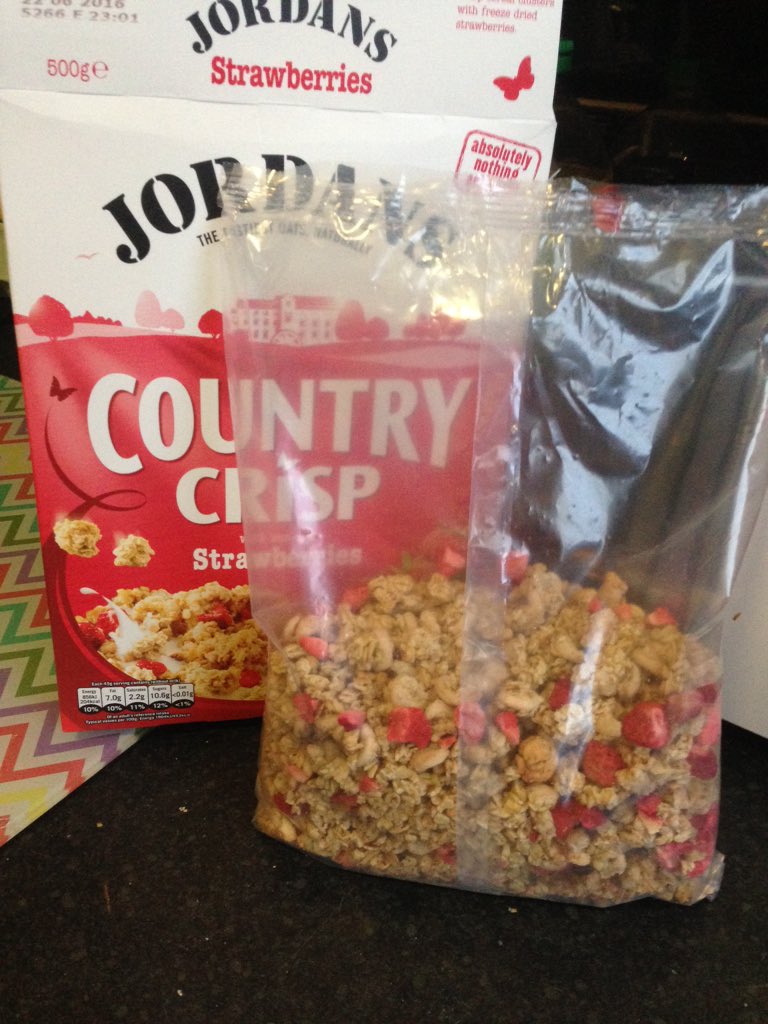 3. A package opener that is packed way too tightly in it's own packaging. They must be toying with us, right?
4. Really, Lindt? Really.
4. Someone isn't very happy about the box their lasagne sheets came in, and rightly so!
5. These individually-wrapped flowers from a Hong Kong Market manage to suck all the romance out of rose-giving.
6. Think of all the trees that have been cut down to carry these tiny Morrison's pastries.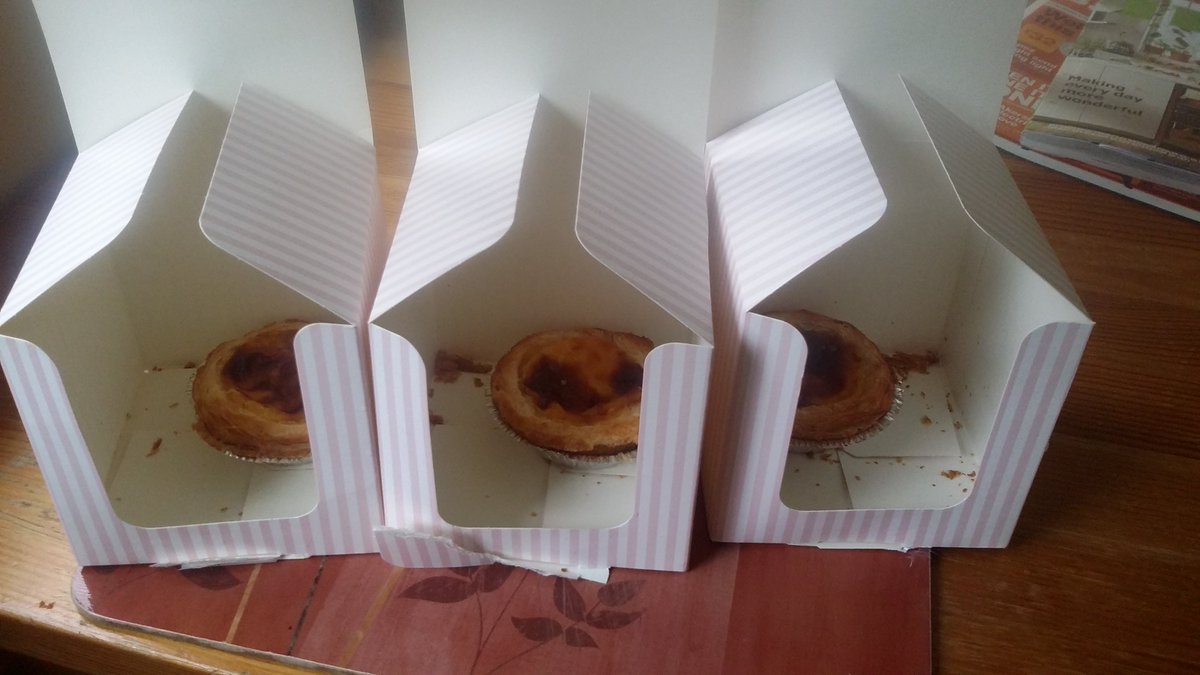 7. This plastic tub only needed to be half the size to fit these strawberries in.
8. Oh, Pizza Express why trick us with your oversized packaging? We were hungry for cappelletti!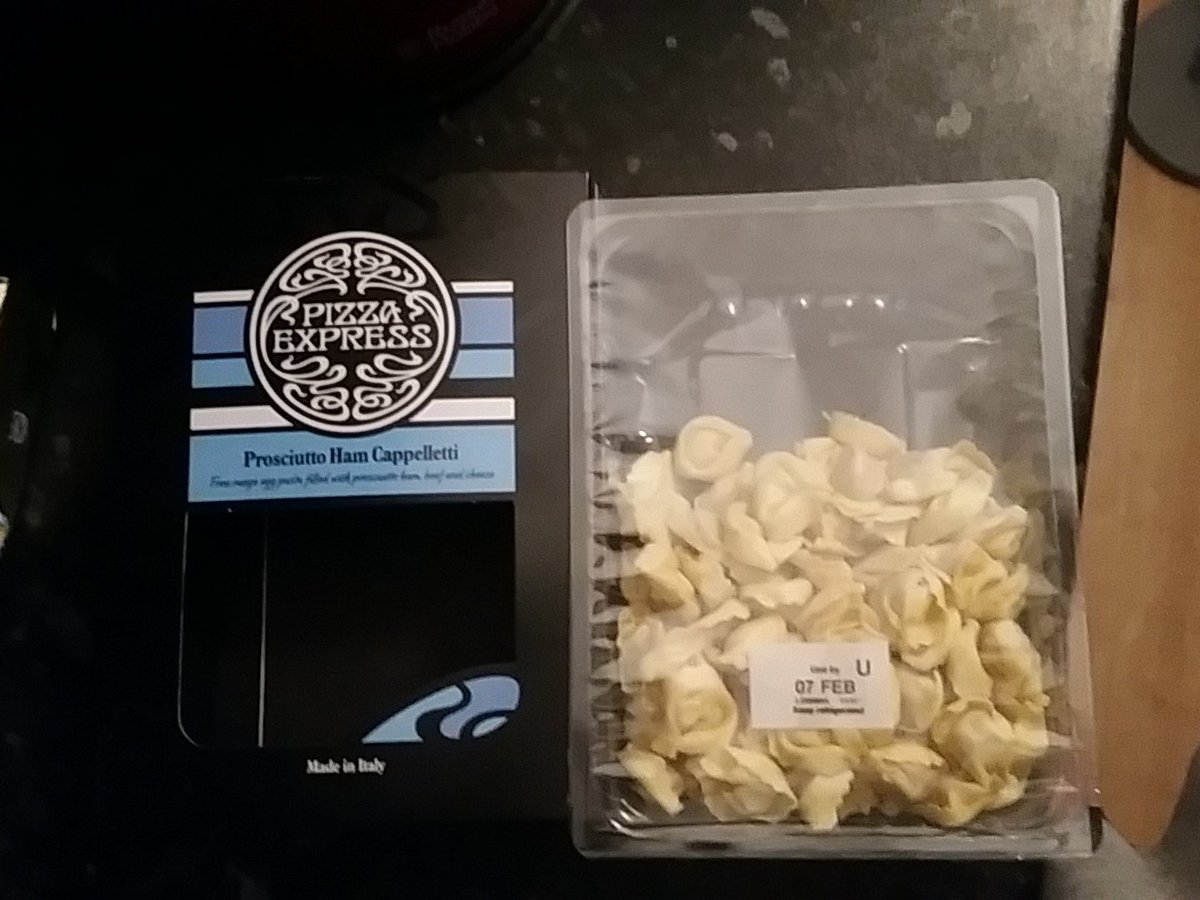 9. Pretty sure it would take longer to unwrap all the avocado halves packaging than it would to cut a regular avocado in half.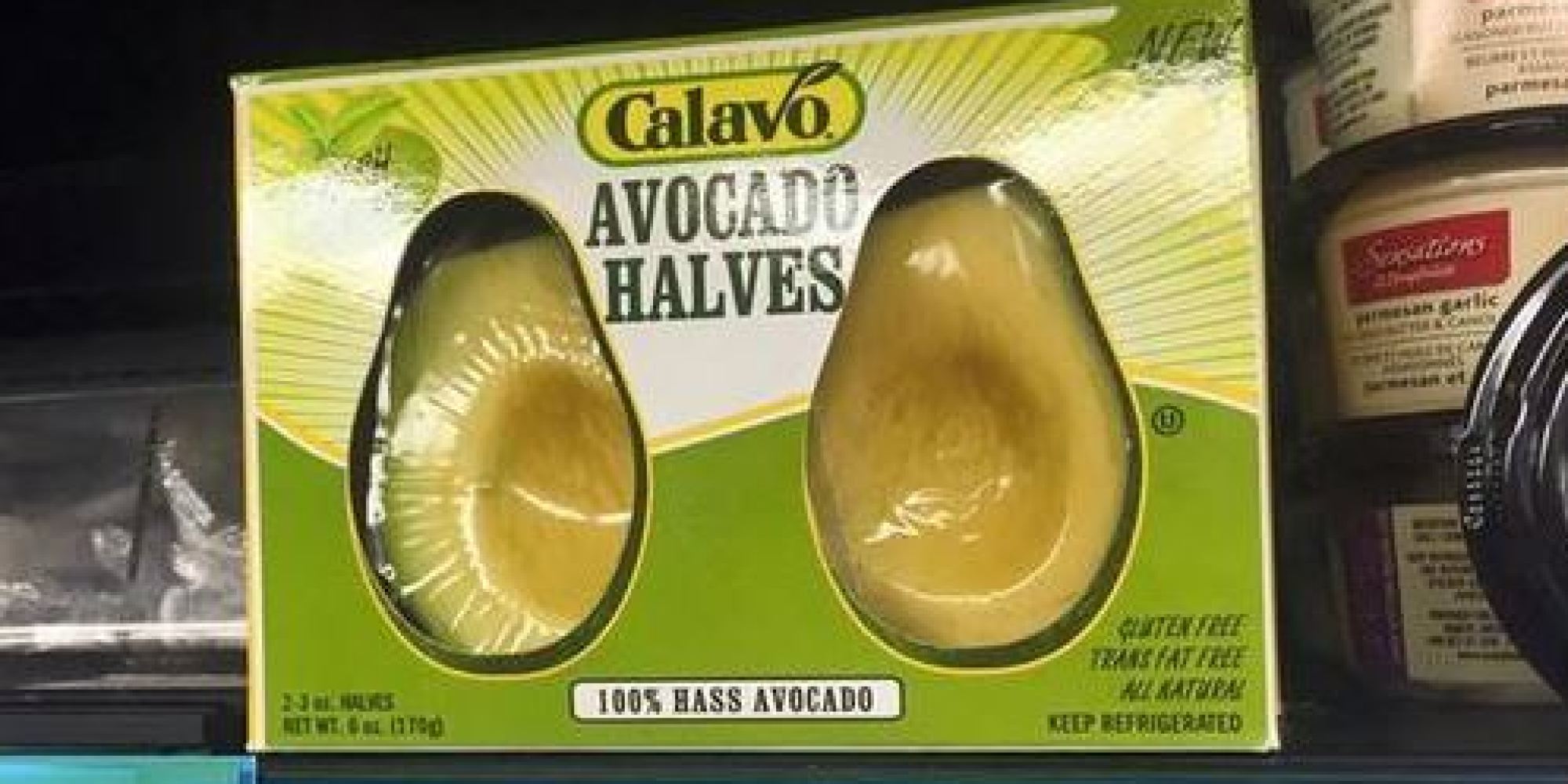 10. A bag of M&M's inside a box of M&M's. That's just crazy.
11. Not only are these allergy tablets packaged, they are also individually wrapped. I just hope your allergic reaction isn't fast-acting!
12. They can't even give us healthy snacks in ample quantities!
14. Banana's have their own natural wrapping anyway! They certainly don't need to be individually boxed up!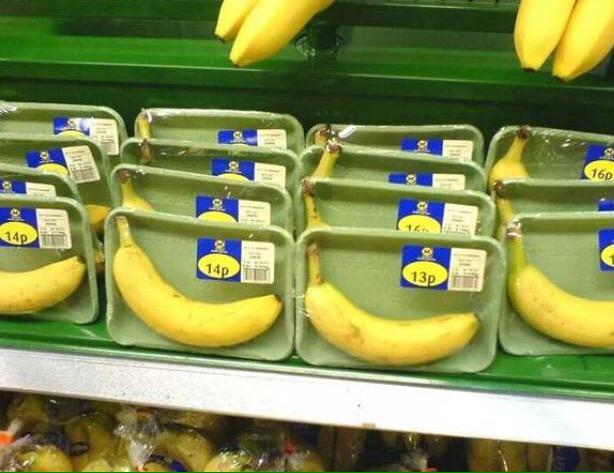 15. We know Mac's Office Suite is expensive, but is there really any need to place a disc inside a case inside a plastic case inside a box?
16. And the award for most wasteful use of packaging goes to…