Big things come in small packages, and tattoos are no exception. Maybe you're looking to get a subtle piece of ink to represent a significant period in your life, or maybe it's your first tattoo and you want something little to start off with. Whatever your reasons, here are 20 gorgeous tiny tattoos to inspire you.
1. For people who love to travel, this miniature sailboat is simply delightful.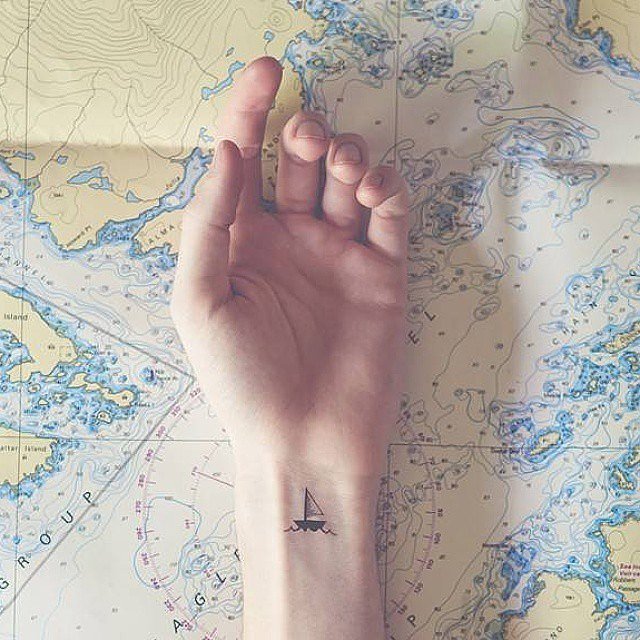 2. This cat owner honoured her pet in the most adorable way possible.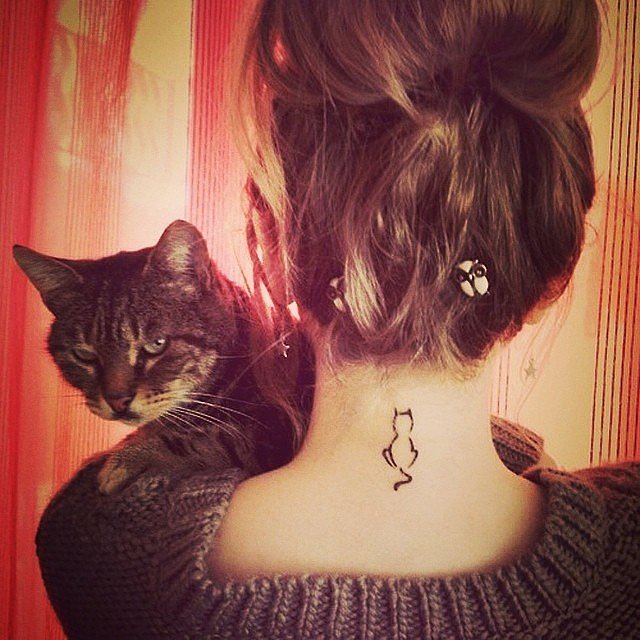 3. Any Harry Potter fan will adore this Deathly Hallows-inspired tattoo.
4. Yes, it's tiny, but this lovebird tattoo has more meaning than some of the larger designs ever will.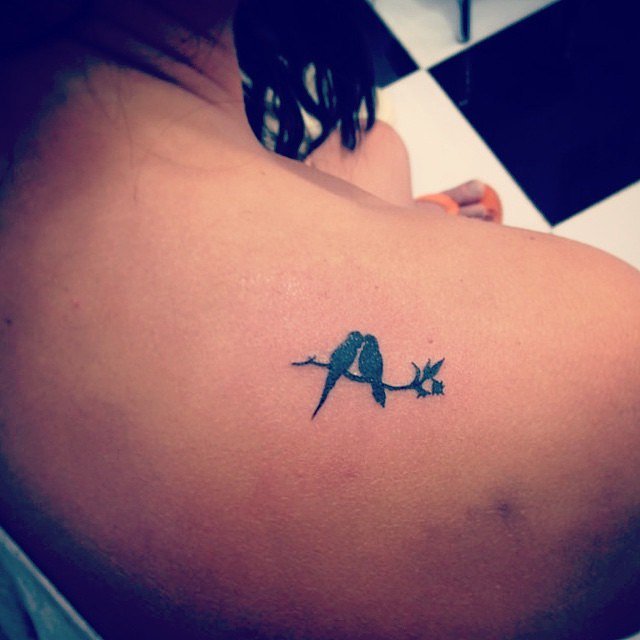 5. This little musical note would suit any budding virtuoso.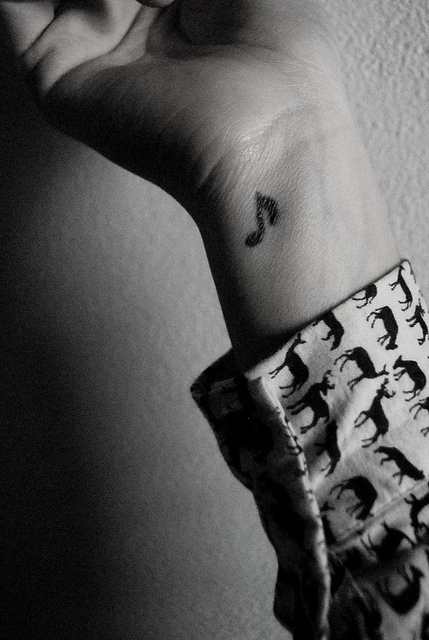 6. If you're animal lover or you want to commemorate a beloved pet, something as simple as a few tiny pawprints will do the trick nicely.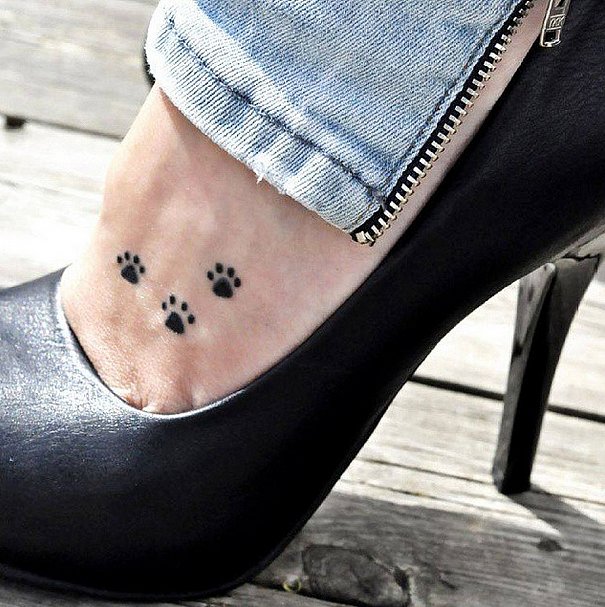 7. Roman numerals are great for representing a significant date or number in your life.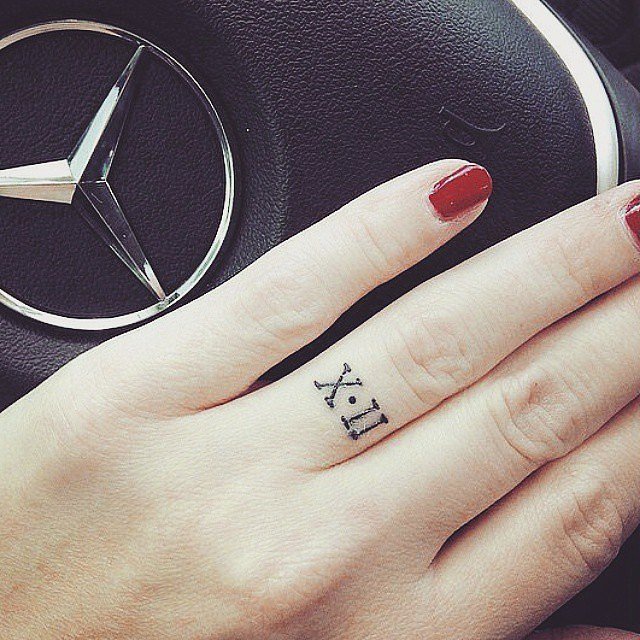 8. A lotus flower to signify new beginnings, and an arrow to remind you to keep going forward.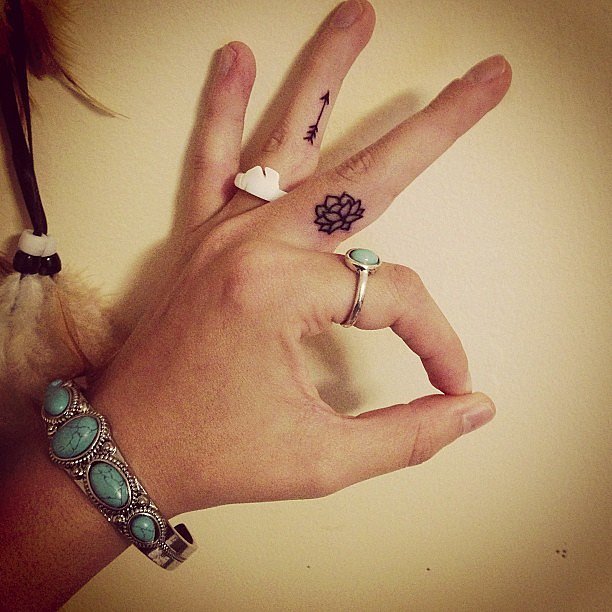 9. A zodiac tattoo like this Capricorn ink is perfect for budding astrologists.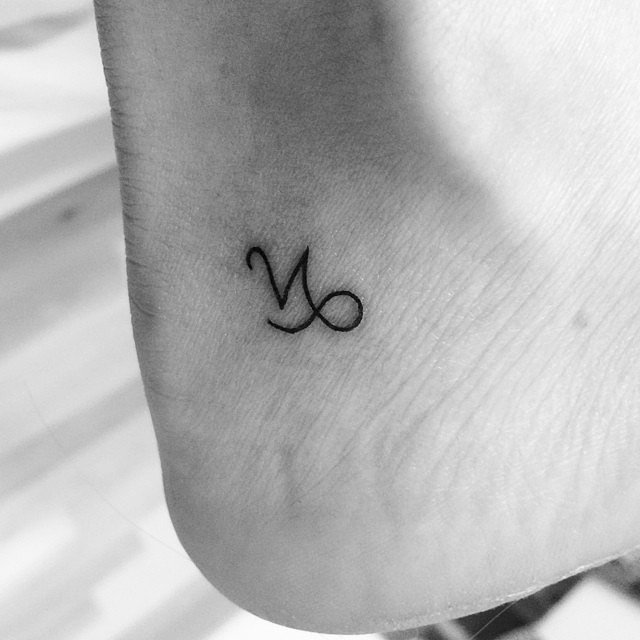 10. Feathers are beautiful symbols that are usually a representation of freedom, luck, loss and rebirth.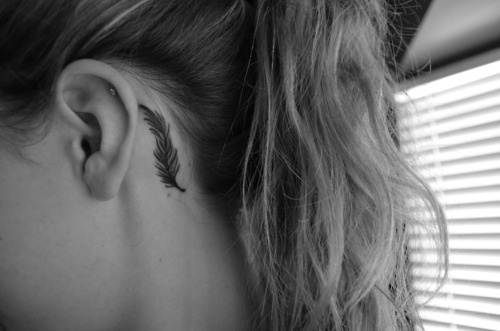 11. A minuscule skull for the secret badass.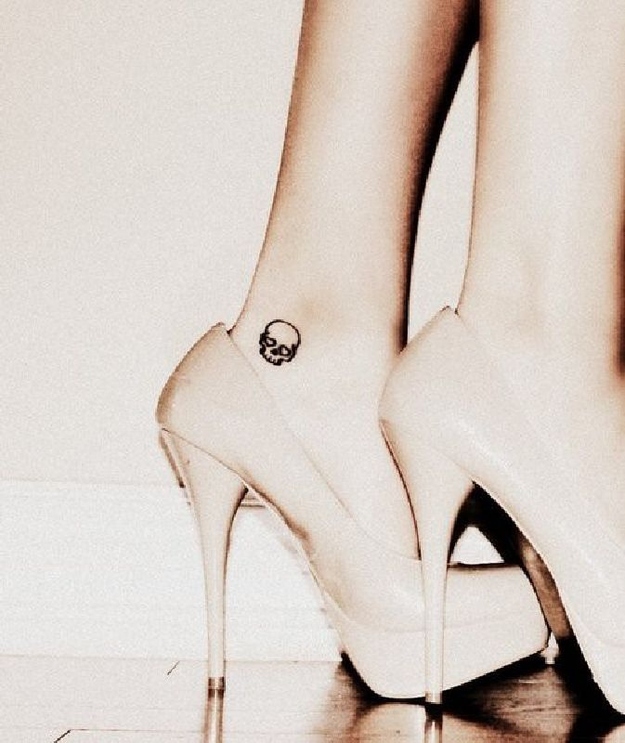 13. No matter how bad things get, there's a hidden smile you'll carry around with you at all times.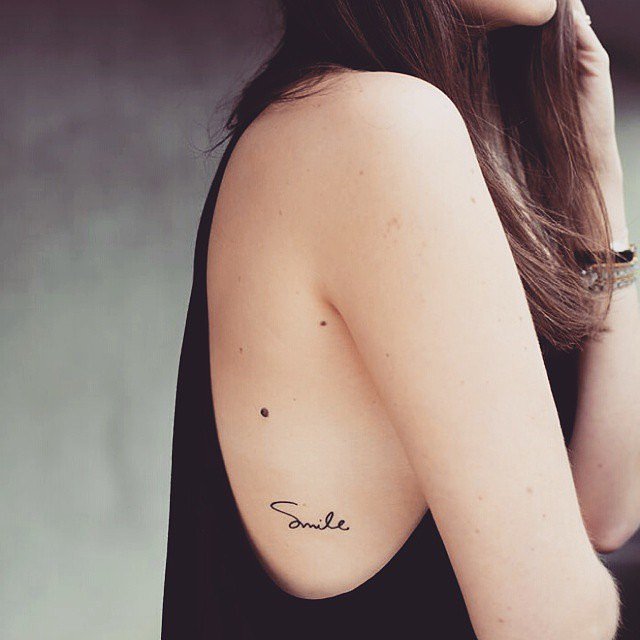 14. Anchors are often seen as a mark of stability and commitment in relationships.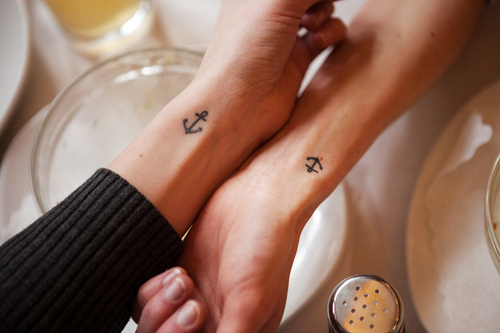 15. A moon for those with a whimsical nature.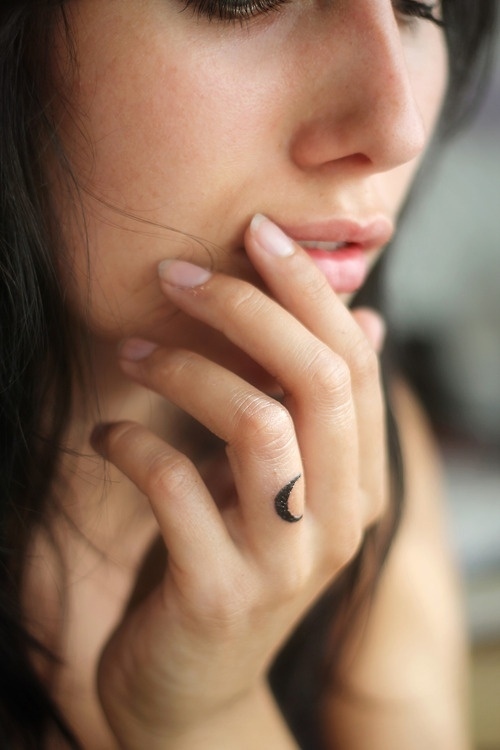 16. Flowers are always a popular choice of ink. Each flower has it's own little personality and meaning.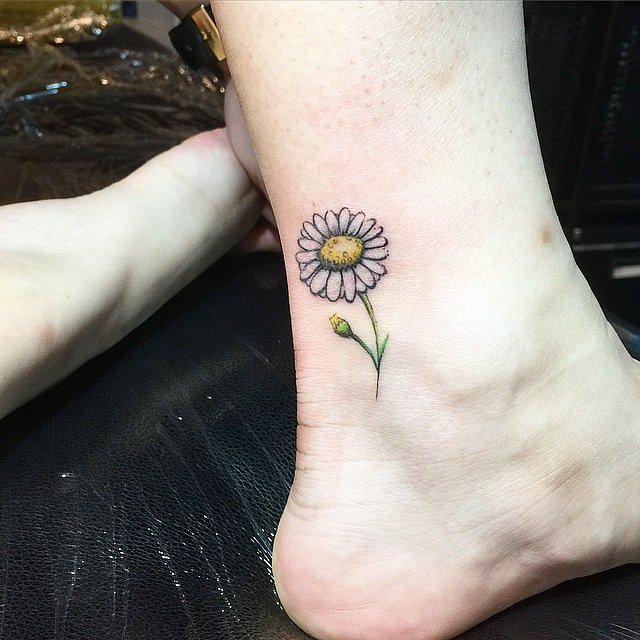 17. This lady used the ampersand character to symbolize "continuation" and "life going on". How clever!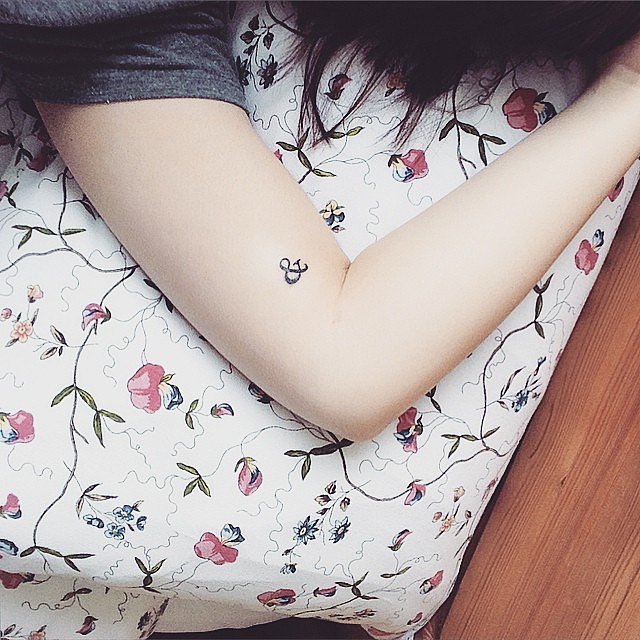 18. Not only seahorses beautifully magical, but they are a symbol of strength and power according to Ancient Greek mythology.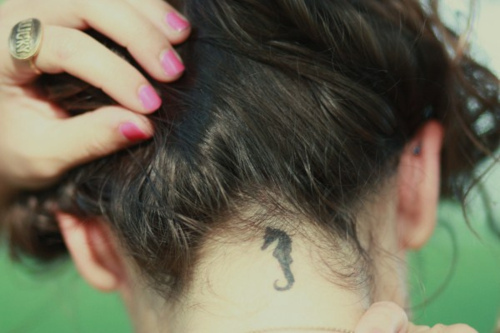 19. For something really subtle and secretive, there's always white ink.