Over the past decade, political correctness has been slowly creeping its way into the English-language. While it may have arisen as a way to and promote equality and remove discrimination, it is feared that soon we won't be able to say anything without upsetting someone. So let us prepare ourselves for this inevitable change by exploring inoffensive alternatives to some of our well-known words.
 1. Grumpy
Definition: in a bad mood, sulky, ill-tempered
Politically Correct Version: happiness-challenged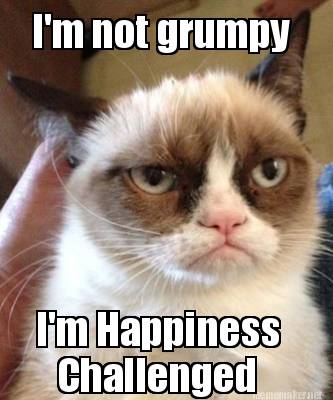 2. Single
Definition: unmarried, alone, partnerless, not one of several
Politically Correct Version: romantically-challenged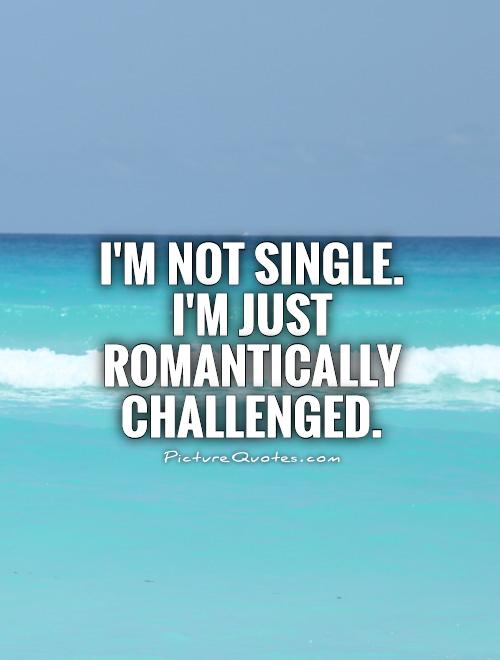 3. Alcoholic.
Definition: suffering from alcoholism, heavy-drinker, one who gets 'turnt up' regularly
Politically Correct Version: Ethanol-challenged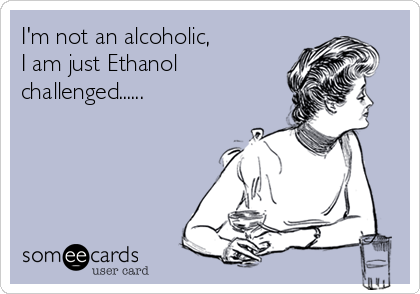 4. Weird
Definition: very strange, bizarre, wacko, off-the-wall
Politically Correct Version: reality-challenged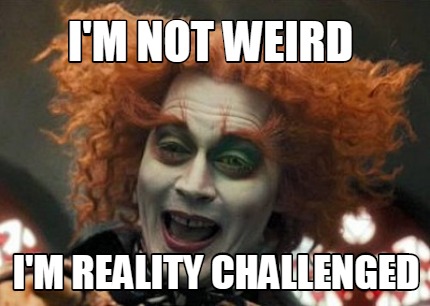 5. Broke
Definition: penniless, bankrupt, one who is completely without money
Politically Correct Version: financially-challenged
6. Stressed
Definition: subject to pressure, emotionally strained, so done with the world
Politically Correct Version: relaxationally-challenged
7. Dirty
Definition: filthy, indecent, x-rated, blue
Politically Correct Version: innocence-challenged
8. Messy
Definition: untidy, grubby, a student
Politically Correct Version: organizationally-challenged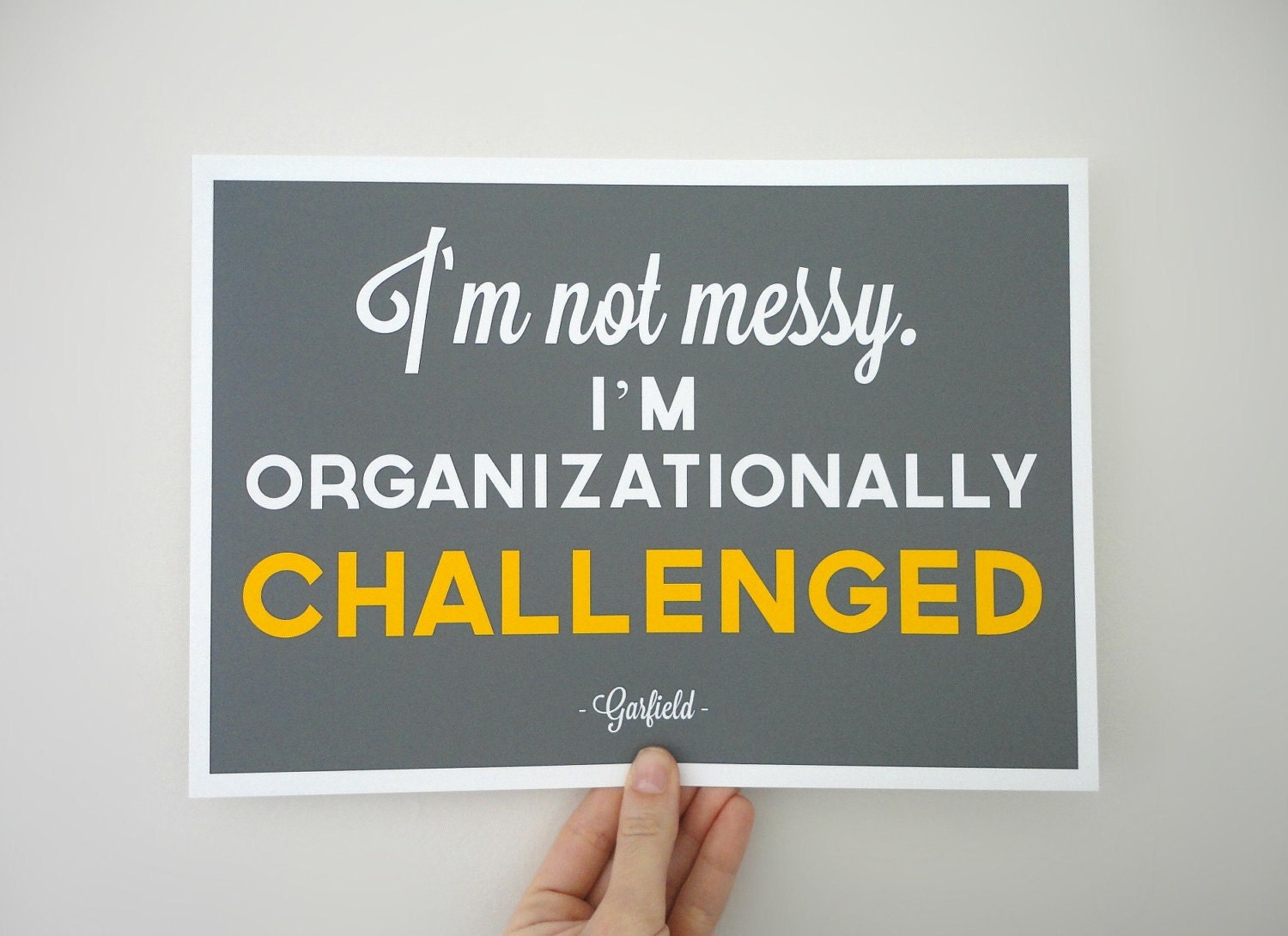 9. Lazy
Definition: unwilling to use energy, idle, work-shy, a student
Politically Correct Version: Monday-afternoon-challenged
10. Muggle
Definition: a non-magic person, ordinary, not special
Politically Correct Version: magically-challenged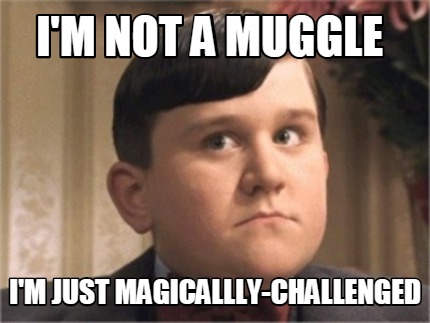 11. Lost
Definition: unable to find one's way, off-track, scatterbrained
Politically Correct Version: directionally-challenged
12. Old
Definition: no longer young, elderly, past it
Politically Correct Version: youthfully–challenged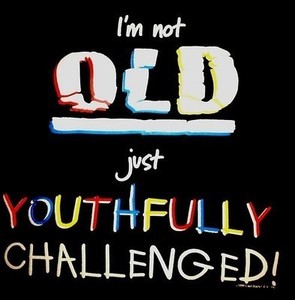 13. Dead
Definition: no longer alive, passed on, sleeping with the fishes
Politically Correct Version: electroencephalographically-dhallenged