Dying is never nice, but for these poor groups of people dying was very unpleasant.
From drowning in sewers to cows falling on your head, here are 15 of the most bizarre deaths:
1. Surinder Singh Bajwa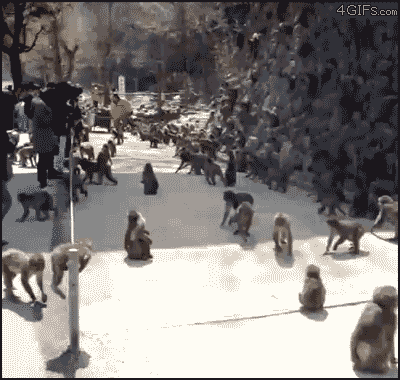 In 2007 the Indian mayor of Delhi fell to his death from a balcony. He was trying to fight off a bunch of attacking monkeys at the time.
2. James Heselden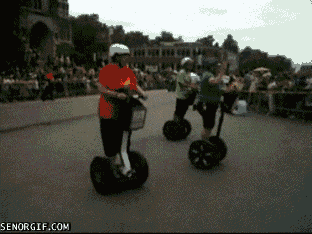 James Heselden was a British entrepreneur who made a fortune manufacturing the Hesco bastion barrier system. In 2010 he decided to buy Segway Inc, but this was to be the death of him as that same year he drove a segway off the side of a cliff.
3. Robert Williams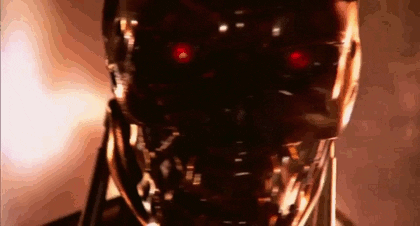 In 1972, Robert Williams become the first man to be killed by a robot after he was struck by a robotic arm at a Ford Factory.
4. Monica Meyer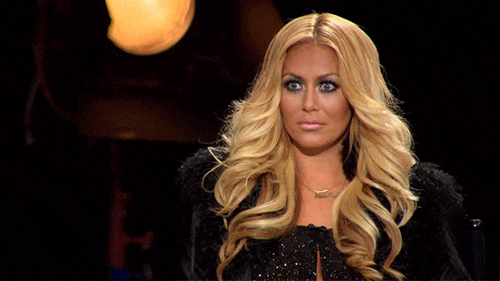 Monica Meyer had possibly the most disgusting death ever. While checking the city's sewage tank levels Monica Meyer, who was Mayor of Betterton in Maryland, drowned in human waste.
5. Joao Maria de Souza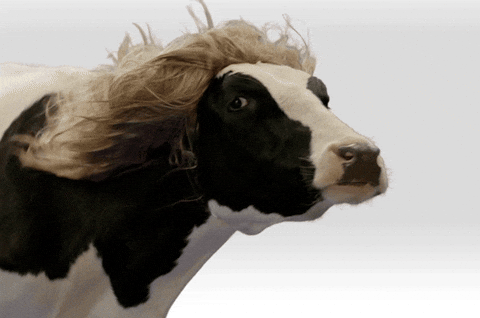 Death by cow isn't something you hear often, but it was the fate for poor Brazilian Joao Maria de Souza. He died in 2013 when a cow came crashing through his roof.
6. Basil Brown
Basil Brown may have been brown by name, but he was positively orange after drinking a gallon of carrot juice every day. He thought he was being healthy, however the carrot juice killed him.
7. Beer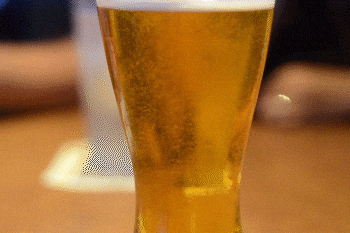 In London 1814, eight people died after a vat of beer exploded and drowned them all.
8. Dance Fever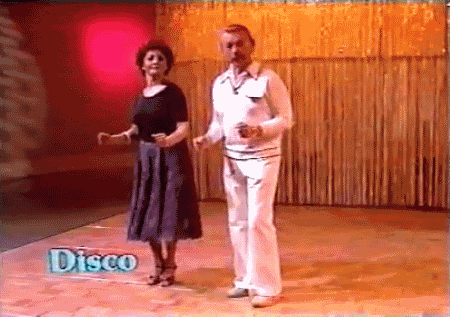 There was a dance fever in Strasbourg during 1518 with some people dancing for a month straight. Several dancers died.
9. Gary Hoy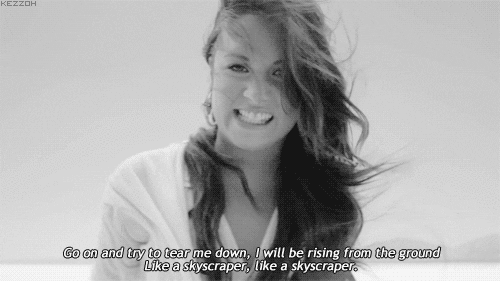 Gary Hoy was so sure that his building was unbreakable that he threw himself at his office window on the 24th floor. It was breakable and he fell to his death.
10. Sigurd the Mighty
The Viking conqueror Sigurd the Mighty had a very bizarre death; he was killed by a man he'd recently beheaded. This was because Sigurd the Mighty decided to attach the head to his horse, the victim's teeth scratched his leg and he contracted a disease which killed him.
11. Jesse William Lazear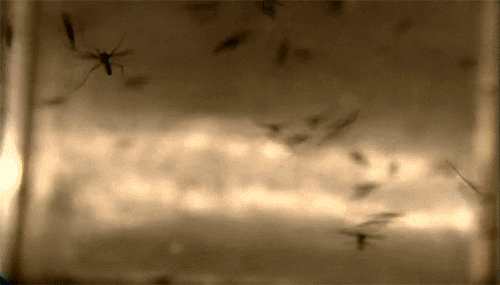 Jesse William Lazear was so determined to prove that mosquitoes carried yellow fever that he allowed one to bite him. Unfortunately he was right and he died.
12. Carl Wilhelm Scheele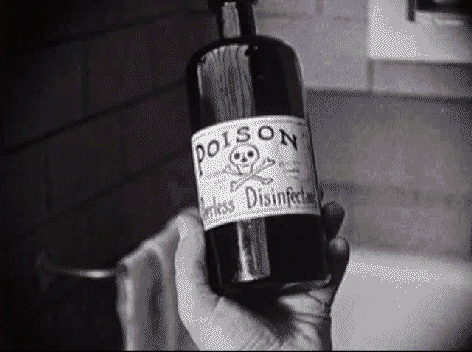 Every chemist knows you shouldn't drink the chemicals but Carl Wilhelm Scheele loved to taste his concoctions. Not surprisingly he died of poisoning.
13. Queen Sunanda Kumariratana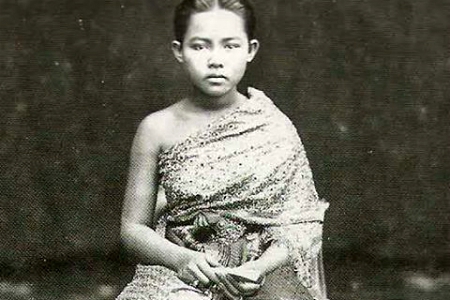 Queen Sunanda Kumariratana drowned in front of all her servants and subjects. They didn't save their queen because they were forbidden to touch her.
14. Frank Hayes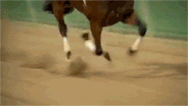 Frank Hayes became the first horse racer to win a race while dead in 1923. The jockey suffered a heart attack during the race.
15. Greg Austin Gingrich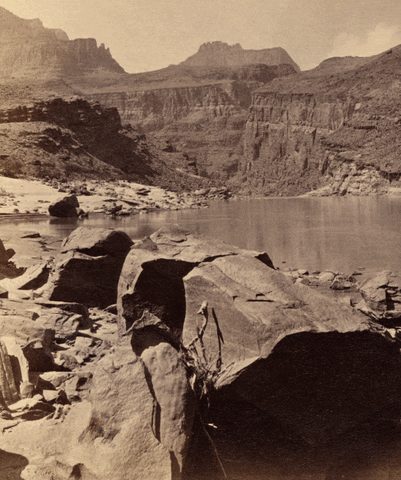 Greg Austin Gingrich pretended to fall off the Grand Canyon in 1992. Except he actually did fall over the side and died.