This year has already been a great year for films with the likes of Avengers: Age of Ultron and Jurassic World being released, but there are still lots of great-looking films still to be released this year.
Here are 15 films to be excited about:
1. Fantastic Four
Release date: 7 August 2015
Let's be honest, the first lot of Fantastic Four films were pretty poor. Thankfully this Fantastic Four reboot from Fox looks rather impressive from the trailers so far.
The film will retell the team's origin story and put them against their greatest foe – Doctor Doom.
2. Hotel Transylvania 2
Release date: 25 September 2015
This time round Hotel Transylvania isn't just for monsters, the hotel is open to humans too! That's not the only change in Dracula's life though – he now has a half human/half vampire grandson called Dennis. The only problem is, Dennis isn't showing any vampire traits so Grampa Drac decides to put him through a monster boot camp.
3. Goosebumps
Release date: 16 October 2015
Originally a set of spine-chilling books, Goosebumps was also adapted into a very creepy TV show. Goodness knows how horrifying the films will be, you might need to take a cushion to hide behind.
4. Point Break
Release date: 25 December 2015
A remake of the 1991 film starring Patrick Swayze and Keanu Reeves, it's exciting to wonder if this remake will be as brilliant as the original. The story follows a young FBI agent under cover who tries to discover who's behind a series of heists. The number one suspects are a group of extreme sports enthusiasts.
5. Star Wars: The Force Awakens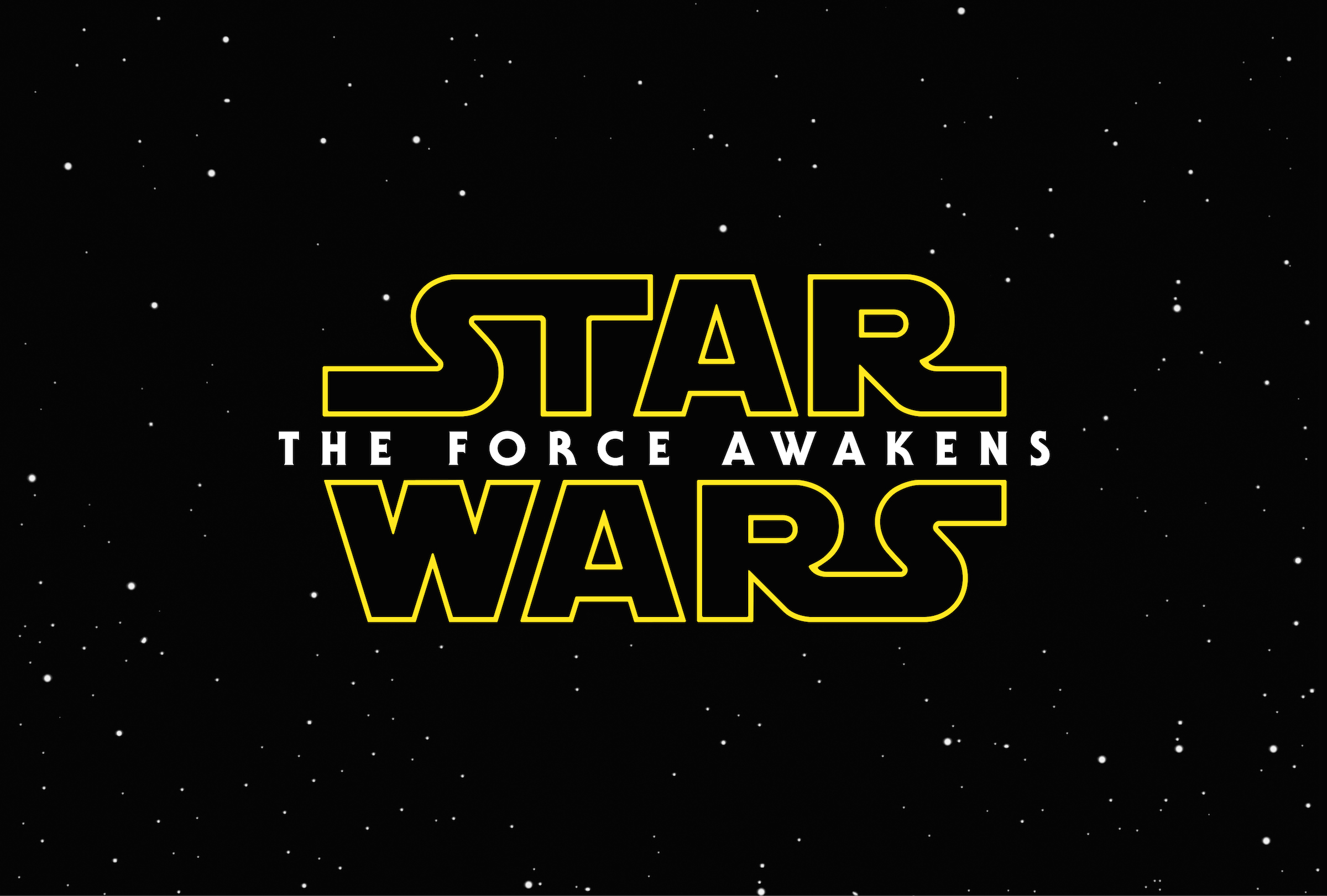 Release date: 18 December 2015
It's what every Star Wars nerd has been waiting for – another film with all your favourite characters from the originals. Hans Solo, Luke Skywalker and Princess Leia will appear and from the reception to the trailers it looks like Star Wars: The Force Awakens is set to be a massive hit.
6. The Hunger Games: Mockingjay Part 2
Release date: 20 November 2015
The final installment in the Hunger Games films, fans have been waiting all year for Mockingjay Part 2. Will Katniss Everdeen and her group of rebels win against the Capitol?
7. The Transporter Refueled
Release date: 4 September 2015
The original films, starring Jason Statham, were pretty awesome. In that "so bad they're good" way. Expect the new film, which now stars Ed Skein, to be full of action, humour and just the right level of ridiculous.
8. The Gift
Release date: 7 August 2015
This film is worth a watch just to see Jason Bateman in a horror role than his usual comedy films. The story follows a young couple who encounter a friend from highschool. It all goes wrong after that.
9. Pixels
Release date: 24 July 2015
It was bound to happen one day, aliens see video feeds of retro video games and think Earth is declaring war. The aliens decide to attack under the guise of video game characters such as Pacman.
10. Spectre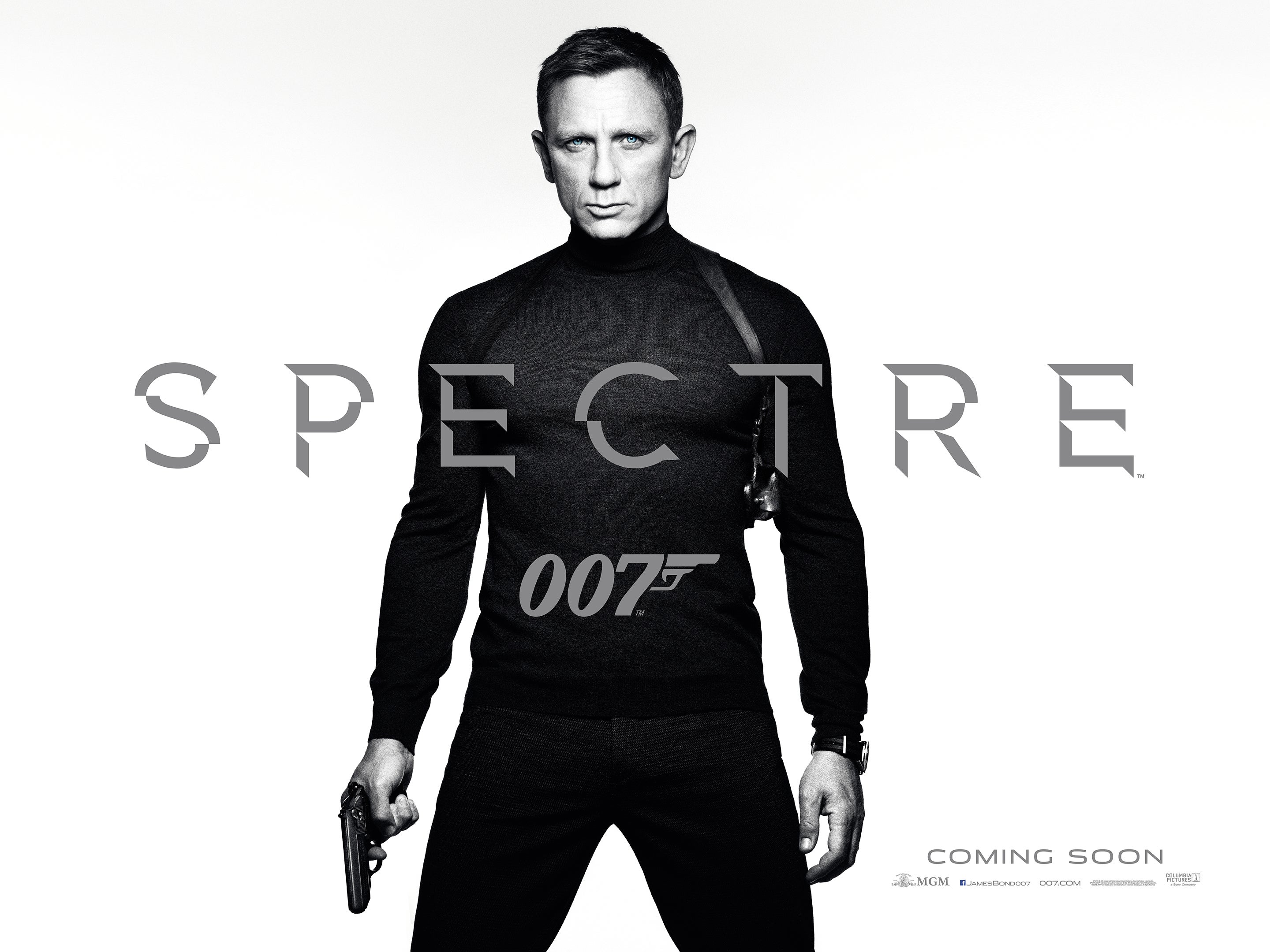 Release date: 6 November 2015
Daniel Craig returns again as British spy James Bond in Spectre this winter. A cryptic message will lead Bond to attempt to undercover the truth behind SPECTRE. Expect amazing action and thrills.
11. The Martian
Release date: 2 October 2015
After a mission to Mars, Matt Damon is left behind presumed dead. However Damon is alive and well and has to survive Mars on limited supplies while NASA try to plan a rescue mission.
12. Black Mass
Release date: 18 September 2015
A gang film with both Johnny Depp and Benedict Cumberbatch? Sounds very exciting. Based on the book Black Mass: The True Story of an Unholy Alliance Between the FBI and the Irish Mob, Johnny Depp plays an FBI informant.
13. The Good Dinosaur
Release date: 25 November 2015
Disney films always tend to be amazing, so it's hard not to be excited for The Good Dinosaur. The story follows a dinosaur who finds adventure with a human boy.
14. Mission: Impossible – Rogue Nation
Release date: 30 July 2015
Billed as the most impossible mission yet for Ethan and team, you can't help but love watching the Mission Impossible films. They might not be Oscar winners but they sure are entertaining.
15. The Hateful Eight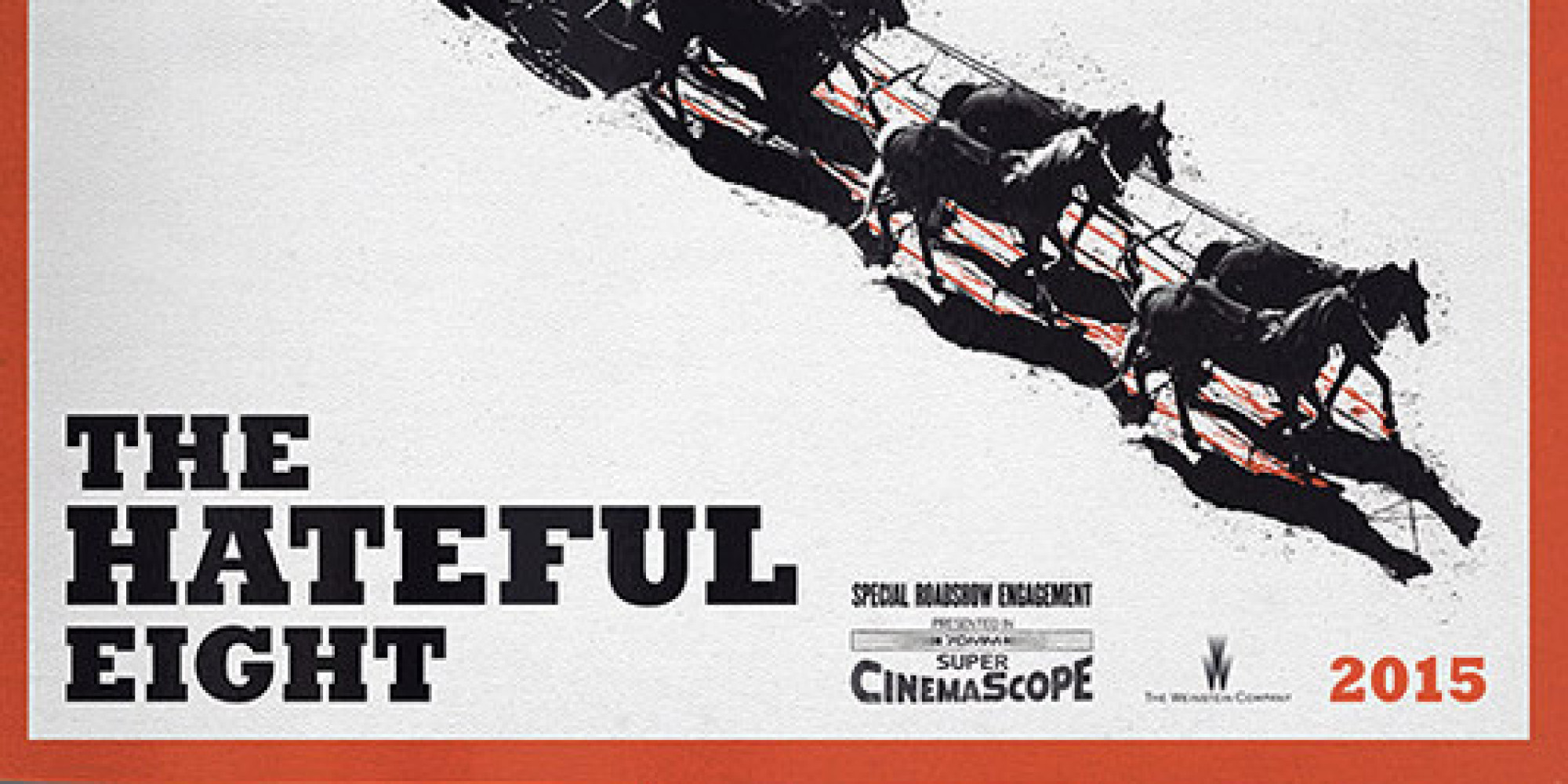 Release date: 2015
Anything that Quentin Tarantino creates is worth watching and the Hateful Eight seems like no exception. Not much is known about the story but it is rumoured to follow a group of bounty hunters who try to find shelter in a post-Civil War Wyoming during a storm.