Never has there been a TV show where we hate so many characters. The Game of Thrones writers and George R. R. Martin know exactly how to enrage us with their creations – thankfully the writers also enjoy killing half the cast every season so it's not long before the ones we hate get stabbed in the back (literally). Unfortunately they also like murdering the characters we love love too.
Nevertheless these horrid characters and their actions stay with us like deep emotional scars. None more so than these 15 most hated Game of Thrones characters:
15. Viserys Targaryen
He may only have appeared in a few episodes of season 1, Viserys Targaryen is still very much hated. Brother of our beloved Daenerys, he believed himself to be the true King of the Seven Kingdoms. Cruel to his sister, he sold her to Khal Drogo in exchange for the army he needed to reclaim his crown.
Growing impatient with Drogo he threatened to kill Daenerys if he didn't get his crown soon – Drogo obliged by pouring molten gold over his head killing him. Ouch.
14. Craster
An ally of the Night's Watch, Jon Snow is horrified when he discovers that Craster's wives are also his daughters. Even worse, Craster sacrifices his sons to the White Walkers. Sam saves one daughter, Gilly, from his grasp after she has a son.
He remains one of the show's most hated characters for the appalling manner in which he treated his children.
13. Ser Meryn Trant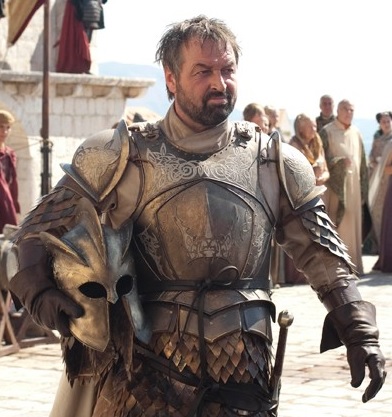 A member of the Knight's Guard, Ser Meryn Trant is a nasty piece of work. Not only did he punch and strip Stansa in court for King Joffrey, we found out in the season 5 that he enjoys beating very young girls for pleasure.
Unfortunately for him, one of these girls is Arya Stark in disguise who preceded to murder him.
12. Gregor 'The Mountain' Clegane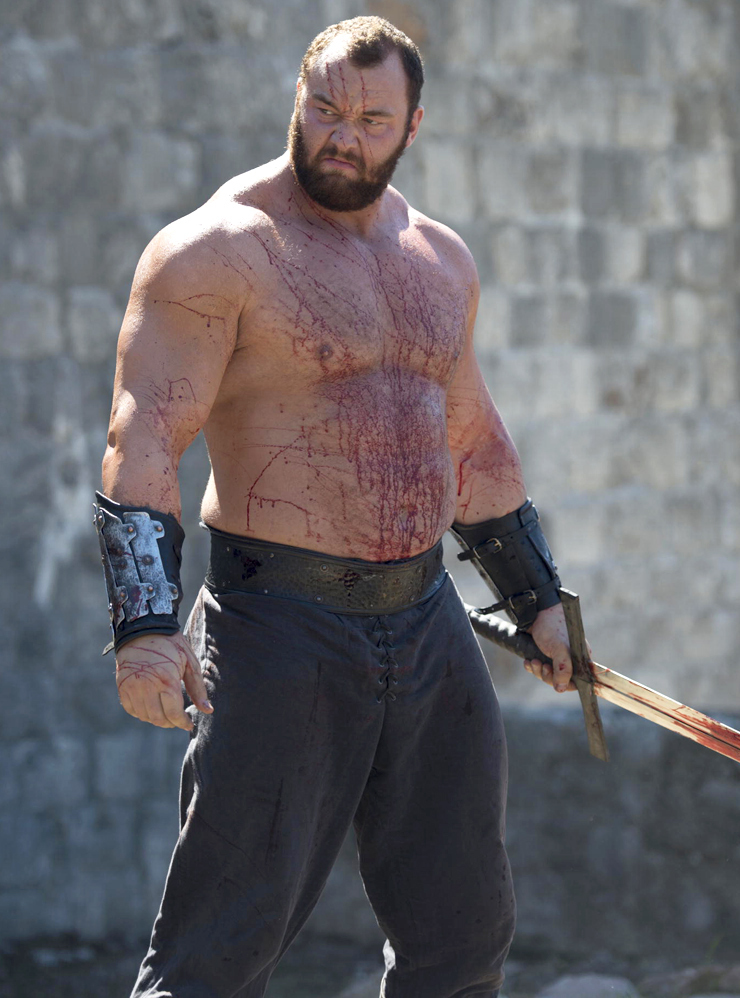 It appears the Mountain has been a nasty character from a young age. He burnt his brother's (The Hound) face in an open fire for playing with one of his toys. The incident left the Hound heavily scarred and afraid of fire.
His worst moment was during Tyrion Lannister's trial by combat where he faced Oberyn Martell of Dorne. Martell wished to avenge his sister (who The Mountain has raped and killed) but lost to The Mountain in the most horrific way possible. It involved thumbs and eyes…
11. Roose Bolton
Anything which spawned Ramsay Bolton must be pretty evil, right? Right. Roose Bolton is particularly hated for stabbing Robb Stark through the heart during the Red Wedding. He was awarded the title of Warden of the North for his deed.
10. Lord Walder Frey
Talking of Red Weddings, oh do we hate Walder Frey. Robb Stark was promised to marry one of Walder's daughters; instead he married for love. Walder retorted at the marriage of Edmure Tully to one of his daughters. During the celebrations Walder ordered the deaths of Robb, his wife, his mother and most of the Stark army.
9. Theon Greyjoy
We are still angry with Theon for many reasons – betraying Robb and burning two boys he claimed to be Bran and Rickon being particularly nasty. He was betrayed by his people who delivered him to the charming Ramsay Bolton. After physical and mental torture he has taken on the persona of Reek, which did make us feel sorry for him. That was until he betrayed Stansa by telling Ramsay of her plans to escape.
8. Petyr Baelish (Littlefinger)
If there's one thing we know for sure about Petyr Baelish, it's that he cannot be trusted. Owner of brothels within Kings Landing, he uses his prostitutes to secure information about people. He helped orchestrate the murder of King Joffrey, which should make him a hero to us but he's still not to be trusted. And we won't forgive the fact that he left Stansa Stark at the mercy of Ramsay Bolton.
7. Melisandre (The Red Woman)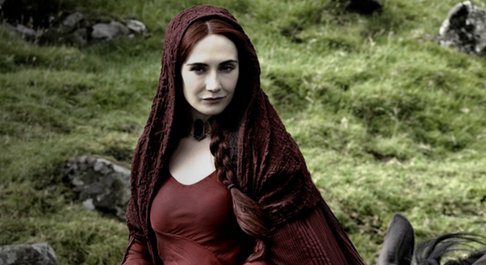 We've never really trusted Melisandre. She has a spooky hold over Stannis Baratheon that has led him to make some evil choices – none more so than her insistence they sacrifice Stannis' daughter to the Lord of Light during last season. Watching our favourite princess burn made our hatred of the Red Woman grow.
6. Ellaria Sand
Hell hath no fury like a woman scorned and Ellaria Sand is living proof of this. After the death of her lover Oberyn at the hands (literally) of the Mountain. Ellaria has been determined to avenge her lover by killing the innocent Myrcella as penance to Cersei Lannister. She finally manages the dead in the last episode of season 5 after she kisses Myrcella – who is leaving for Kings Landing – with poison on her lips.
5. Cersei Lannister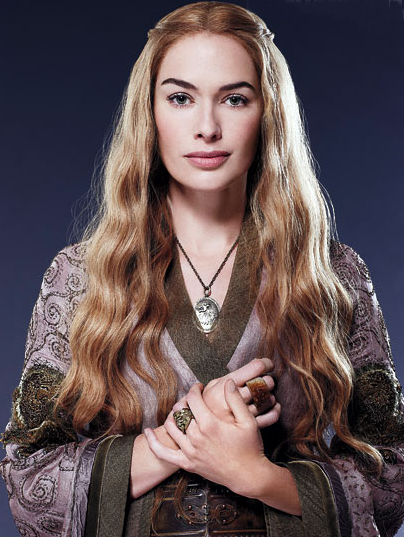 Usually higher on our list of hate, we're still feeling sorry for Cersai's naked walk of shame through Kings Landing at the hands of the High Sparrow. That doesn't mean she's not pretty evil though. Manipulative and calculating she will destroy anyone who she feels a threat to her children.
4. The High Sparrow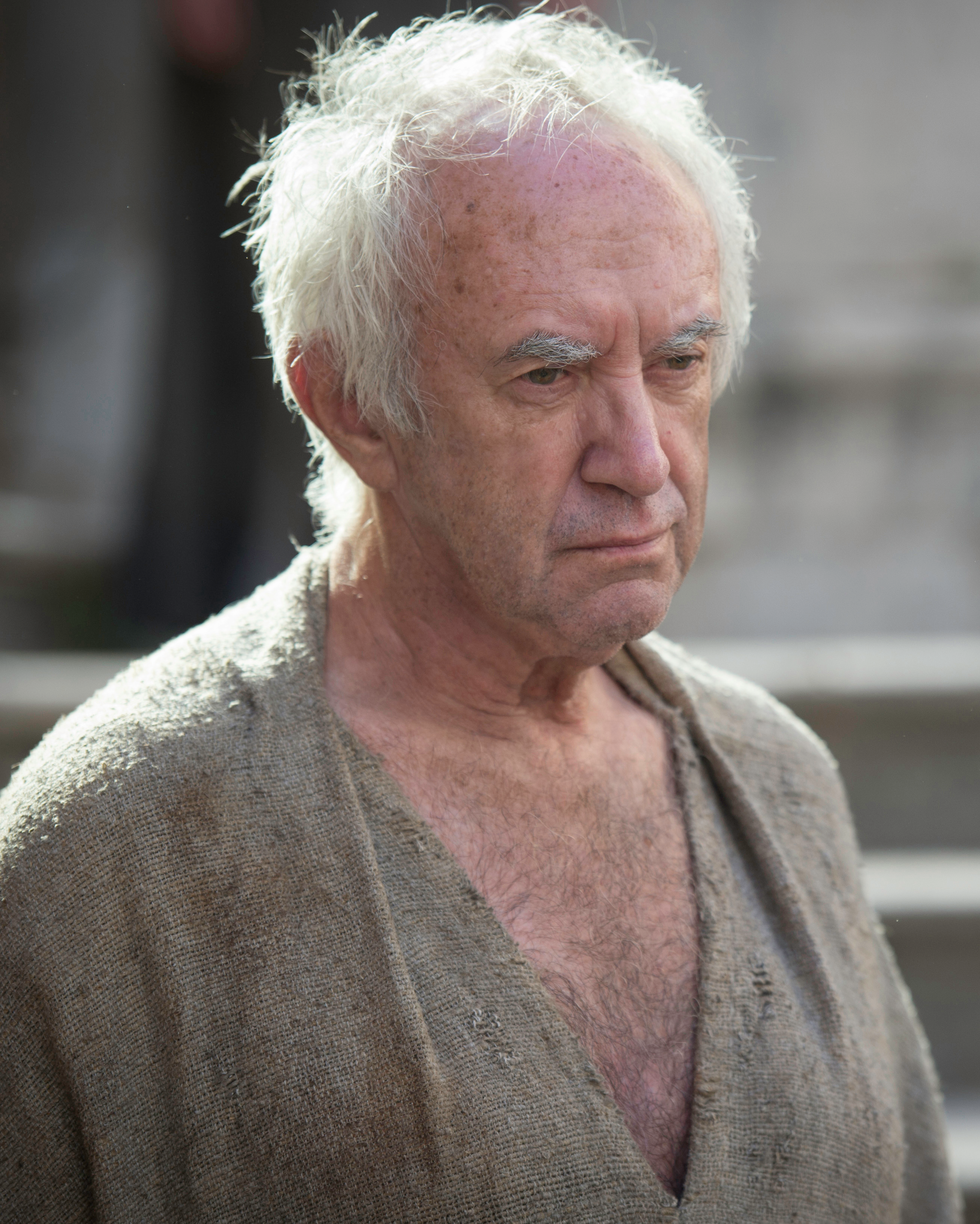 Oh do we hate this new character. The High Sparrow is a religious fanatic and is happy to imprison and shame both the rich and poor of King's Landing. He locked up both Margeary and Loras Tyrell, much to Cersei's joy. However, this joy was short lived as he also locked up Cersei for her crimes. As punishment her hair was cut, she was stripped and made to walk naked through the streets. His days are likely numbered though once Cersei gets her revenge.
3. Olly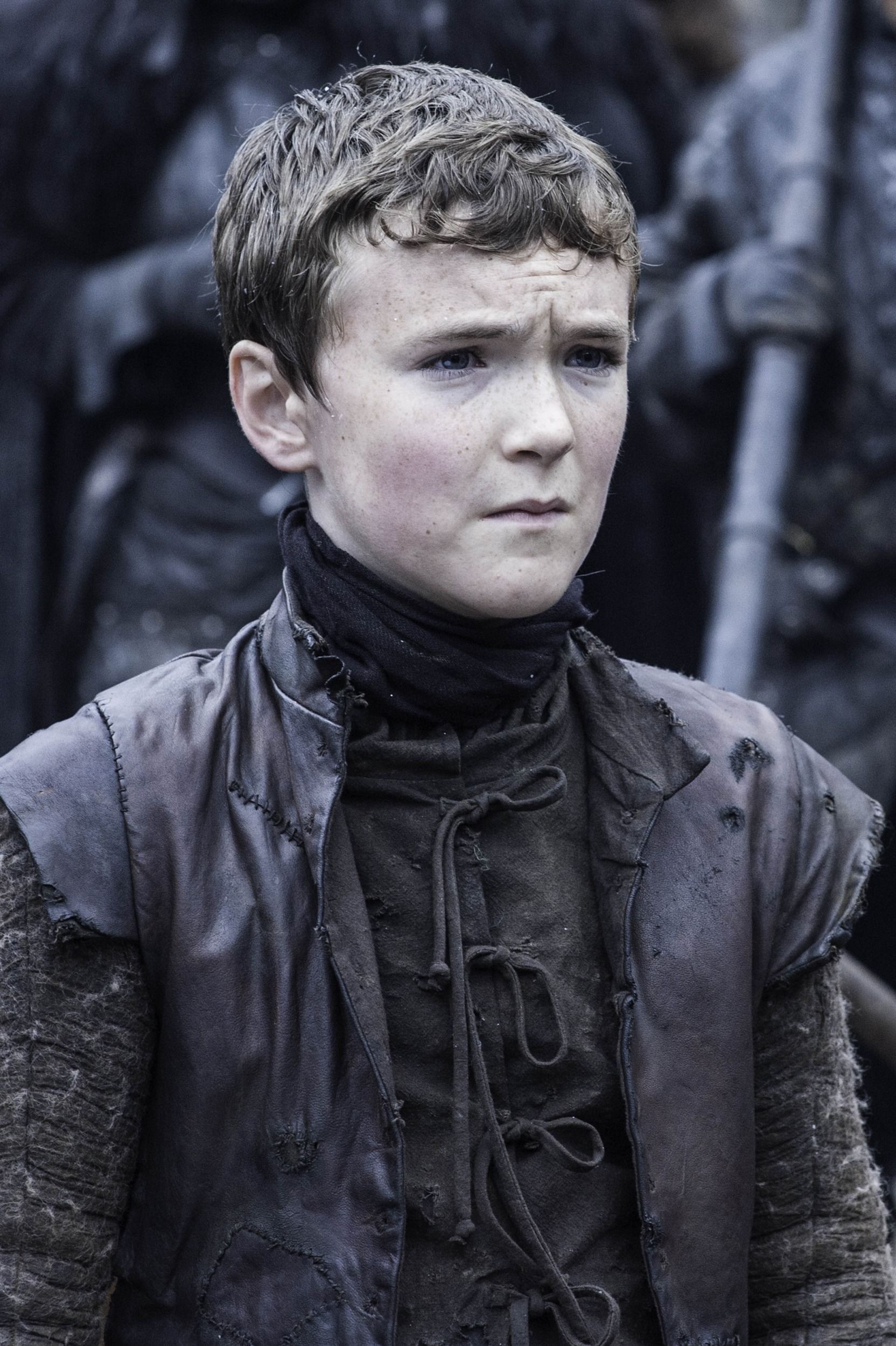 Olly was the cute kid we all felt sorry for. His parents were murdered by Wildings in front of his eyes, after-all. Then Olly made a mistake, he stabbed Jon Snow. Nobody stabs (and potentially kills) Jon Snow without becoming incredibly hated.
2. King Joffrey Baratheon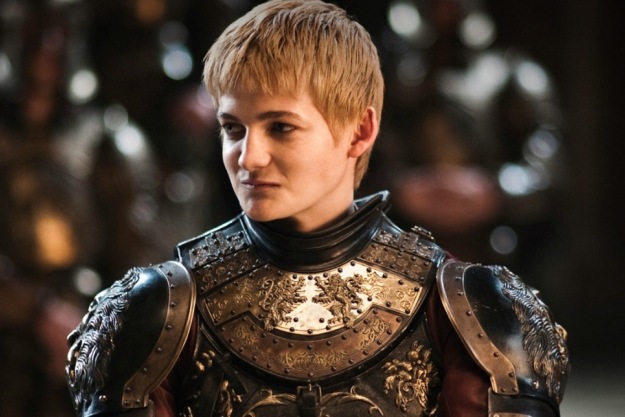 Joffrey was once the most hated character on television (until someone else came along). He was intensely sadistic, using Stansa Stark as his play toy. He killed her father, Ned Stark, in front of her, made her look at his head on a spike and had her beat publicly. Thankfully he was killed at his own wedding to Margaery Tyrell after being poisoned.
1. Ramsay Bolton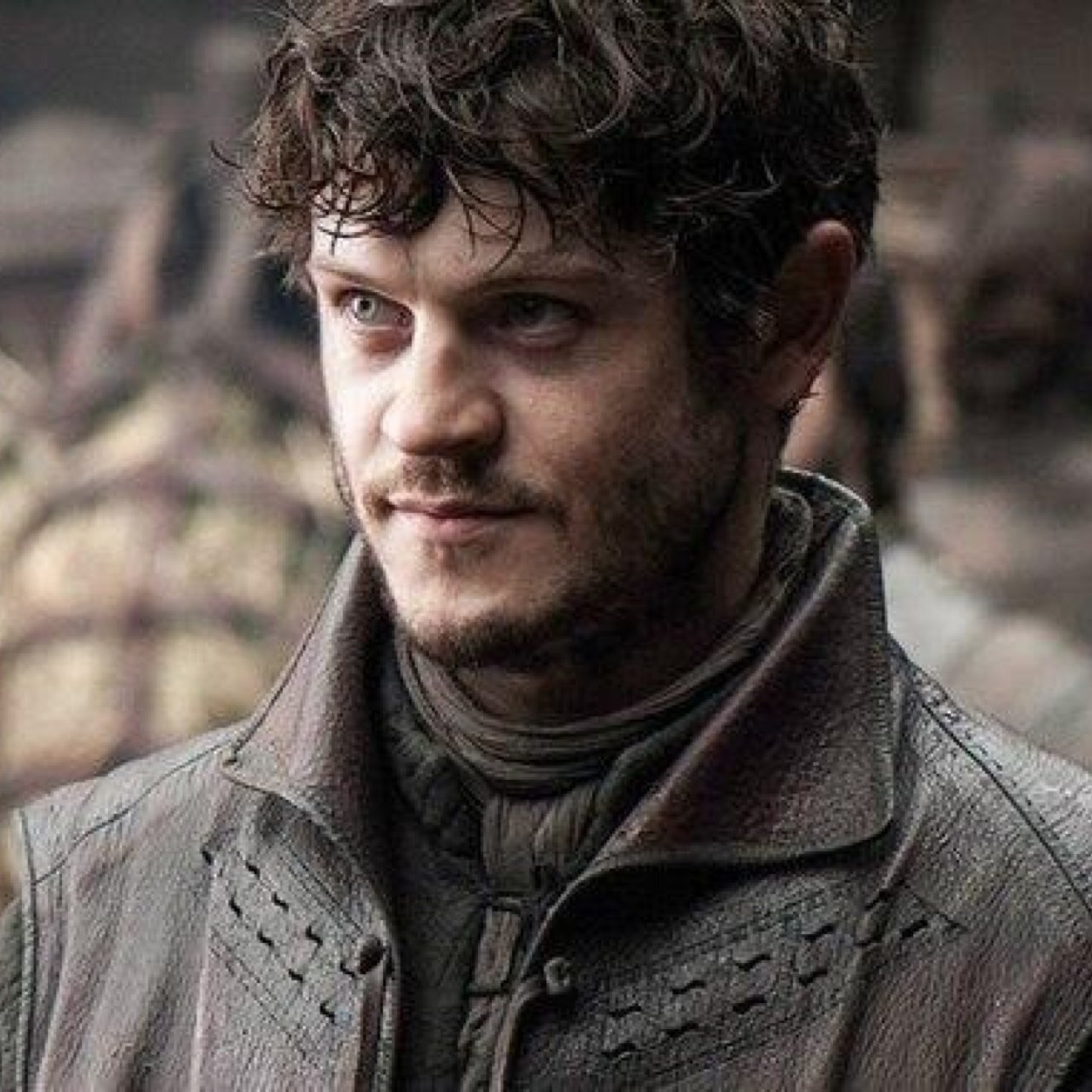 Never did we think we'd hate a person more than we hated Joffrey. But we do, his name is Ramsay Bolton and he's pure evil. He tortured Theon Greyjoy into a shadow of his former self, now called Reek he asks like a dog and Ramsay is his master. Worse still, he now has poor Stansa Stark as his wife who he locks away and rapes on a nightly basis.
Oh do we want this man killed in a horrific manner.