Two of the cutest things on the internet – animals and kids. So when these two entities come together, the internet runs the risk of imploding from cuteness.
So if the prospect of two much cute scares you, beware scrolling down as we showcase 17 of the cutest kids with their furry BFFs.
1.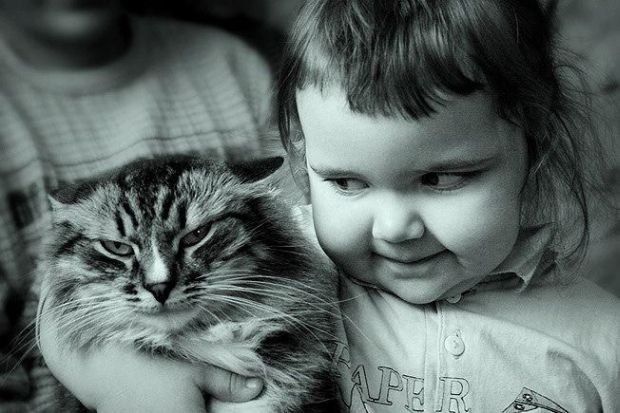 This little girl and her feline friend look like naughty and naughtier. We can only imagine what mischief they get up to around their house.
2.
Who needs a couch when you can rest up against your favourite doggy friend. This pooch looks like a big cuddly bodyguard.
3.
These best buddies never miss a meal together. You can even have matching bowls!
4.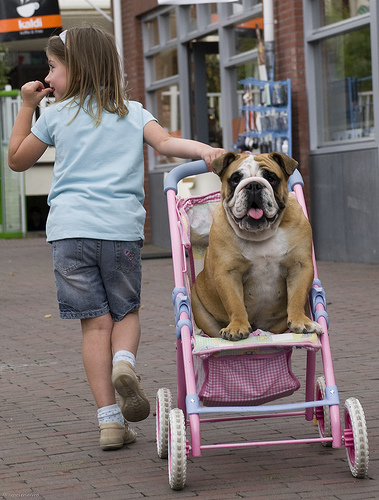 When your best friend is also your pet you don't need dolls.
5.
Cooling down in summer is so much better when your best friend is your dog. You will have fun for hours.
6.
Your parents will take bad photos of you both to show you in future – it was just a little puppy fat!
7.
Goats make great best friends too.
8.
You will all enjoy a relaxing drink together.
9.
You can both wait patiently for daddy together.
10.
Naps with your furry friend are the best naps in the world.
11.
No, really. They are the BEST naps.
12.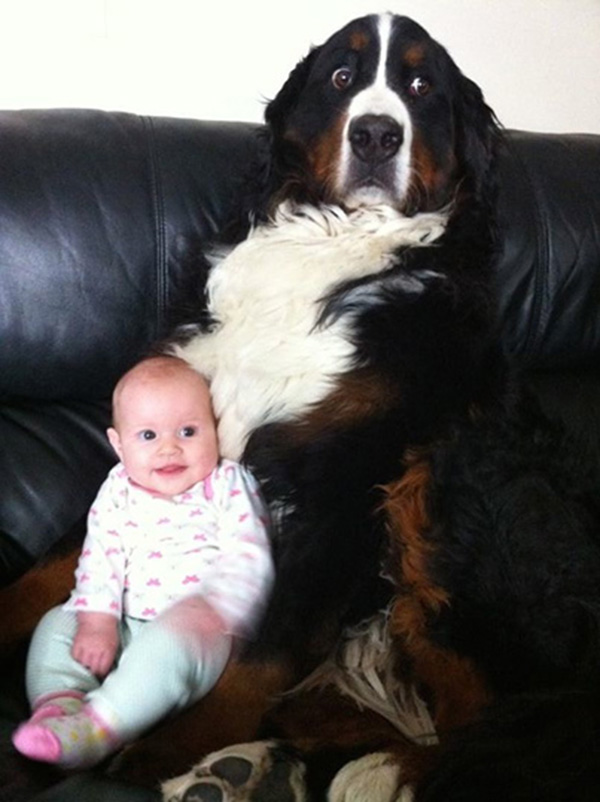 You're new best friend might be a bit scared about babysitting though.
13.
But playing games together is top of the list. Even if you have to play daddy's geeky Star Wars dress-up games.
14.
Your furry friend will more than happy to play patient. You never know, your human might end up being a fancy doctor in the future.
15.
You'll have amazing adventures together.
16.
You'll even tell each other all your secrets. Like who really broke mummy's vase.
17.
And best of all, you'll grow up to still be the best of friends