Your pet can be your best friend in the world. They want to sleep in your bed, eat your food and follow you wherever you go. It's little wonder that our pets are now wanting to exercise like us too. The only issue being that while we look like a big sweaty mess after 2 minutes, animals still look frankly adorable.
We'd hate them if they weren't so cute… Here are 15 of our favourite animals that just wanted to work out like their owners:
1.  The dog that does aerobics
It's a bit embarrassing when the dog is better at it than you, though.
2. The dog who regretted being a personal trainer
Who needs to wear a weights bag when man's best friend can ensure you're lifting more.
3.  These Corgis who know you'll never look as cute as them on a treadmill
But they'll let you take them for a walk as practice.
4. A dog that has seen their owner doing too much yoga wrong
THAT'S how you do yoga.
5. The cat who stretches better than the humans in the class
If only we could pull off a stretch like that.
6. These pooches with superb gym fashion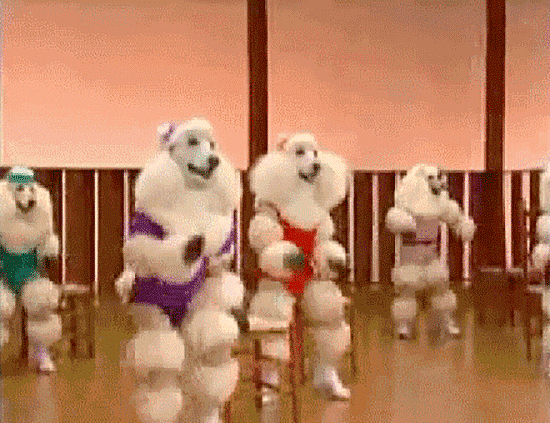 You can't beat 80's gym fashion.
7. This walrus who takes fitness very serious
Although he clearly doesn't enjoy aqua aerobics.
8. The cat who loves being a personal trainer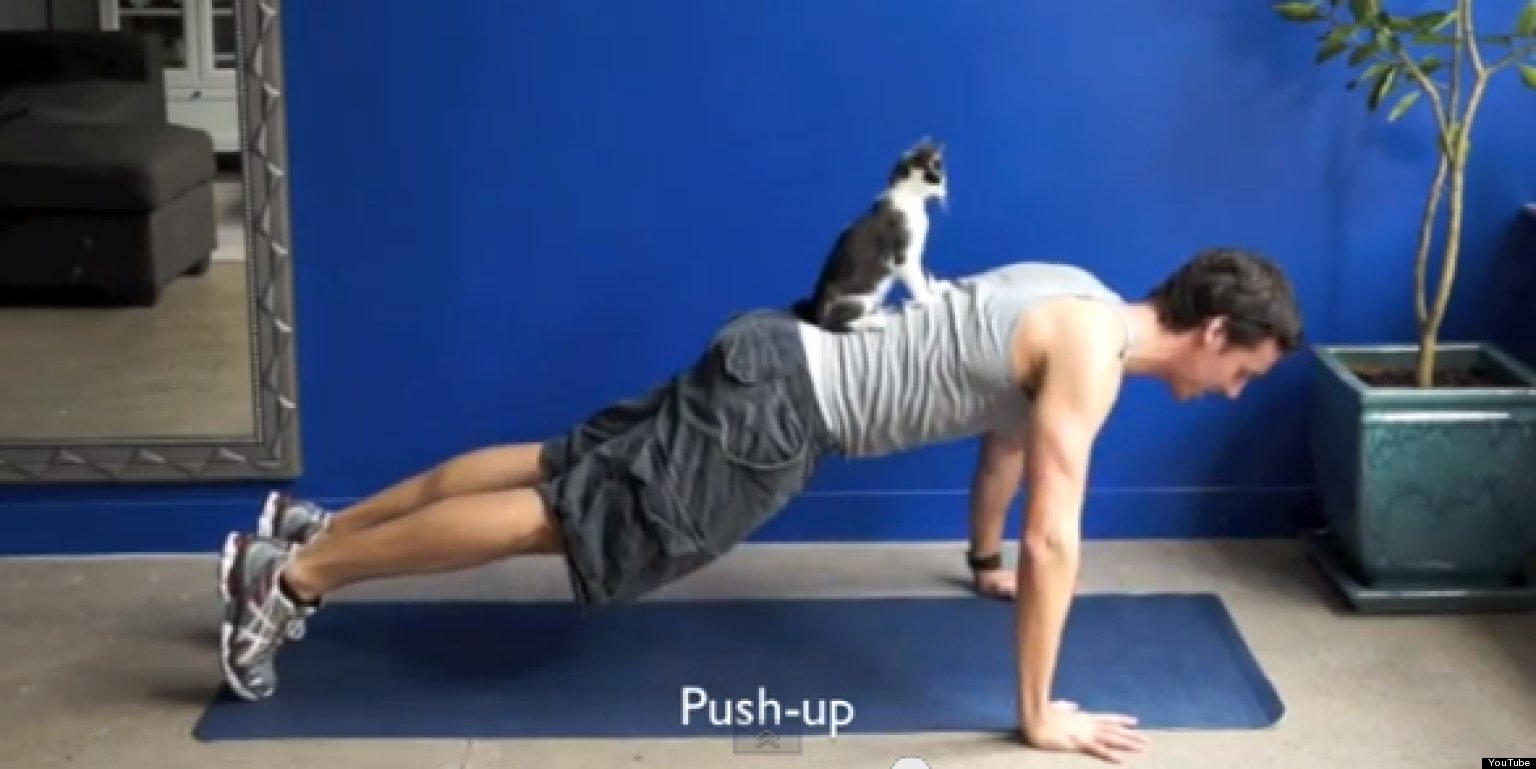 Lower human! Lower!
9. This fluffy kitten who lifts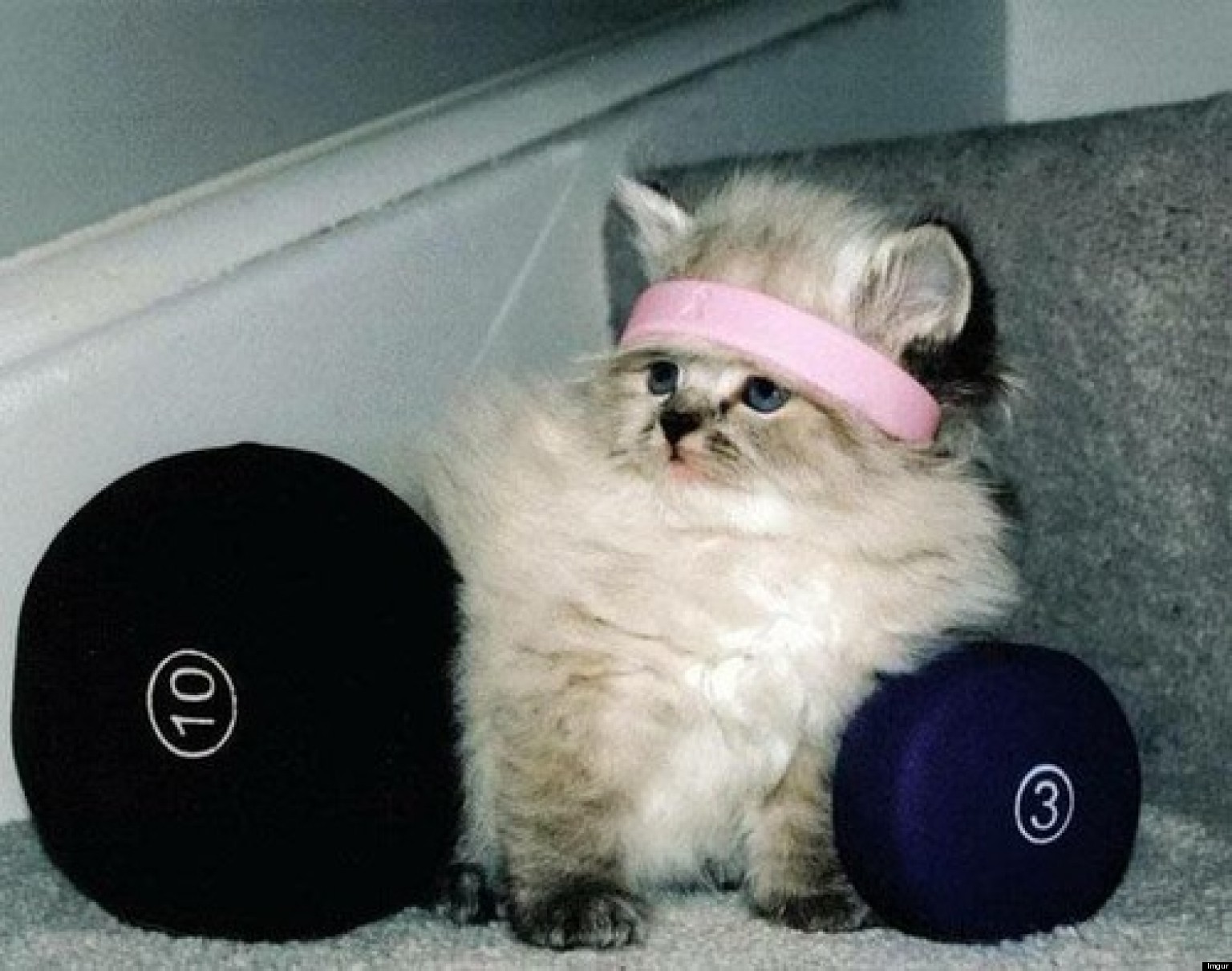 Give it a few months and he'll be Jean-Claude Van Damme
10. This power walking pooch
Shame junior hasn't quite learned how the treadmill works yet.
11. This cat gym class
Hopefully no balls were burst from a wayward claw.
12. This marathon piggy
No one will be calling this piggy porky after all that walking.
13. This bird who must be related to David Beckham
He'll be trying out for the national squad soon.
14. This cat who works out for 2 hours every day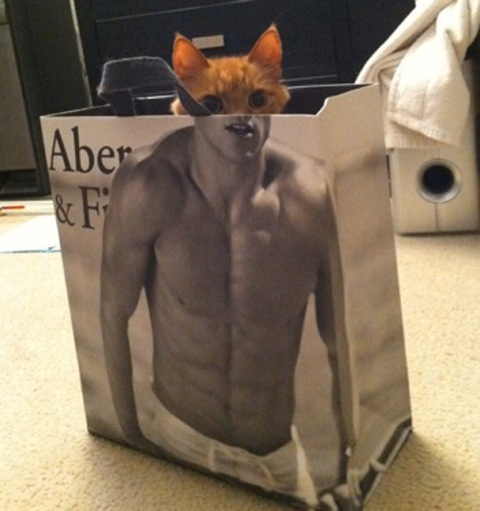 People would kill for abs like that.
15. Not all animals want to work out though
And they don't like it when their humans exercise either…