Following any one of these 13 celebrities will result in a feed full of intimate selfies, duck-lips and too much information! Are you willing to take the risk?
Niall Horan
Niall is without a doubt the most active member of the One Direction clan on social media. If you're a fan of Niall's face and want to see more of him, follow his Instagram: @niallhoran.
Kelly Osbourne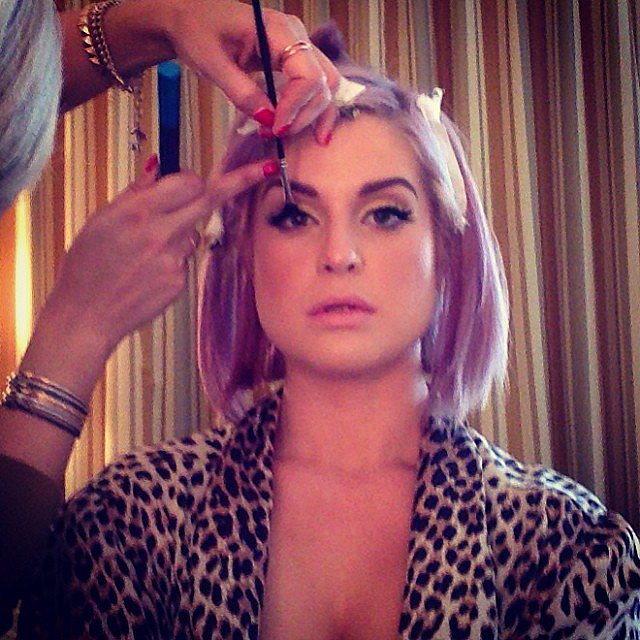 If you want to see what colour the rebellious Osbourne daughter is going to dye her hair next, you won't get the news quicker than by following @kellyosbourne.
Cheryl
Cheryl and her forever-changing surname was made for Instagram. Just look at that perfect pout she pulls for her @cherylofficial page.
Hilary Duff
@hilaryduff regularly posts snaps her sweet Frenchie puppy Peaches, her adorable four-year old son, Luca and, of course, herself!
Alicia Keys
See Alicia Keys and all her glorious poses on her @aliciakeys Instagram profile. She's a big fan of inspirational quotes.
Paris Hilton
She may not be in the tabloids as much these days, but @parishilton is still loving the limelight on social media. And yes, she still has that chihuahua!
Jared Leto
He chopped off his beautiful hair but you can still see lots of self-taken piccies of his beautiful face on @jaredleto.
Rita Ora
The British songstress delights her fans with many a selfie on her @ritaora Instagram feed, from red carpet snaps, to photos at home.
Miley Cyrus
Follow @mileycyrus if you want to flood your timeline with selfies full of crazy outfits, wigs, glitter, cats, dogs, and even pigs! Miley regularly posts pics from her Studio City mansion.
Demi Lovato
@ddlovato's Instagram feed doubles up as a hairstyle gallery, since she tends to go through every single colour and style on the spectrum. She also posts snippets of her upcoming music videos too!
Kim Kardashian
You've heard of her, breaking the internet on more than one occasion, so if you don't want to miss out on her next experiment, follow @kimkardashian.
Kylie Jenner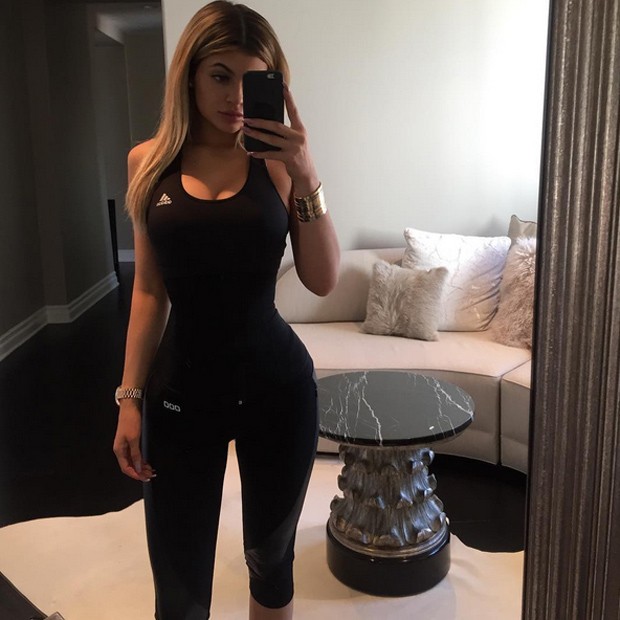 Kylie is right behind her older sister Kim, always trying to perfect her "magnum" pout on her @kyliejenner page.