Jim Henson's Muppets are the most iconic puppet characters of all history, so it's no wonder all of these celebrities are trying their hardest to look like them!
1. Dolly Parton and Miss Piggy
2. Natalie Dormer and Denise
3. Adrien Brody and Gonzo
 4. Nigel Farage and Sam the Eagle
5. Jorge Garcia and Rolf
6. Nicki Minaj and Janice
7. Ozzy Osbourne & Zoot
8. Dave Grohl and Animal
9. Seth Rogen and Fozzy Bear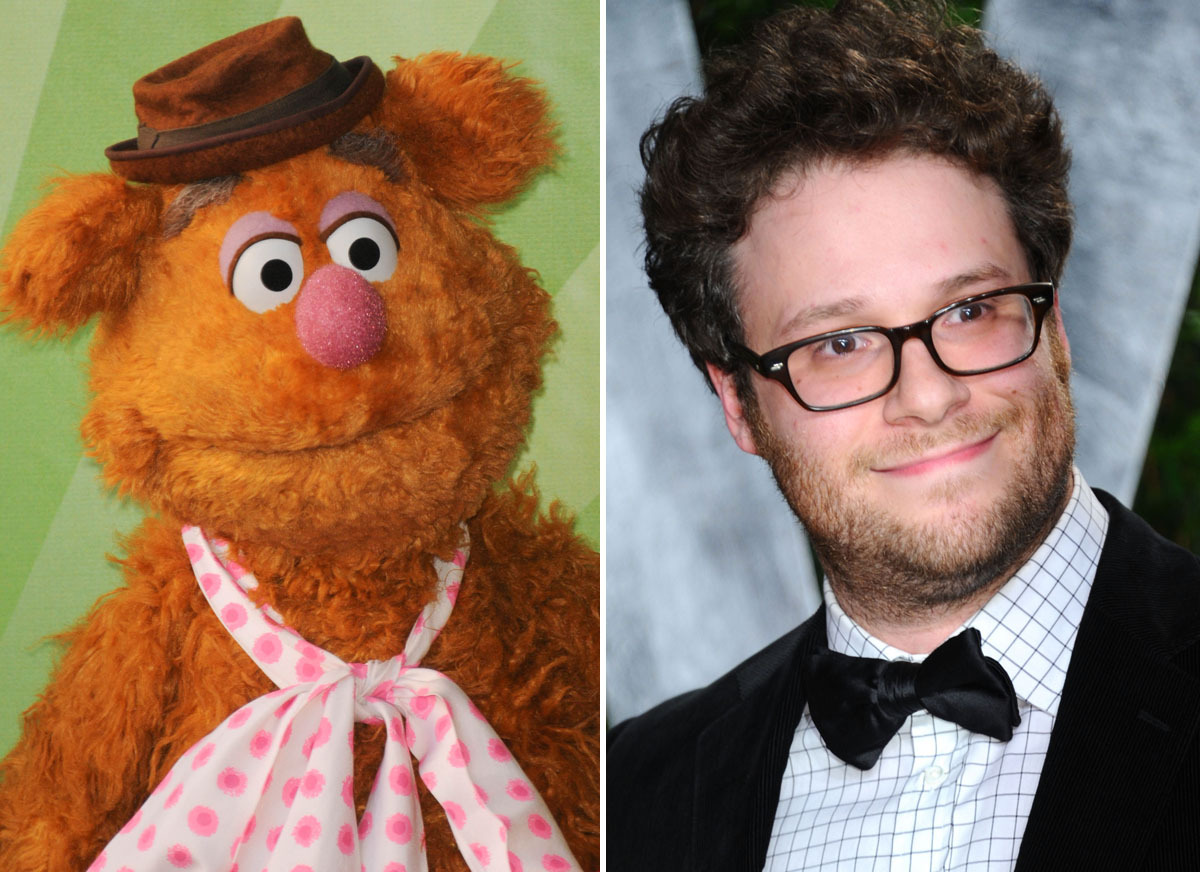 10. Steve Buscemi & Pepe the Prawn
11. Mr. Johnson & Dr. Phil
12. Crazy Harry and Pete Doherty
13. Ben Affleck and Guy Smiley 
14. Paris Hilton and Big Bird
Can you think of anymore celebrity Muppet-lookalikes? Leave your suggestions in the comments below!