We've all seen how extraordinary celebrity wax figures can be at the Madame Tussaud's museum in London. But nothing could prepare you for the bed-wetting inducing creations made by other waxworks around the country. It's hard to believe people took the time to make these sculptures only for them to turn out so undeniably creepy! Take a look for yourself.
1. Tom Hanks
This is a more realistic version of Cast Away, with Hanks' character going insane from boredom!
2. Gwyneth Paltrow
Looks like her strict vegan diet is doing wonders for her complexion!
3. Michael Jackson Forget the 'Thriller' video! THIS is what nightmares are really made of!
4. Prince William
Incredible to think that the future of Great Britain lies in the hands of those disturbing eyebrows.
5. Miley Cyrus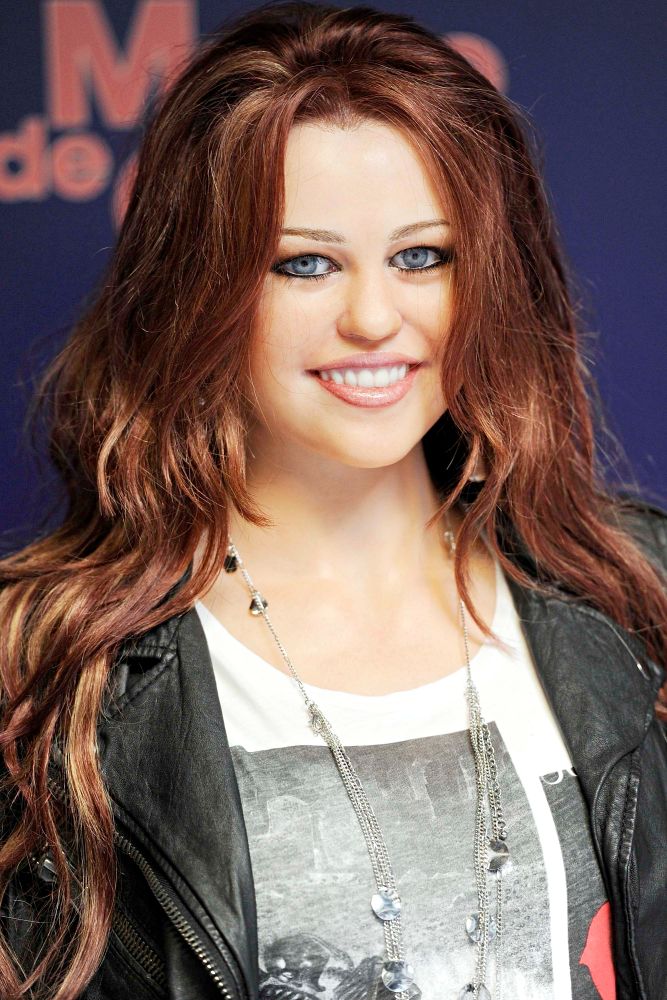 Fans who scream "I miss the old Miley!" may think twice after seeing this spine-chilling waxwork.
6. The Beatles "Don't blink. Don't even blink. Blink and you're dead. They are fast. Faster than you can believe. Don't turn your back, don't look away, and DON'T BLINK."
7. Sandra Bullock
She was named People's 2015 "World's Most Beautiful Woman", but obviously whoever made this did NOT get the memo.
8. Oprah Winfrey
Who'd have thought the world's most famous talk show host could be made to look so terrifying?
9. John Travolta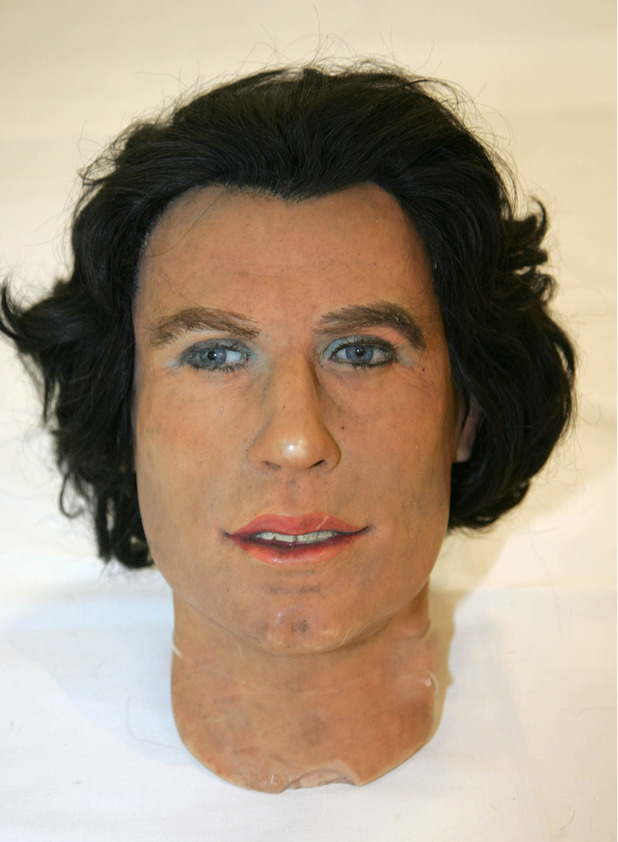 Someone wasn't sure if they were supposed to be making John Travolta or a Girl's World Styling Head, so they produced something in between and it was horrific!
10. Victoria Beckham "Didn't I tell you not to blink. Blink and you're dead."
11. Hitler
Remember when Hitler fell face-first into a pile of horse manure during WW2?
12. Jennifer Garner
Because Jennifer Garner is totally famous for her rugged jawline and beefy shoulderblades.
13. Prince Charles Sweet dreams, everybody. Sweet dreams.