Growing up in more than one country can be a wonderful thing. You learn how to speak different languages and discover new and exciting cultures and customs. But it wasn't always easy!
1. Your accent is a mish-mash of different dialects.
You can't ever speak a whole sentence without somebody correcting your pronunciation.
2. Sometimes you mistakenly say something from another language and everybody looks at you like you're an alien from outta space.
3. When you meet new people, you're faced with some very strange questions. 4. You know the pain of goodbye all too well.
Leaving friends behind is always hard, but making new friends from a completely different continent is kinda awesome!
5. And sometimes it kills you that your friends are so far away.
Skype and Facebook were made for you!
6. But hey, at least it's taught you how to take life as it comes.
Most people fear change, but you say "Bring it on!!"
7. You always have the most fascinating stories from your childhood.
You're like an exotic traveler with a past full of adventure, mystery and knowledge.
8. But sometimes you feel like you missed out when your friends start talking about their childhood memories.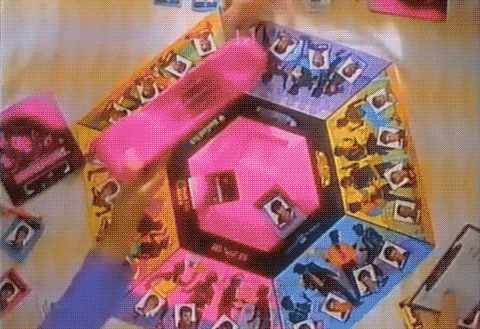 9. You could fill an entire gallery with your collection of passport photos from the past.
Somehow you manage to pull of the 'serial killer vibe' on every single one of them.
10. So all in all, being raised across different parts of the world has been very beneficial.
11. But there's still one question you never know how to answer.