Back in the 00's we thought we looked the bees knees but, looking back, perhaps we weren't as fashionable as we thought. Were you guilty of any of these 17 00's fashion fads?
1. Gypsy Tops
Whenever there was a little bit of sunshine it meant it was time to get your gypsy tops on. Think Nelly Furtado and Summer from The O.C.  Keep in mind that although these tops were called gypsy tops, they were more country than My Big Fat Gypsy Wedding.
2. Gypsy Tops with REALLY long sleeves
Of course some celebrities had to take this gypsy top fad to the next extreme with some really, really long sleeves. You might remember them from Britney Spears in Crossroads. After that film everyone wanted those sleeves – and you can imagine just how difficult eating your dinner was.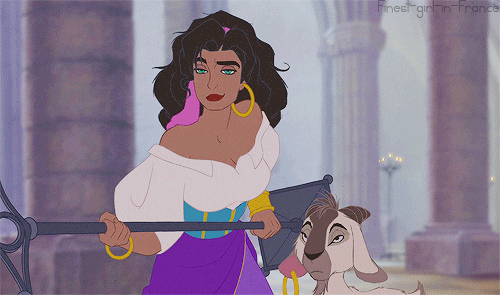 We agree, Esmeralda.
3. Hipster jeans
Not the hipsters we know these days, no back in the 00's hipster jeans were jeans that started halfway down your bum. Celebs like Britney and Christina were particularly guilty of this fad (good job they had such rock hard abs). It was also the 'in-thing' to show off your pants.
4. Guys with their underwear out
It wasn't just girls who were guilty of showing off their pants, boys were too. Checked boxers up high and jeans way too low.
The horror.
5. Heels and combats
You can blame All Saints (remember them?) for this fashion disaster. All you needed were some manly looking combat trousers and some girly heels. A tank top was a good addition too.
6. Pedal pushers and heels
Pedal pushers were basically jeans with turn-ups in them – perhaps coming from some sort of bike fashion? Who knows. Anyway, for those who thought combats were too grungy then these jeans with some heels were the height of fashion.
7. Choker necklaces
We all remember the tattoo chokers from the 90's but in the 00's we went more elegant with silver chokers with beads in them. We were ladies, after-all!
8. Hot pants
After Dukes of Hazard – and Jessica Simpson and her boots video – it was essential for every female to own a pair of really short jeans, or hot pants. Not great for chilly weather though.
9. Dresses over jeans
We've no idea what the person behind this trend was thinking. A pretty dress with jeans underneath? Oh dear… We've all done it though.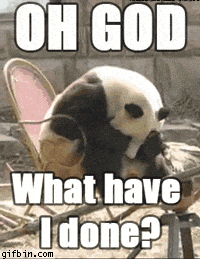 10. Corset tops
EVERY lady celebrity tried to rock a corset top in the 00's. Especially if you were in a band like Myleene Klass above. Incredibly uncomfortable, they took 2 hours to get on and you were always in danger of popping out.
11. A tie over a tank top
If you were a little grunge then Avril Lavigne was your fashion princess. This trend of wearing a tie over a tank top lasted for most of the 00's – unlike Avril's music.
12. Velour tracksuits
Jennifer Lopez was the Queen of the velour tracksuit trend. Perhaps one of the worst on this list, this 00's fashion fad definitely needs to stay in the past.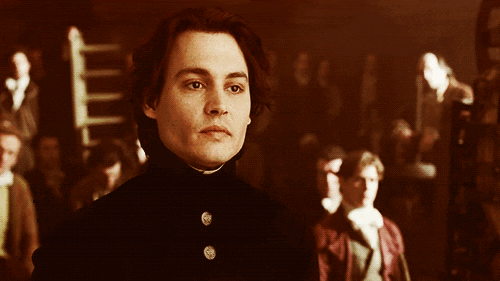 13. High heel Timberlands
Another 00's trend that we can thank Jennifer Lopez for – high heel Timberlands. These were super pointy and super fashionable at the time. Bear in mind you needed an extra 20 minutes getting ready so you could lace them up.
14. So many halter-tops
Whether it was for day wear or partying, a halter neck was essential in 00's fashion. Think Mandy Moore, Britney Spears and nearly every episode of season 3 Buffy the Vampire Slayer.
15. Scarves for belts
Why wear a scarf on your neck when you could use it as a belt. This trend went hand in hand with the fad of wearing what looked like office wear to parties. The scarf added some much needed colour.
16. Checkered shirts
Rachel Green was always worth copying, and when it came to non-uniform days at school it was a sea of checkered shirts. We weren't allowed halter tops at school, after-all.
17. Those fuzzy hats
Remember them? They kind of looked like Kangol hats but fuzzier. They were everywhere in the likes of The O.C. and One Tree Hill. You had to have lots of colours so you could match to your outfit.