This may be hard to believe, but famous and ridiculously successful actors enjoy music as well. It turns out that music is for absolute everybody, and these actors and stars had plenty to say about their favourite musicians over the years. For instance, Bradd Pitt adores Radiohead, so here are actors and their favourite musicians.
Bradd Pitt has a soft spot for Radiohead
When he's not stunning audiences on movie screens or adopting more underprivileged children, Brad loves to relax by listening to Thom Yorke and co. He said, "What comes out in them I don't think is anything they cold actually articulate. But I would say it's that which we all know is true somewhere in our deepest sleep."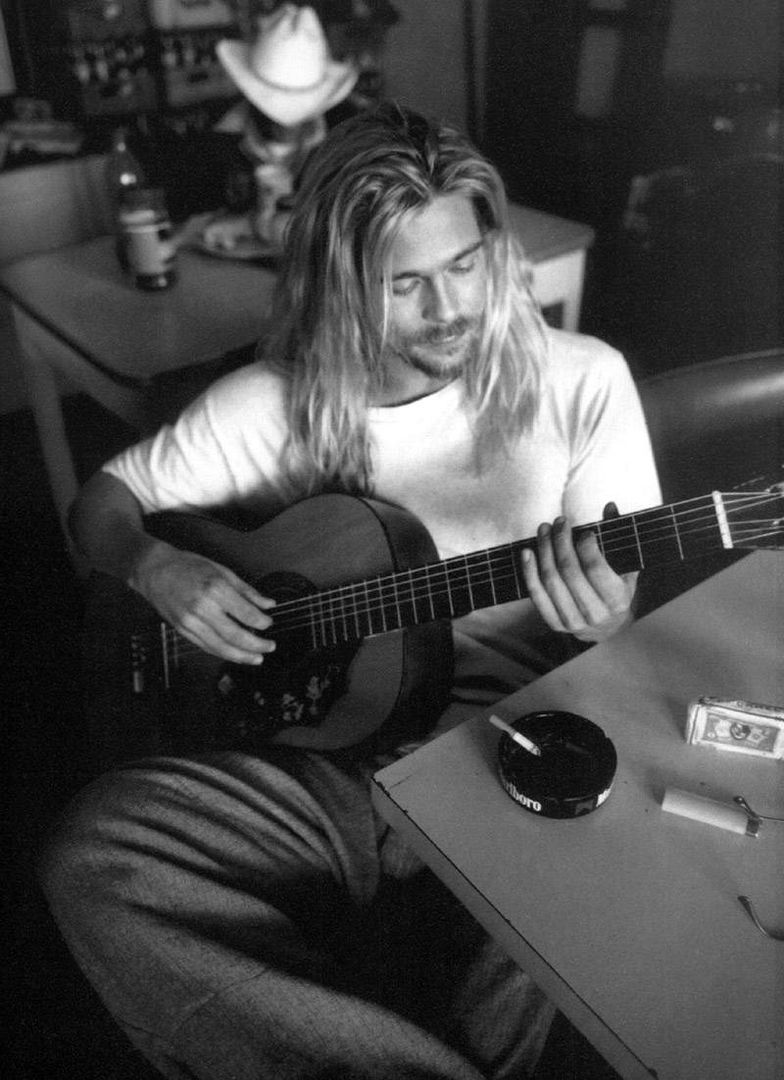 Hugh Grant is a big Otis Redding fan
When Hugh Grant spoke of his love for Redding's music, he got so excited that he embarked on a semi-philosophical lecture. "Great melody. Great singing. Great encapsulation of the meaningless and pointlessness of existence. Perfect for an existential party."
Simon Pegg is a massive fan of The Strokes
In an interview, the Star Trek and Mission Impossible star explained that 'Hard To Explain' was his favourite track from The Strokes. I actually became friends with their manager in New York and we hung out at the place on 11th street where they formed. Their office was full of guitars and I geeked out a bit."
John Cusack is an expert on The Clash
We'll be honest, John Cusak isnt the celebrity or star that he once was. The only time we tend to see him now is on straight to DVD crime thrillers on Netflix with a pretty lowly star rating. With that being said, the High Fidelity actor  is a huge fan of the clash. He said, There was nobody like Jo Strummer. I remembered just how grateful I was that he showed up on earth while I was around.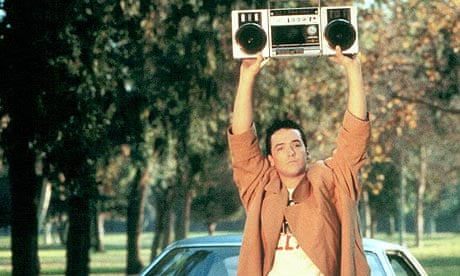 Bill Nighy loves listening to Bob Dylan
The British acting institution spoke passionately to an interviewer about Dylan's 'Things Have Changed'. The fact that I find this song inspiring could indicate that I am not in very good shape. It contains grim observations of how bad things can get. What is uplifting is to know that you are not alone in these matters.
Steve Coogan is a jazz man and adores Louis Armstrong
When the Alan Partridge star explained what music he'd choose for a castaway life alone  Radio 4's Desert Island discs show, he spoke of his adoration for Armstrong's seminal record, 'We Have All The Time In The World'.
Believe it or not, John Waters is very keen on Slipknot
When you think about the strange roles that John Waters has played over the years (Adams Family), It's not actually that surprising that he loves scary metal music. Check out this amazing quote. "That's the last heavy metal concert I went to. I'm now a fan of Slipknot and would even see a Slipknot cover band concert." A cover band? Really!?
Ricky Gervais can't get by without some Cat Stevens in his life
The Office star's Desert Island Discs track on the radio 4 show was Cat Steven's Lilywhite. He then revealed that Teaser and the Firecat was the first album that he ever bought. Very cool, Ricky.