The rich and famous are always looking for the next crazy thing to spend their millions on, because after a while champagne and caviare can get pretty dull! However, this new form of medicine that the rich and famous have been using just takes things to the next level, not to mention seeming very unethical and plain right wrong!
Chinese medicine has used sheep fetus for years as a healing aid, which according to some has been described as a miracle cure to literally anything, you name it and it probably cured someone! But how is it done? The mother sheep is killed and the fetus is extracted where it can be made into capsule like tablets, injected or even just digested. Feeling sick yet? Big A-listers have denied using this form of medicine yet it is a regular rumour in Hollywood. So why? Scientists believe this could cure cancer all the way to regaining youth and staying young – which is the number one aim for most A-listers. It is thought that the fetus has strong mineral and health properties and this reacts well in a human body so therefore works to help cure and beautify.
However, at what price are people willing to pay for this odd treatment? For any one individual receiving the treatment, they will cause the death of an innocent mother to be, the carrier sheep and her unborn child. This undeniably controversial form of treatment has obviously sparked a lot of debate and thrown in the argument that people do not have the right to 'play God' as it is not our choice to use innocent animals that do not have a voice at our dispense in the name of health and beauty. This argument is shared by most as this form of medicine seems somewhat medieval and has no imperative scientific facts to back up the treatment and also seems very inhumane. However, the industry seems to be booming and rich people everywhere are opting in for a sheep foetus!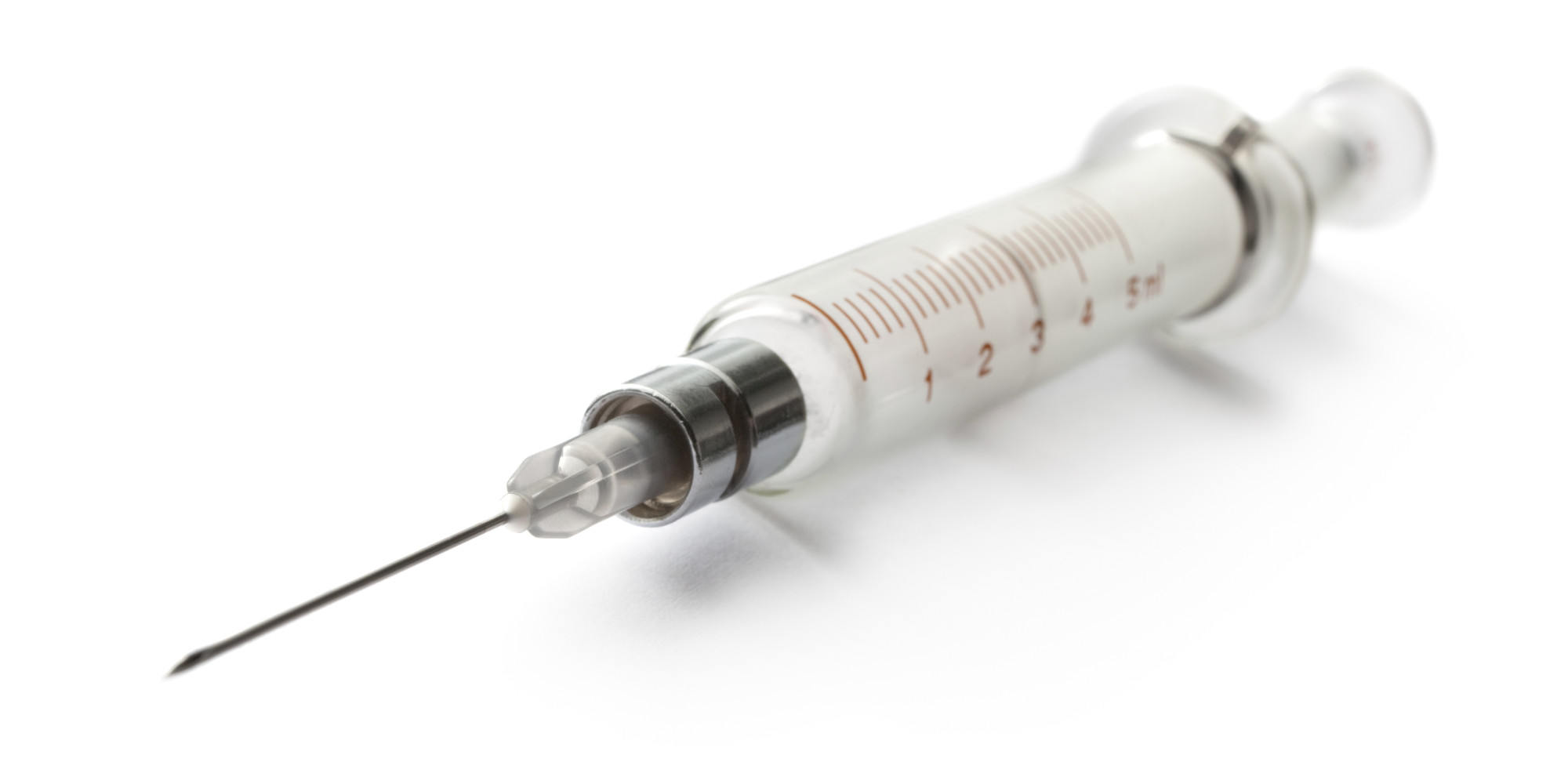 What do you think about this old medicinal method of treatment? Evil, totally cruel and unnecessary or an inventive form of health and beauty that would be worth it?