When you think of murders, your mind jumps to knifes and guns. But with non-premeditated murders, the criminal will tend to grab whatever is nearest to commit the crime. Which can lead to some very bizarre murder weapons. In fact, some of these weapons are so bizarre you'll hardly believe it's true. Have a look through our list of 15 of the weirdest murder weapons in history:
1. Guitar
You wouldn't think of a guitar as the best of murder weapons, it's much better suited for some rock music. However, back in 2012 Derrick Birdow drove his car into a local church and murdered the pastor there with an electric guitar. Out of his mind on drugs at the time, Birdow was tasered and restrained by police. He was found dead in the back of a police car.
2. Umbrella
Murder by umbrella sounds like something out of a Batman film but, no, an umbrella has been used in real life as a murder weapon. While walking home in Germany a 40 year old man crossed the path of a man with an umbrella. As the man with the umbrella passed he quickly turned and stabbed the other man in the back with the umbrella tip. The stab was fatal as the umbrella tip had a needle inserted into it. This needle injected the victim with toxic mercury.
3. Corkscrew
In 2008 Murat St. Hilaire didn't show up for work, concerned for his welfare the mother of his children went to his house looking for him. His daughter found him in his room with a corkscrew in his skull dead. No arrests have ever been made.
4. Sweatpants
Sweatpants should remind you of lying on the couch eating popcorn and watching Netflix. Not really a popular weapon, no? Well in 2006 sweatpants were the murder weapon of choice for  Jimmy Hackley who strangled his victim to death with a pair of sweatpants.
5. Xbox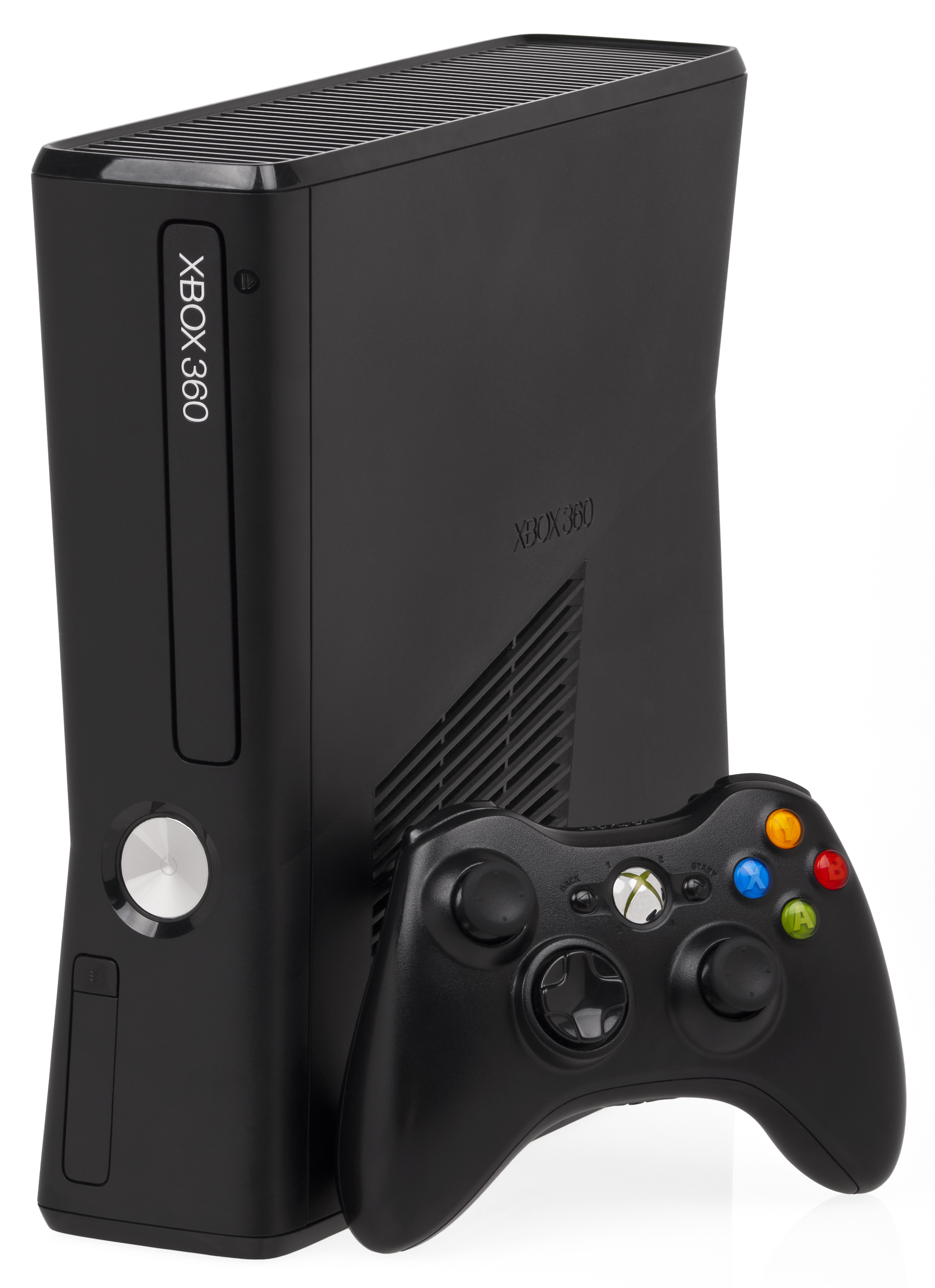 When Darrius Johnson killed his girlfriend using an Xbox 360 in Florida 2013, the weapon wasn't the only weird thing about the case. Johnson reportedly killed his girlfriend because he felt she was possesing him and the only way he could become free was to kill a person with the astrological sign of Taurus (although his victim wasn't even a Taurus).
6. A Jar of Pickles
Daniel Kovarbasich was abused for years by a pedophile called Duane Hurley. This abuse started after Kovarbasich (who was 12 at the time) was hired by Hurley to walk his dog. In 2010 Kovarbasich finally cracked from the abuse and bludgeoned his abuser to death with a jar of pickles.
7. Prosthetic Leg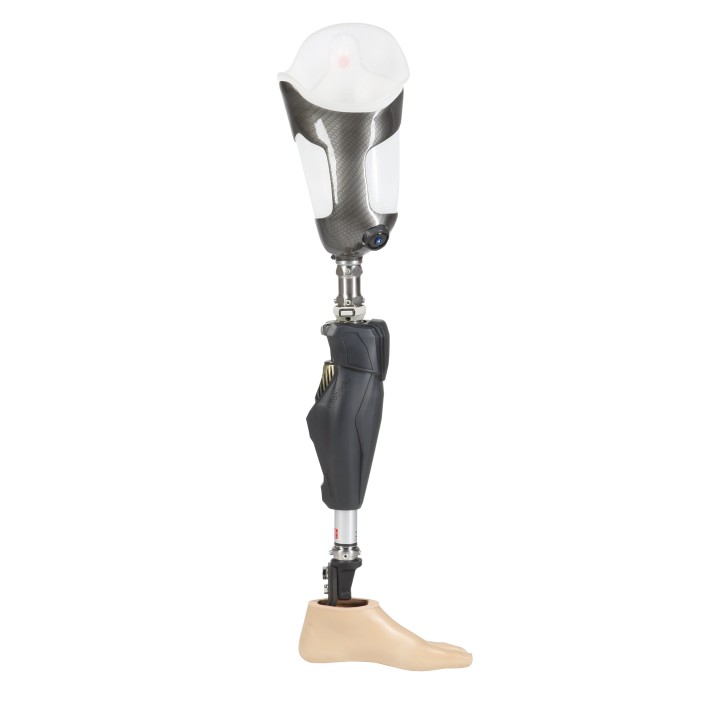 Debra Hewitt was living homeless in Louisiana when she bludgeoned her boyfriend to death with her prosthetic leg – all while balancing on one leg. Despite being acquitted of two murders previously, Hewitt was given a life sentence.
8. Bowling Ball
In a horrific murder, a 14 year old boy from Texas was given 23 years in jail for killing his neighbour. His victim was a 5 year old girl, who the murderer said was irritating him so he repeatedly struck his victim with a bowling ball.
9. Stiletto
Stilettos look dangerous to walk on, but did you know that they're a dangerous weapon too? Stilettos were particularly dangerous for Professor Alf Stefan Andersson who was found with 10 holes in his head from the heal of a stiletto.
His attacker, Ana Lilia Trujillo, alleged that Anderson attacked here in his apartment and she had acted only out of self defence.
10. Floor Lamp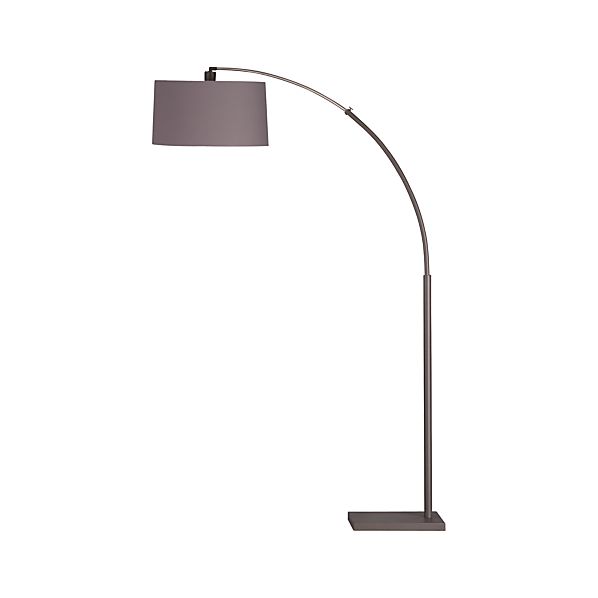 In June 2012, Bryant Willerson got into a violent argument with a man called William McClain. Willerson grabbed a floor lamp and beat McClain to death with it. Yikes.
11. Dessert Spoon
You'll never look at cutlery the same again. Richard Clare, who escaped a drug rehabilitation centre in England before the attack, went to visit Timothy Magee who allegedly owed Clare money. When Magee refused to hand over any money Clare instead stole his phone. It was when Magee tried to get his phone back Clare hit him on the head with a dessert spoon. Unfortunately this ruptured an artery in Magee's head proving fatal.
More surprising is the fact that Clare was not convicted of murder – he was deemed to be acting in self defence and was sentenced to seven days in jail for the theft of the phone.
12. Pen
It was a student that used a pen as a fatal murder weapon in 2007. During a drunken rage, 21-year-old Jason Webster stabbed his 26 year old girlfriend Rebecca Love to death with a pen. When her body was found she had 93 stab wounds.
13. Microwave
This horrific murder is the stuff of nightmares. China Arnold murdered her baby Paris Arnold in an utterly evil manner by placing the 28-day old baby in a microwave for 2 minutes. She was put in jail for life with no chance of parole.
14. Spatula
Another evil mother who attacked their child, Angeles Cadillo-Castro beat her 5 year old daughter to death with a spatula. She was charged with 1st degree murder.
15. Chessboard
As a civilised game of the minds – surely this wouldn't end in murder? Well according to a Viking legend it was a chess game that led to two Norsemen in the 14th century having an argument. The two men started throwing chess pieces at each other until one picked up the board and whacked his component killing him.