In the last decade or so pubs have been getting creative with their chalkboards, competing with each other for the wittiest sign. After all, no human being has ever walked past a marked chalkboard and not read it – that's a fact! It's simply in our nature to want to know what's new, whether it's the daily specials or a cheeky limerick. So here are the 16 cleverest pub signs that have been discovered across the UK.
1. With the husband creche, everybody wins!
2. Wonder how many people got in trouble with their boss after reading this sign…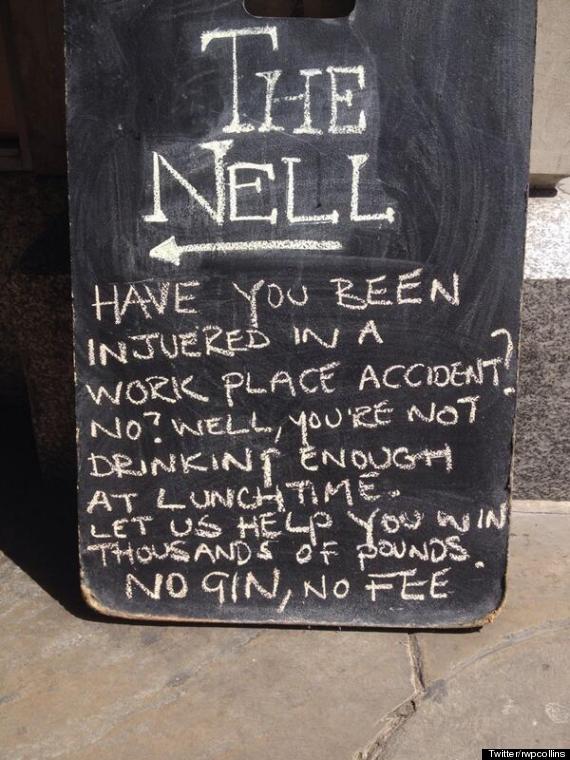 3. You can't really argue with a pub that's equipped for a zombie breakout.
4. So simple, yet so effective.
5. A pub with a good sense of humour is a pub we want to be at.
6. Phew! Thought they meant something else there.
7. This pub has an answer for everything!
8. Well, if vodka says we can…
9. No one ever reads the small print anyway!
10. They wouldn't! They simply wouldn't!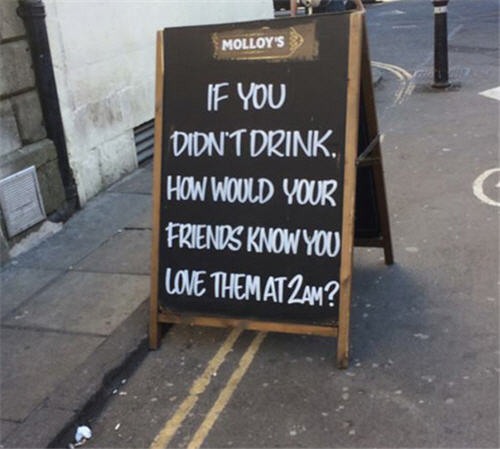 11. This pub deserves a visit just for bothering to write this all out.
12. If it's a choice between the salad bar and the actual bar, this sign knows how to tempt you the right way…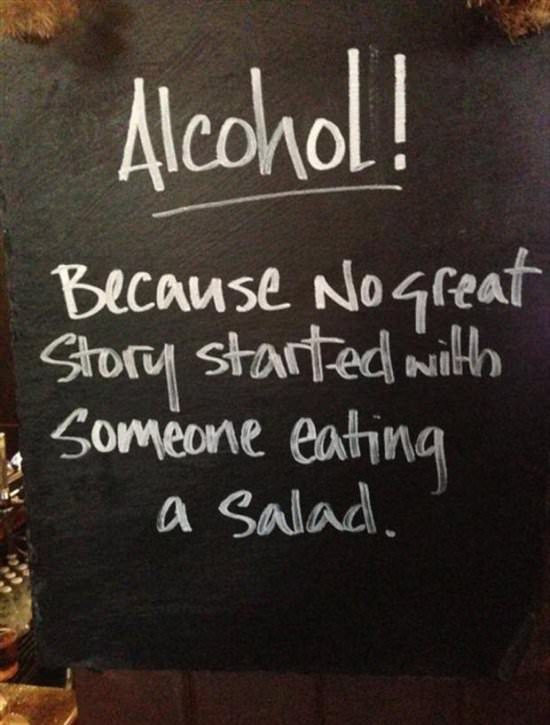 13. Hamsters are just the worst drunks!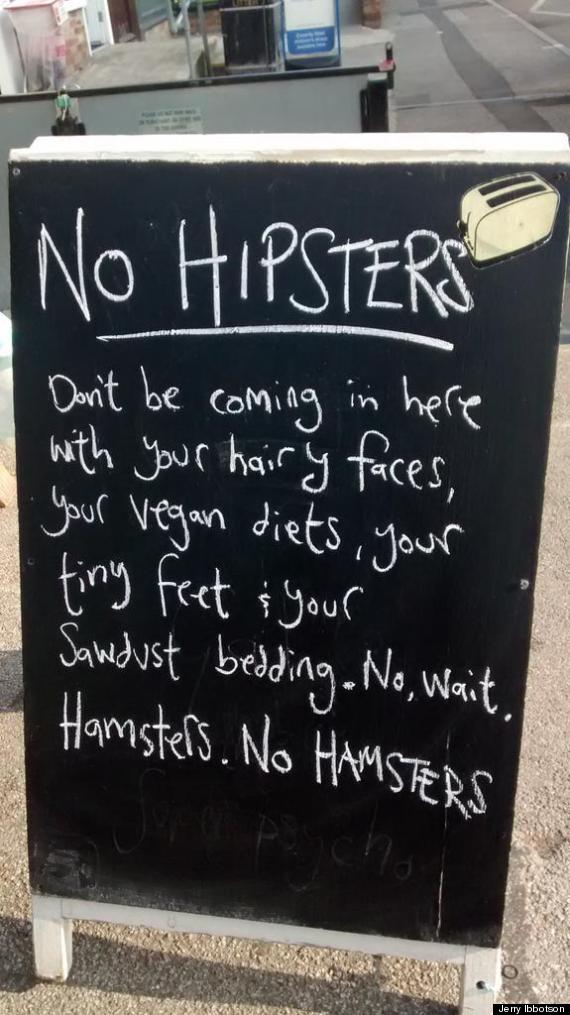 14. If they can't get you in with humour, a guilt trip is always effective.
15. Well, if it's good enough for the Irish…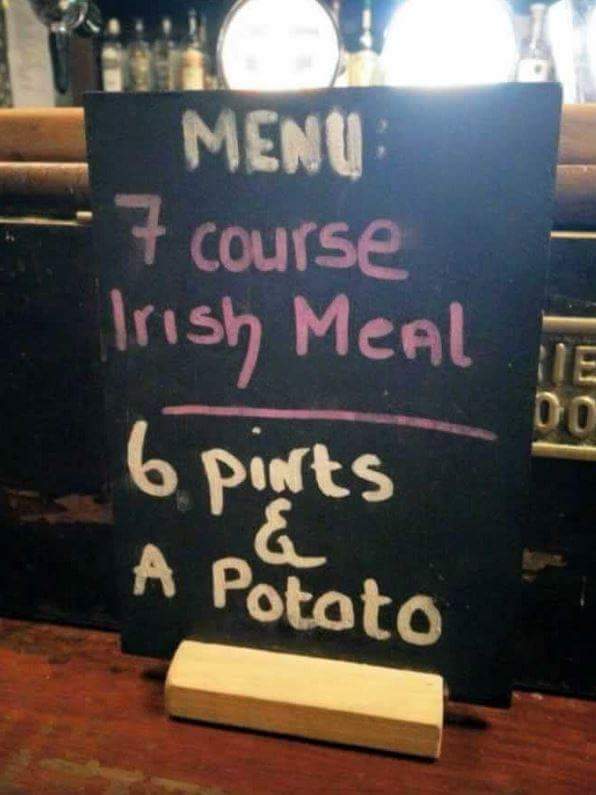 16. Lastly, sometimes you just need to tell it like it is, no strings attached.