It has a big plot-hole, believe it or not, bibbidi-bobbidi-boo.
Everybody in the world knows Disney's Cinderella. It's the classic story of a damsel in distress who falls in love with a prince.
Complete with a sassy fairy godmother.
But there's something you may not have noticed before.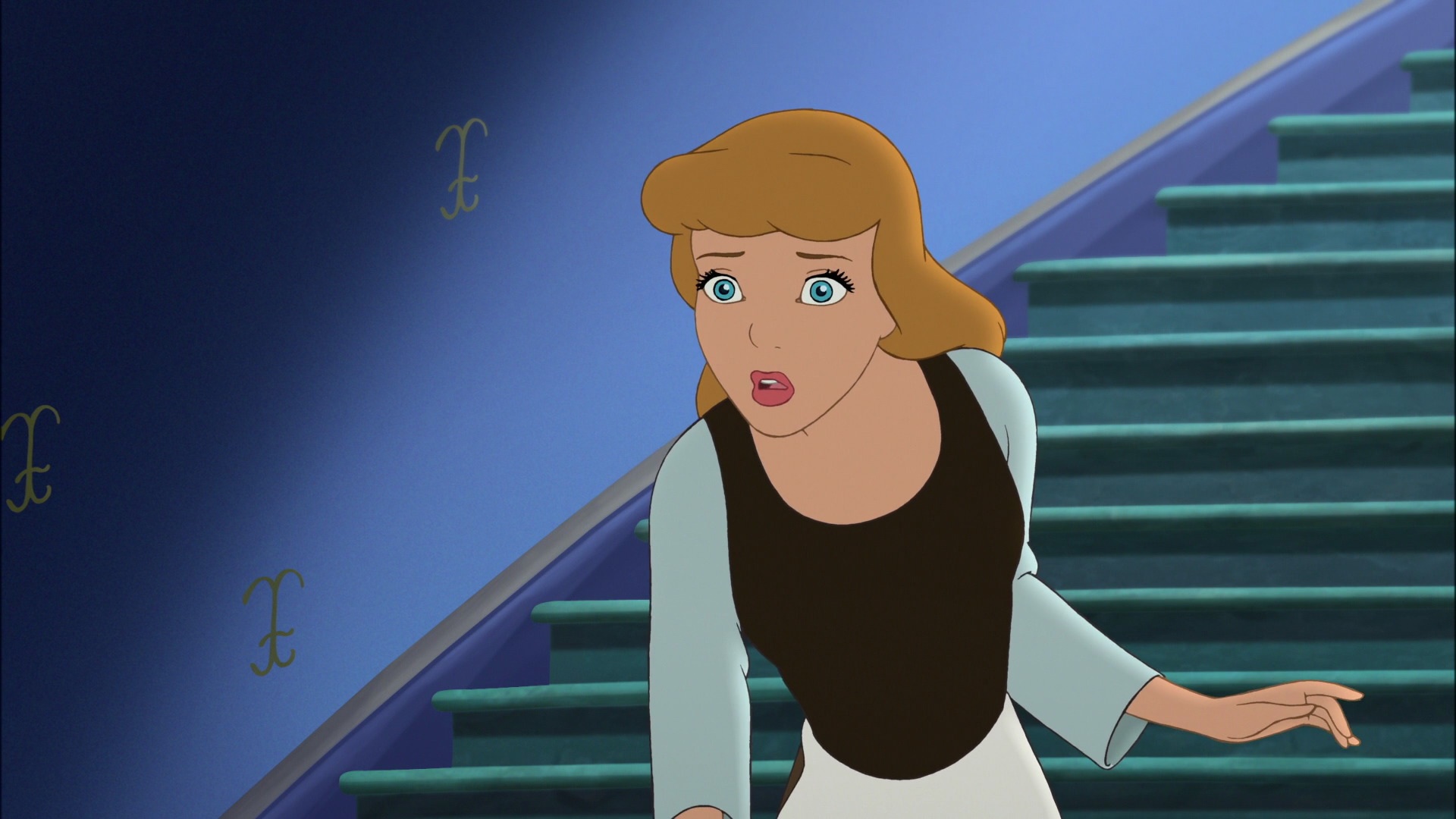 Something very, VERY odd.
(no, no that!)
ERRM, HOW DO CINDERELLA'S SLIPPERS NOT VANISH AT MIDNIGHT?!?!
Didn't the fairy godmother say that on the stroke of twelve,
the spell will be broken, and everything will be as it was before?
Her hair becomes what it was before.
Her carriage turns back into a pumpkin.
Her four white horses become mice again.
Her dress turns back into rags, Bruno the footman becomes Bruno the hound, and the coach transforms back into the mare.
So why, oh why, do Cinderella's shoes survive?
Yes, we know it was so the prince could find her, but technically they should have disappeared with the dress.
THIS is what her shoes should have looked like after the clock struck twelve.
She seems to have a knack for losing her shoes. Maybe she should try anti-slip insoles.
 Are we supposed to just let this go? No! We need answers!
We could just go with this theory; the fairy godmother made the shoes indestructible on purpose to ensure that the prince would come looking for her.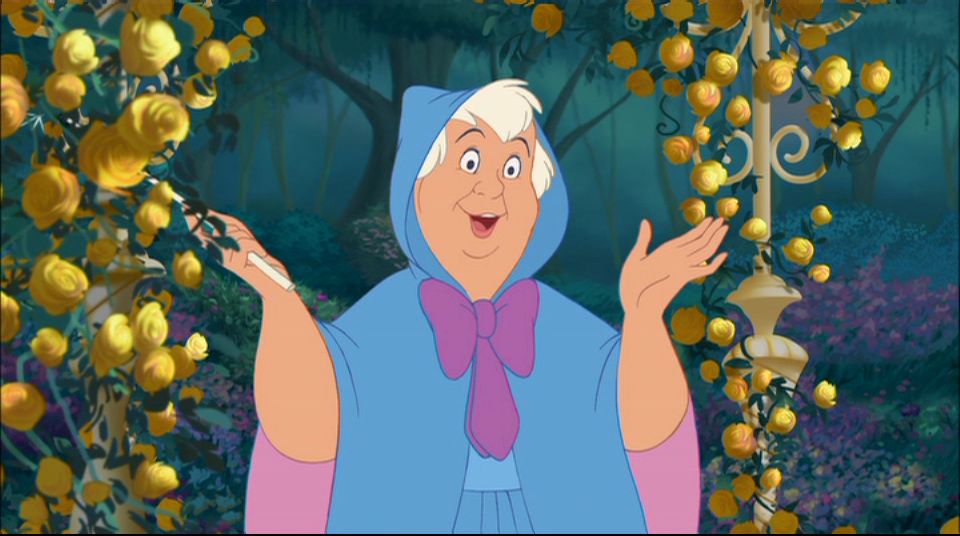 But wait! How would she have known Cinderella would lose her slipper for certain?
And why would they break so easily when the stepmother trips over the footman?
We are simply stumped.
Explain yourselves, Disney! We're waiting…