Vegans are often misjudged as tree-hugging hippies who eat only plants and grains, and turn their nose up at a fast food or a cheeky dessert. In truth, herbivores need their treats just as much as the rest of us! But not every vegan has to trek miles to find something they can indulge in. There are plenty of everyday junk foods that contain no meat or dairy ingredients without even meaning to be vegan! So if you're a fully-fledged plant-eater or you just want to adopt a more cruelty-free lifestyle, check out these
1. Fox's Party Rings
Yes!! These tasty British party treats are completely vegan as they are now made with natural colours!
2. Spicy Sweet Chili Doritos
Isn't it lucky that the BEST Dorito's flavour, spicy sweet chili, is cruelty-free?
3. Oreos
Who cares if you can't eat milk chocolate digestives, because you can chow down on original flavoured Oreos until you explode!
4. Nesquik Chocolate Syrup
Having one of these in your cupboard can be super handy for when you need a refreshing chocolately drink.
5. Tomato & Basil Cup A Soup
A lovely soup to warm up any vegan on a chilly day!
6. Swedish Fish
Who says vegans can't eat candy? Certainly not the Swedes!
7. Mr. Kipling Treacle Tart
Dessert is something a lot of vegans struggle with but once they know about Mr. Kipling's guilt-free treacle tart, all their worries will be a thing of the past!
8. Red Bull
Not many know that the power-saving energy drink is free from gluten, wheat lactose AND dairy! Amazing.
9. Pringles Original
It's lucky these "accidental vegan" snacks are vegan because everybody knows that once you pop, you just can't stop!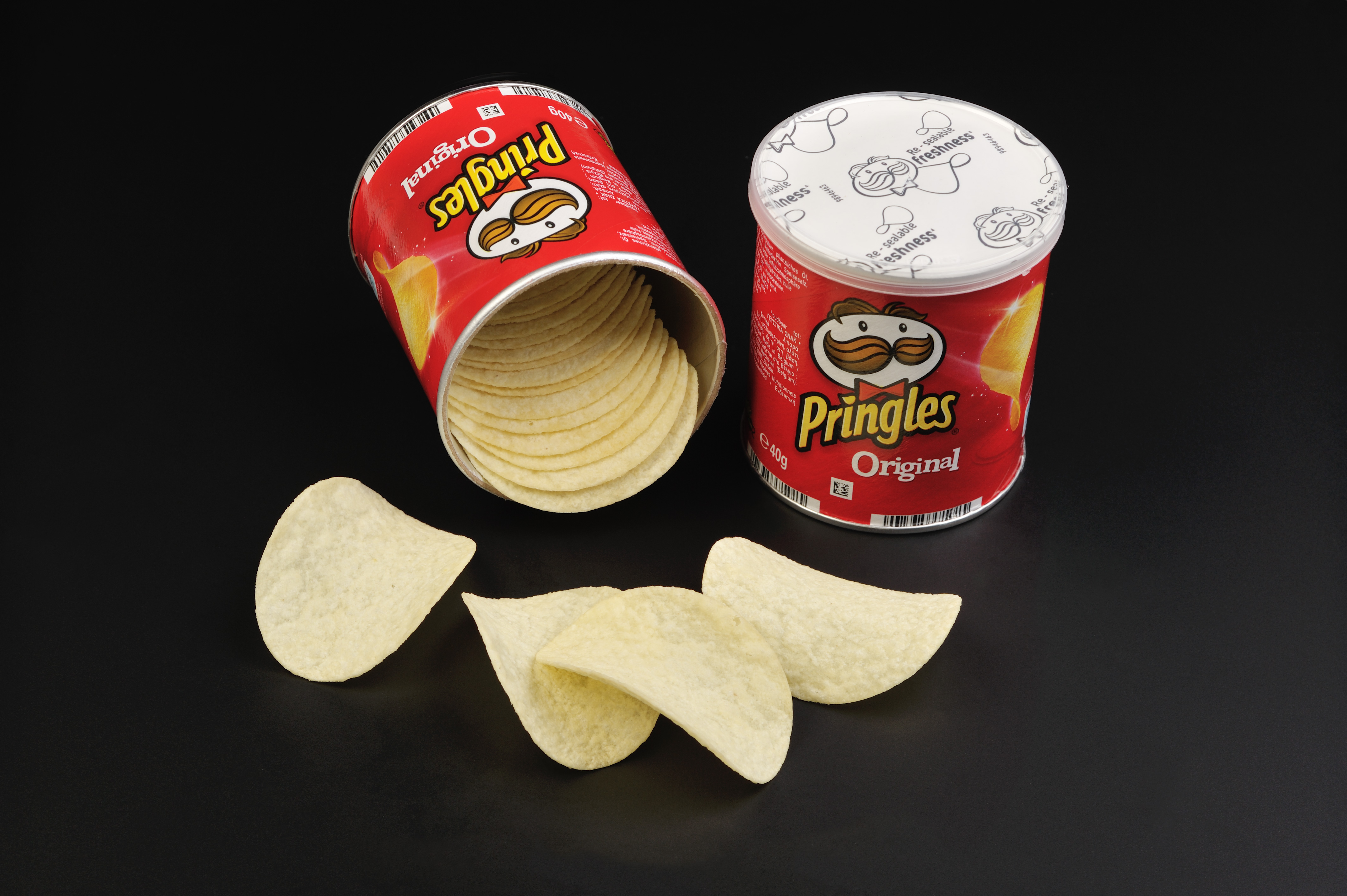 10. Cream Crackers
Don't be fooled by the name! Jacob's Cream Crackers (as well as many other cream cracker brands)
11. Marmite
You either love it or you hate it, but at least there's always the option to eat it! Not only is marmite vegan, but it contains the vitamin B12, which plant-eaters need a lot of!
12. Pop Tarts (Unfrosted)
While regular pop tarts contain dairy, vegans can enjoy the unfrosted version in the flavours strawberry, apple cinnamon, brown sugar cinnamon and blueberry!