With Leonardo Dicaprio taking the best actor in a dramatic role accolade at Sunday's Golden Globe Awards, many are pegging the much loved movie star to finally land himself an oscar for his role in the brutal but beautiful The Revenant.
We'll be finding out on February 28 when Chris Rock hosts the 88th Oscar Academy Awards, but before then we thought we'd take a look at 11 awesome facts about Dicaprio that may have slipped through your knowledge net over the last twenty years.
The origin of his name has a pretty beautiful story
Dicaprio's mother, Irmelin Indenbirken decided on her child's name when he kicked in the womb for the first time while she stared at a Leonardo Da Vinci painting in an art museum.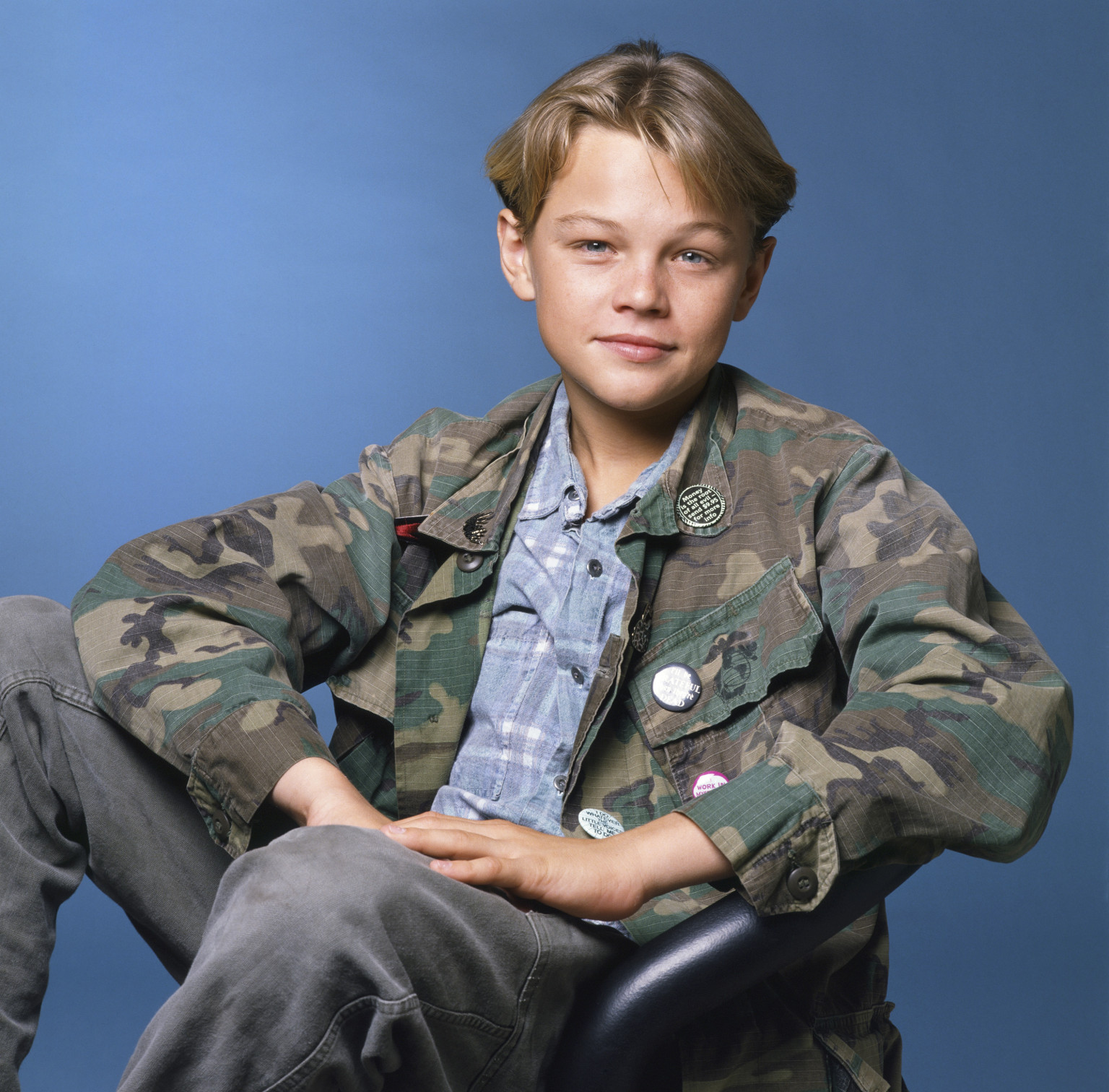 2. He used to be quite a party animal
During his rise through the Hollywood ranks in his twenties, Dicaprio was well known to enjoy partying with an entourage consisting of big names like the daring magician David Blaine, Tobey Maguire and the always controversial writer/director, Harmony Korine.
3. He was supposed to be in Baz Luhrmann's Moulin Rouge
Dicaprio was originally supposed to have a major part in the extravagant musical, but there was one pretty crucial trait missing from his acting repertoire: a decent singing voice. Oh well Lio, you can't have it all.
4. Leonardo Dicaprio's first acting role was pretty terrible
A very young Leonardo appeared in Critters 3, a horror and comedy series of films which was a painfully obvious rip off of the incredible cult Gremlin movies.
5. There's a reason he's so good at what he does
He was was lucky enough to be trained by renowned Hollywood acting Coach Thell Reed, who also trained huge actors like Brad Pitt, Val Kilmer, Edward Norton, Russell Crowe and Ben Foster.
6. He was more perfect for his role in the Aviator than you think
In an interview at the time of promoting his Martin Scorsese directed Howard Hughes biopic, he explained that the movie was very close to his heart for a reason that many people weren't aware of. Dicaprio used to suffer from severe OCD during his younger years.
7. He and Mark Wahlberg didn't used to get on so well
In a 2013 interview, Mark Wahlberg revealed that he and DiCaprio initially hated each other when cast in 1995's Basketball Diaries. But it ended up taking only one scene for the two to change their minds. "So I come in and I do the audition and I kind of look at him and he kind of looks at me, and then we do a scene, and they're like, 'Hmm, this dude's pretty good, right?'"
8. He went through a phase of rocking a pretty magnificent man-bun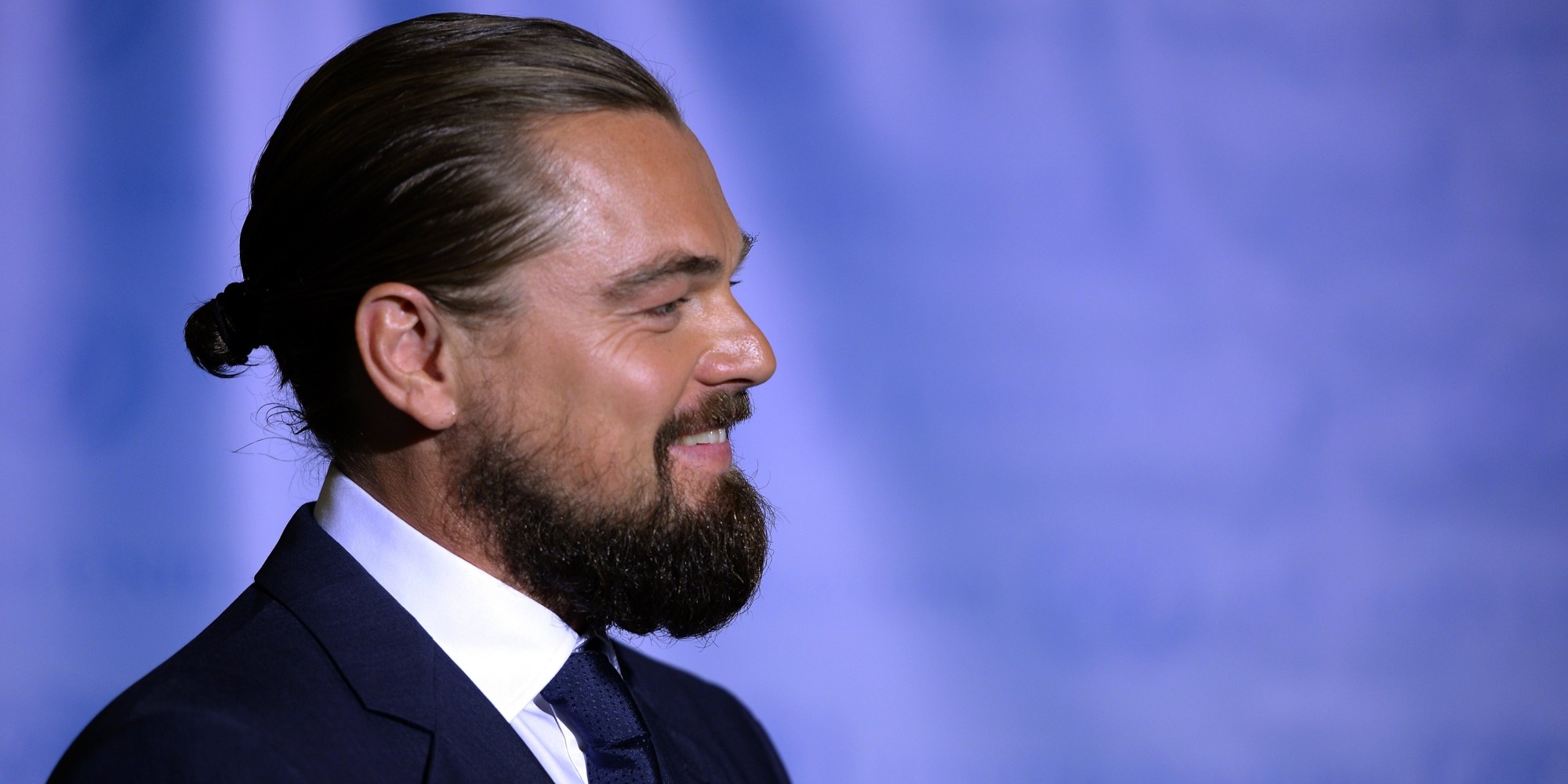 9. He speaks fluent German
His mother Irmelin Indenbirken was born in Germany and raised him alone after their parents separated during his childhood. His father, George DiCaprio, is half-Italian and half-Bavarian.
10. He's a very charitable guy
The acclaimed actor is incredible passionate about the growing issue of climate change across the planet and has established his own charity. For his 40th birthday, he threw a party including a performance from Kanye West that raised over 3 million dollars for his cause. Pretty impressive, Leo.
11. He's a father…technically 
When filming the diamond smuggling thriller Blood Diamond in South Africa, he "adopted" a South African baby girl he met at a local orphanage. He sends her a monthly check and apparently they speak on the phone regularly.
So that was the list guys of amazing facts about Leonardo Dicaprio. Let us know in the comments what do you think about them and how many of them did you know about.